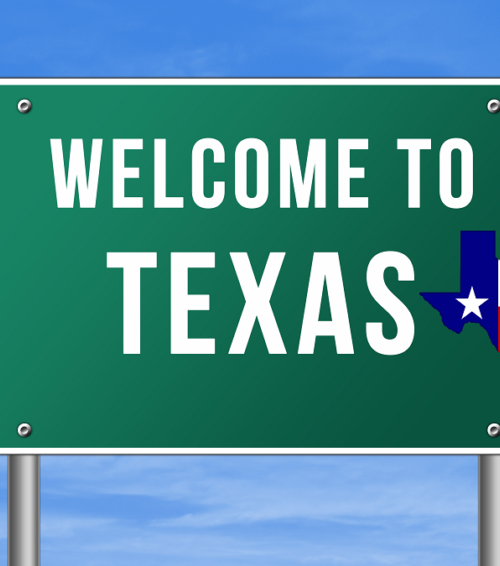 From El Paso to the Gulf Coast waters, Texas offers something to every traveler with its rich culture and history. With 268,000 square miles of deserts, pine forests, and blue wildflowers, Texas is the largest state in the southern United States.
Many Texans stand by the Lone Star state and its proud belief that "everything is bigger in Texas." However, does this correlate with opportunities for healthcare providers? Here are two reasons why providers should consider Texas as their next assignment!
1. Best Place to Work in Healthcare
According to Fortune, Texas is home to some of the best places to work in healthcare based on its 2015 list. Facilities such as Texas Health Resources, Encompass Home Health and Hospice, and Houston Methodist, are among the highest rated companies for employee satisfaction in the healthcare industry. If you're interested in working alongside today's top talent in top notch facilities, Texas should be on your radar.
2. Culture and History
At 790 miles long and 660 miles wide, it comes as no surprise that there is a long list of attractions to experience in Texas. Whether it's the wide variety of galleries in Houston, the diehard sports fans in Dallas, or the taste of real southern music at the Live Music Capital of the World in Austin, Texas has a joyful experience for every individual's interest.
Does Texas sound like your next healthcare destination? We can get you there! Browse our open locum tenens jobs in Texas, and get ready to taste that Texas barbecue!
What has been your favorite location for locums assignments? Tweet us
@bartonlocums
!