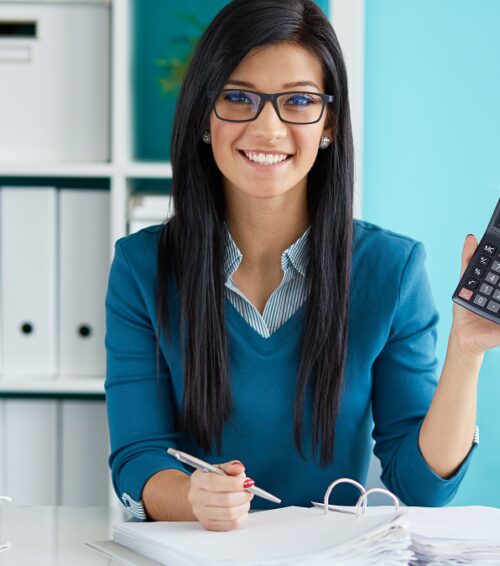 A new survey from the Medical Group Management Association (MGMA) presents the facts on the healthcare revenue cycle — which factors affect it the most significantly, and what facilities can do to improve theirs. In this survey, the MGMA confirms that staffing nonphysician providers (NPPs) and becoming more aware of other expenses play a crucial role in the profitability and productivity of facilities.
The MGMA surveyed more than 2,900 organizations and 40 specialties and practice types. Based on the results, here are the top qualities of high-revenue medical practices:
1. Lower Percent of Government Payer Mix
According to the survey, groups and practices with a lower percentage of patients reimbursed through government insurance programs reported higher operating costs and higher revenue. Specifically:
Within physician-owned primary care groups, those with a payer mix of 30 percent or less yield $159,307 more in revenue per physician than those with a mix of 50 percent or more.
Within hospital-owned practices, those with a payer mix of 30 percent or less yield $221,497 more in revenue per physician than those with a mix of 50 percent or more.
2. Lower Drug Costs
Rapidly increasing drug costs has become a trend in recent years. "From 2015 to 2016, drug supply expenses increased by more than 10 percent per [full-time-equivalent] physician," the MGMA notes. Here's the breakdown of the increase in drug expenses per physician by practice specialty:
Nonsurgical specialties: 11 percent.
Primary care: just more than 11 percent.
Multispecialty practices: more than 16.5 percent.
Over the last five years, multispecialty practices and primary care practices reported the largest increases in drug supply costs: 53 percent and 87 percent, respectively.
3. Lower IT Expenses
Along with drug costs, IT expenses are also on a steady rise for practices across the country. Including purchased IT services and contracted expenses such as EHR and patient-portal maintenance, physician-owned practices spent $2,000 to $4,000 more than the previous year. The increase was less for hospital-owned practices.
4. More Non-Physician Providers
Considering proven national trends, the above three expenses are likely difficult to avoid. But in terms of measures facilities can actively take, the MGMA suggests staffing more NPPs.
Between rising practice operating expenses and the staffing challenges brought on by the nationwide physician shortage, staffing nurse practitioners (NPs), physician assistants (PAs), and other NPPs is an increasingly attractive option for hospitals, practices, companies, and other facilities.
Beyond the diverse experience and quality talent they bring to their assignments, the survey offers proof to support why NPPs will be a valuable addition to your facility, as they have been for many others:
Practices with a ratio of .41 or more NPPs per full-time-equivalent (FTE) physician earn more in revenue than those with a ratio of .20 or fewer NPPs per FTE physician.
Practices with more NPPs per FTE physician also report higher levels of productivity.
Combating your practice's rising expenses may not have a simple, quick solution. However, the numbers can point you the right direction: start by staffing more NPs and PAs. Wherever your facility stands in costs related to drugs, IT services, and more, chances are, you have a lot to gain from the cost-effectiveness, experience, and qualifications these advanced-practice clinicians offer.
How could staffing more NPPs help improve your facility's revenue cycle? Explore our client resources and find out today.