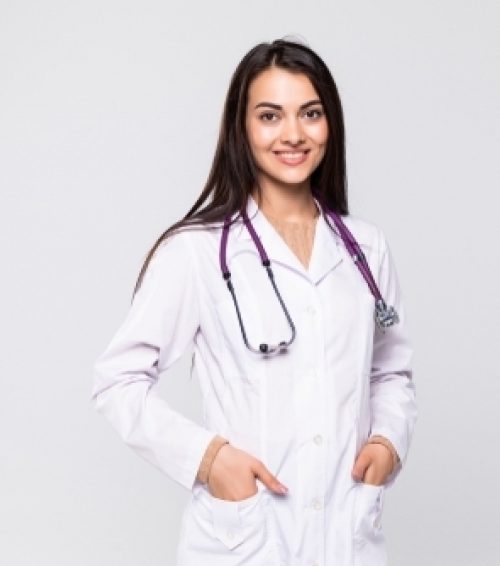 Locum tenens providers are becoming increasingly ubiquitous in healthcare organizations. According to Physicians Practice, 90 percent of healthcare organizations use locum tenens physicians. More than five percent of the physician workforce—about 50,000 doctors—are locum providers.
Healthcare organizations often use locum tenens providers to fill short-term or long-term gaps in coverage. This includes staff vacations, maternity leaves, or military duty. Healthcare organizations also use locum tenens providers to address the growing physician shortage. Specialties that have a dearth of providers, such as psychiatry, may benefit the most from locum tenens. However, locum tenens providers don't just fill in when there is a staffing shortage. Here are a few ways healthcare organizations can use locum tenens providers.
Extra support during busy seasons. Flu season is one of the busiest times of year for healthcare organizations. Flu season can begin as early as October and last until May, and typically peaks between December and February. Extra support during periods of high flu activity can be a boon to healthcare organizations. The influx of sick patients or patients seeking preventive care, such as a flu shot, can be overwhelming for a healthcare organization's usual staff.
Urgent care and emergency rooms can especially benefit from using locum tenens physicians. Patients who are unable to get an appointment with their primary care physician may choose to seek care at one of those locations instead. Adding locum tenens providers can help keep wait times down. Locum tenens providers can also relieve some of the burden on permanently staffed physicians.
Disaster or emergency situations. Natural disasters are unpredictable and can affect a lot of people when they hit. In 2017, three devastating hurricanes hit the southern United States: Harvey, Irma, and Maria. The damage caused by the hurricanes created unsafe conditions for the residents of the areas that were hit the hardest. The healthcare organizations that were still able to operate in the wake of the hurricanes had to treat a number of patients beyond their usual capacity. In a disaster scenario, locum tenens physicians can ensure that as many patients are seen as possible, and that no one goes untreated.
Trialing new services. Healthcare organizations that are considering adding new services for patients can benefit from using locum tenens providers first. Since it may not be immediately obvious how patients will react to the new services, or how frequently they will use them, it makes sense to do a trial run first before staffing full-time physicians.
Trialing potential new hires. Healthcare organizations can use locum tenens providers as a trial run for potential new hires. This allows the healthcare organization to see how the locum tenens provider works, but it also allows the locum tenens provider to learn more about the organization and the patient population.
Establishing a new location. Locum tenens providers can help healthcare organizations expand into new areas or open a new location within the community. The locum tenens providers act as the first "boots on the ground" and allow the parent organization to gauge the needs for the satellite location. If the location does well with the locum tenens providers, then the healthcare organization can begin to look for permanent employees to staff the location once the temporary staff complete their assignments.
How your healthcare organization uses locum tenens providers will depend on your needs. But now that you are aware of the different ways they can help your organization, let Barton Associates help you find the right provider.
Want to learn more about locum tenens with Barton Associates? Fill out the form and one of our representatives will reach out to you!