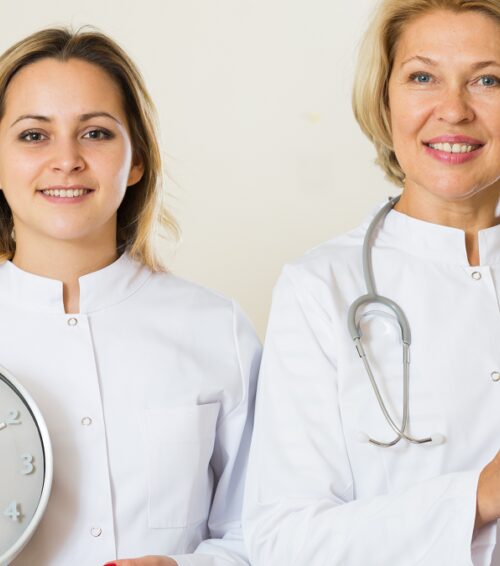 In its annual meeting, the American Medical Association (AMA) voted to extend the Centers for Medicare and Medicaid Services' (CMS) 60-day limit on locum tenens positions and request that a billing process be created for locum positions lasting longer than 60 days.
Locum tenens physicians are used temporarily at hospitals, private practices, and other healthcare facilities when permanent healthcare professionals go on vacation, take family leave, fall ill, or are otherwise absent. This allows facilities to maintain care continuity and revenue generation even when regular, full-time physicians take much-needed time off. Currently, locum tenens physicians are limited to serving 60 days at any given position. With this new policy, it will be easier for facilities to keep top-notch locums physicians in these roles for longer periods without creating bureaucratic headaches.
By extending the 60-day limit and requesting that CMS creates a billing process for these instances, healthcare providers who are on leave will be able to take the time they need without worrying about whether their patients receive the care they need. Extending the limit will reduce the time and money facilities waste on quickly finding a new locum, teaching them practice policies and processes, and integrating them into the practice environment. This change would also benefit patients, as it would help ease anxiety caused by a sudden change in providers.
AMA Immediate Past Chair Stephen R. Permut, MD, JD, stated that, "There are many circumstances that require a physician to be absent for more than 60 days. … They should be able to apply for an exception that allows them to continue billing for locum tenens services beyond the current 60-day limit. Under new AMA policy, we will advocate to CMS to find a solution that works for physicians."
Regardless of what happens with this proposal, facilities should be aware that locum tenens nurse practitioners and physician assistants are not subject to CMS billing guidelines. Billing for locum tenens services provided by these healthcare experts will vary from state to state.
To learn more about billing for locum tenens and current CMS regulations, check out our free guide, "Billing for Locum Tenens Services."