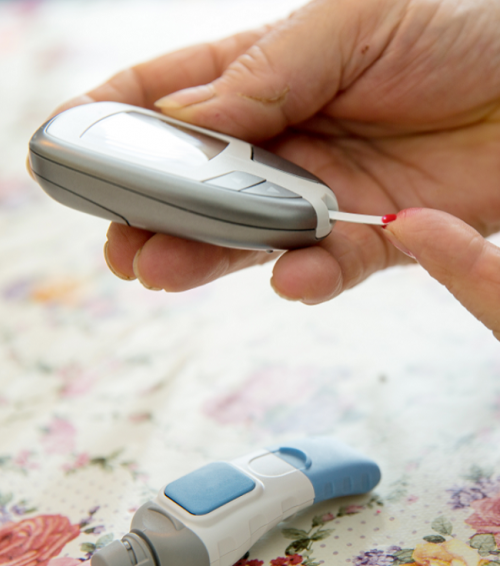 Bariatric surgery is more efficient than typical treatments when it comes to preventing Type 2 diabetes in obese persons, according to a study published in the New England Journal of Medicine.
Researchers compared obese individuals who underwent bariatric surgery to other obese individuals who did not (the control group). At the beginning of the study, all the participants were between the ages of 37 and 60, had a BMI greater than 34, and planned to lose weight. Researchers followed each of the individuals for 15 years to see if they would develop adult-onset diabetes. At the end of the 15 year period, they found that those individuals who had undergone bariatric surgery reduced their incidence of type 2 diabetes by 78 percent when compared to the control group.
What makes the results even more interesting is that the bariatric surgery group started with a higher average BMI than those in the control group. The bariatric surgery group also had higher mean blood pressures, cholesterol, and triglycerides. They were also more likely to smoke and less active.
In an editorial that accompanied the report, Danny O. Jacobs, M.D., is chair of surgery at the Duke University School of Medicine, said that the findings are "provocative and exciting." However, he points out that it is impractical to think that bariatric surgery is a viable preventive treatment option for those who are at risk of Type 2 diabetes.
"Furthermore, it is possible that interventions that are even less invasive may accomplish the very desirable goal of decreasing the incidence of Type 2 diabetes and its attendant complications," he added.
What are your thoughts on the study? Tweet us
@bartonlocums
!