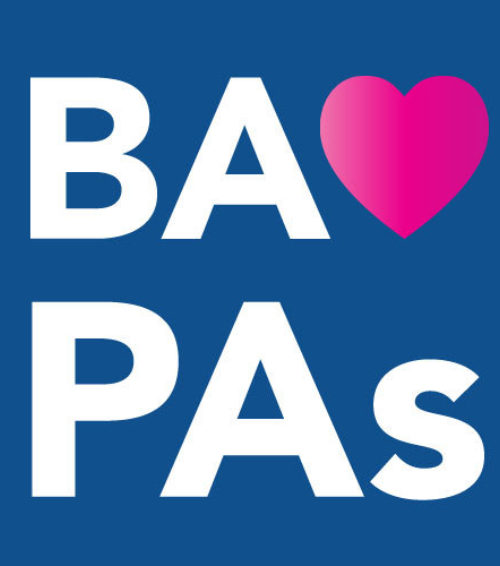 PA Week is your chance to spread the word about physician assistants, get some well-deserved recognition, and win a prize from Barton Associates!
As part of our PA Week celebration, Barton Associates will be publishing PA-themed content each day from PAs across the country and posting it to our Facebook Page. Here's where you come in. We will randomly select a PA who has engaged with that day's PA content (liking, commenting, sharing, etc.) to receive a Barton Prize Package that includes a $100 American Express Gift Card. But that's not all! We will also be featuring a jar of an undisclosed number of M&Ms on our Facebook page.
How else do you celebrate the PA profession? Tweet us @bartonlocums!