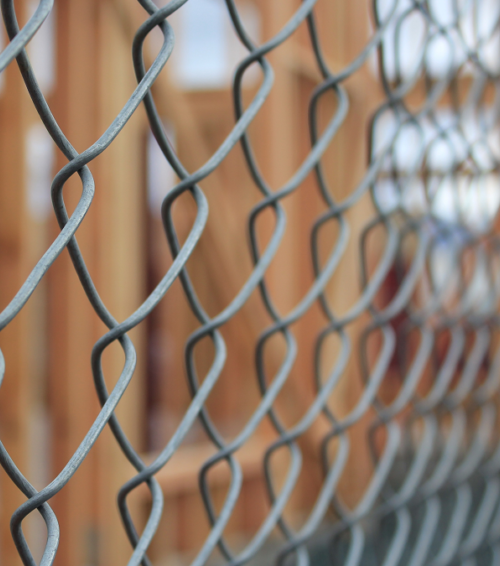 In correctional healthcare, chances are you have had plenty of experience bringing on contract medical providers. But do those providers have as much experience in a correctional setting? Some do, but many probably don't. Every facility is different, but unlike traditional hospitals, clinics, and practices, yours presents a unique set of challenges. While the providers you'll bring on will be highly prepared and dedicated — because they will most likely have both a healthcare background and a legal or criminal justice one — they may need adjusting to the correctional environment.
We reached out to Renee Dahring, a family nurse practitioner who has practiced in correctional healthcare since 2001, to learn about her perspective on working in a correctional environment. Here's how she thinks correctional facilities can take steps to ensure smooth transitions and job satisfaction for their new healthcare providers:
1. Offer a Thorough Safety and Security Orientation
Dahring says that providing as much information as possible from the beginning will not only help eliminate confusion and surprises for providers who are new to the job, but also for providers who are new to the correctional environment in general:
"Most [facilities] do this, but don't always promote that they do this. Working in a secure environment is new for many people, and they aren't sure what to expect. Examples of issues that come as a surprise to [providers] are when officers must be present, seeing inmates who are in segregation, manipulation, et cetera."
2. Provide a Clear Definition of a Medical Issue
In correctional healthcare, Dahring notes, patients often approach providers with inquiries and concerns that may not be medical in nature. Facilities can help prepare their providers for these situations by distinctly establishing what they will and will not be responsible for treating:
"Anyone who is familiar with corrections at all will appreciate that the employer has a clear plan for dealing with nonmedical requests such as bunk assignments, shoes, and extra blankets. As medical professionals, we often are inundated with these requests — which make our jobs miserable."
3. Provide a Go-to Person for New Locums to Talk To
Your new providers will benefit from speaking with an individual who has experience in the facility before they begin their assignment. Additionally, a reliable and knowledgeable member of the facility's medical staff should always be available to new providers, Dahring says, especially while working some of their first shifts:
"Ensure that there is a dedicated and available 'go-to' person for questions and concerns while working. Ideally, the prospective locum should be able to talk to either the medical director or another provider who has actually worked in the facility before starting, too."
4. Practice Clear and Consistent Communication
Communication is crucial for anyone in a new position, but especially for new providers who are working in correctional healthcare for the first time. Your provider will only be as valuable as they are well-informed:
"The provider needs to be aware of issues that are going on within the facility that impact medical. Also, making sure to introduce the new provider to the correctional staff (officers and admin), as we work closely together in this setting."
5. Be Honest
The better you're able to inform your provider about new or different things they could be doing, the better they'll be able to meet your facility's needs and those of their patients:
"Be honest about problems or challenges that are occurring and what you are doing to remedy them."
How do you work to ensure job satisfaction for providers in correctional healthcare? Share your thoughts and tips in the comments below.