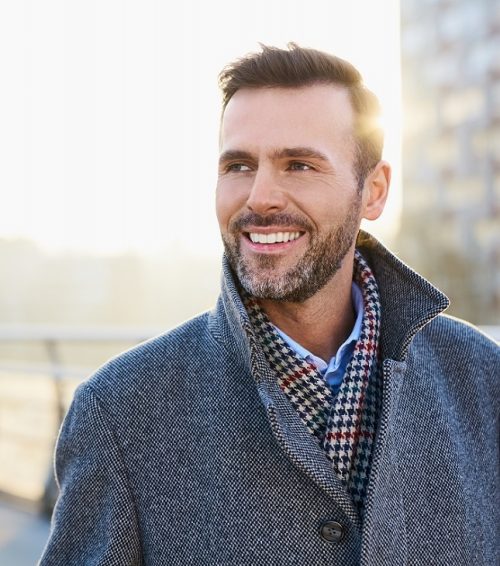 Barton Associates offers short- and long-term assignments for physicians and advanced-practice providers that give you the opportunity to travel to different destinations, as near or as far as you want. While it can be easy to get caught up in the excitement of a new assignment and meeting new coworkers, it's important to keep safety foremost in your mind when traveling. Implementing extra precautions can become second nature, and provide you with peace of mind while traveling solo.
Prepare With Prevention
Whether you're traveling for your next locum tenens assignment, or on your leisure time, put some thought into your packing. Be sure to let your friends and family know your itinerary, and when and how you'll check in with them to keep them updated. Even if you're only traveling an hour away from home, a little prevention can go a long way while making sure you make the most of your time while on assignment.
Keep Your Valuables Safe
It's best not to bring valuables when you travel, but if you must, take photos of expensive items in case they're lost or stolen. As you're packing, consider how to keep your money, credit cards, and other important documents protected.
Make Personal Safety a Priority
Traveling combined with onboarding to a new facility can be tiring, but it's important to stay alert and maintain an awareness of your surroundings.
Drive With Caution
It's exciting to travel to a new destination, but there's always the potential to get lost or face challenges while using unfamiliar rental cars.
Plan for a Safe Stay
If you're working as a locum provider for Barton Associates, you have the benefit of the insight and knowledge of your Barton recruiter and access to our 24/7 travel support team.
Make the Most of the Journey
No matter when or where you're traveling, the most important thing is not to forget your common sense. Trust your intuition, don't share personal information, and maintain an awareness of your surroundings and belongings at all times. This can help to ensure that you have a safe, enjoyable journey, and make the most of your locum assignment!
Want to learn more about locum tenens with Barton Associates? Fill out the form and one of our representatives will reach out to you!