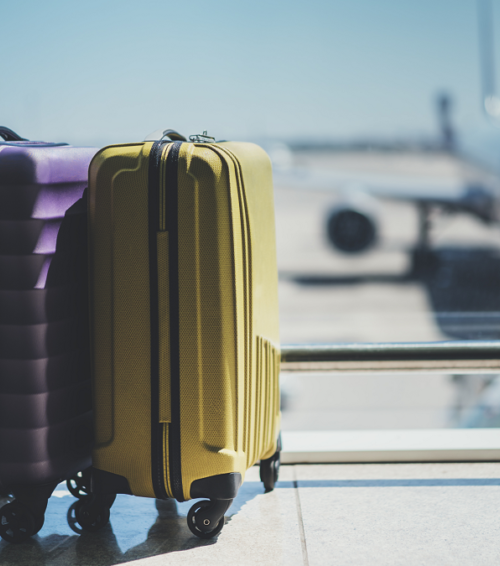 When working with a staffing agency to hire a locum tenens provider, there are many qualities to consider in potential candidates. Qualifications and credentials are weighed heavily — as they should be. When candidates are equally qualified, a decision comes down to practical matters such as rate, schedule, and where the provider is coming from.
Seemingly simple, the location from which a provider travels often has a significant effect on rate and schedule. Working with an agency's well-established provider network, you'll likely encounter well-qualified candidates hailing from many different areas — some quite close by. While determining which provider will work the best often concerns a facility's specific situation, this article explores the potential benefits of staffing both local and non-local locum tenens candidates.
Hiring Local Candidates
Local candidates live in the same state as the facility or within a one- to two-hour drive. It may be surprising to see a candidate from so close to home, especially if you've been trying to fill a position for a long time. But when an agency taps into their large network of providers, it's more common than you might think!
While there's a bit of uncertainty involved whenever a new provider starts at your facility, it may be less worrisome when staffing a local locum. Already familiar with your area and patient demographic, local providers have often heard about your facility before — and have chosen to work there for a reason. A provider who is conscious of your facility's culture and that of the surrounding community may be valuable if you're working with specific patient populations.
While a locum tenens staffing agency can take the stress out of travel for locum tenens providers, it's no secret that plane tickets to and from locum tenens assignments can add up over time. Because they can simply drive to your facility, local candidates can save money where travel is involved. If your facility has a consistent need for locum coverage, this is an even better deal, as local locums can become a reliable resource for any future needs.
Hiring Non-Local Candidates
Non-local locum tenens candidates can come from anywhere in the U.S. And with the help of a staffing agency, they can be set up with a license and ready to work in no time!
Traveling locums create full-time work for themselves with their openness to working in new locations. They've made it their business to travel to your facility, and likely have full-time availability as a result.
For positions that require specialized training or qualifications, traveling locums are often a good bet. Providers who have done extensive work in varied environments have often placed a special focus on honing their quality of care and bringing their very best skills and clinical abilities to your patients.
Hiring non-local locums also gives your existing staff the chance to work with someone new, which provides them with new experiences and perspectives as healthcare professionals.
Are you ready to hire a locum tenens candidate and enhance the quality of care in your facility? Speak with a Barton Associates account manager

today!