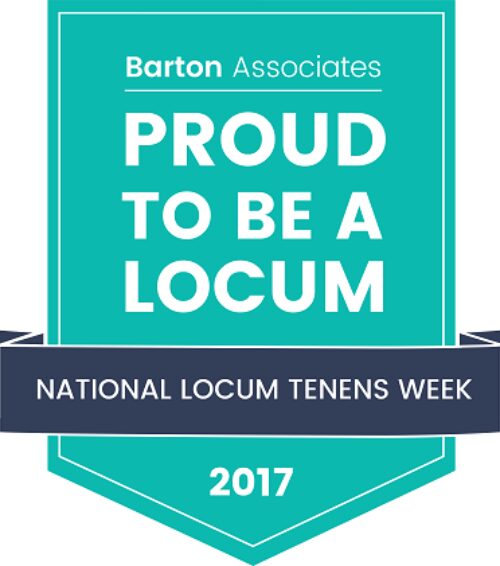 Happy National Locum Tenens Week! As a part of our festivities, we're sharing stories from healthcare providers regarding their locum tenens experiences.
From October 2013 to October 2015, I worked as a physician assistant, but not in your typical clinical setting — I worked in a center pivot irrigation factory.
My contract with a family practice/critical access hospital was coming to an end. I was burned out after the call schedule turned out to be 50 percent higher than initially promised. I was open to any opportunity that did not require me to relocate, but was willing to commute if the travel expenses were covered by the employer. With this criteria in mind, I was certainly open to locums tenens, contract work, or working as a traveling PA — anything that would increase my job satisfaction while decreasing my stress.
After posting my resume on some job boards, I was contacted by a recruiter wondering if I would be open to traveling to McCook, Nebraska, to work in an occupational health clinic. The position was scheduled for only Mondays and Tuesdays, with the possibility of adding a Kansas school system to my schedule to fill a few more days per week. I wholeheartedly accepted the opportunity and have never had a single regret doing so.
McCook is my hometown, so driving there to care for patients was rewarding. Mileage was reimbursed, but because of the short travel distance, I chose to stay with my parents rather than driving home after a shift or looking into other housing options.
In the clinic, tucked away in the human resources area of the factory, I was the receptionist, nurse, PA, and phlebotomist. I typically scheduled visits, but patients sometimes called the HR representative to schedule an appointment, and she would put them on my schedule.
I was hired to practice preventive medicine for the factory: high-risk patients were assessed every three months, lowest-risk patients were assessed annually, and patients at a moderate risk fell somewhere in between. Many of my patients suffered from diseases such as hypertension, diabetes, and hypothyroidism. Because of this, I was tasked with lab and blood pressure monitoring, as well as incorporating lifestyle modification discussions into visits.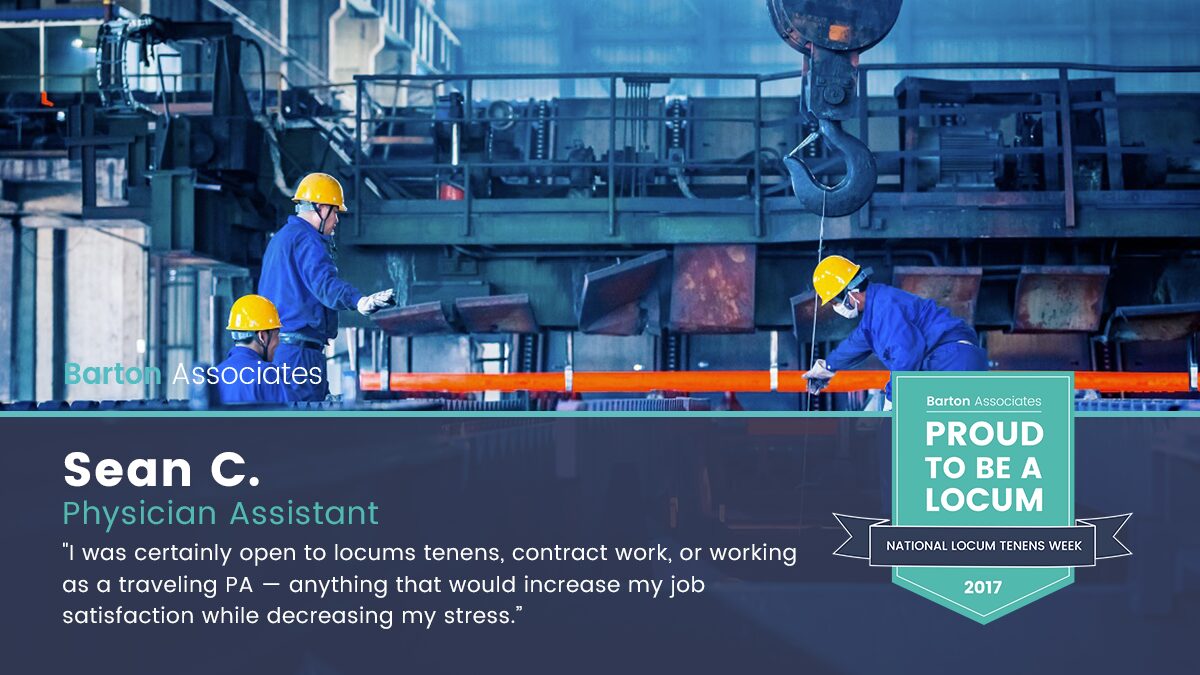 At the clinic, I saw many patients who were acutely ill, often saving them a drive across town to the family practice clinic for an illness that had set in over the weekend. Both employees and employer benefited, as the on-site clinic allowed patients to be cared for without missing much work. After a morning visit, patients would often fill their prescriptions during their lunch break instead of taking time off in order to go to the family practice clinic.
The employees were not required to see me for their chronic conditions, but they received a discount on their health insurance if they did. This incentive led one gentleman to visit me weekly for a blood pressure check, and every three months for blood lab tests, with these results faxed to his family practice clinic. He was not only spared the drive across town for the routine blood pressure check, but also from the regular lab visit to get blood drawn. Even the patients who did not fully use the services offered by the on-site clinic benefited from its presence.
Visits to the factory clinic were conducted similarly to visits in conventional facilities. When a patient arrived, I would check them in, taking their vitals, and enter the information into the electronic medical record (EMR) system. We would discuss how things were going and address any concerns, and then I would perform the physical exam based on the information they presented.
Sometimes I would discover something during the physical exam that warranted a change in medications, and I adjusted their prescriptions accordingly. If I felt any lab work or imaging was necessary, I would draw blood and prepare the samples to be sent out on top of a small lab/pharmacy cabinet in the back corner of my office. The results were available the following week.
If a patient had scheduled a visit for an acute illness or injury, the visit was similar. Sometimes, these visits required that I perform a CLIA-waived test such as a strep, flu, or pregnancy screening in my mini lab. In my mini pharmacy station, I had a few over-the-counter medications stocked, as well as skin glue, sutures, and bandaging materials for skin injuries.
After a couple of years, the company decided to try a phone-based preventive medicine program instead of an on-site clinic, and they didn't have any other clinics in the area that I could shift to. I would have continued in the position indefinitely if I could, but it was back to rural primary care for me.