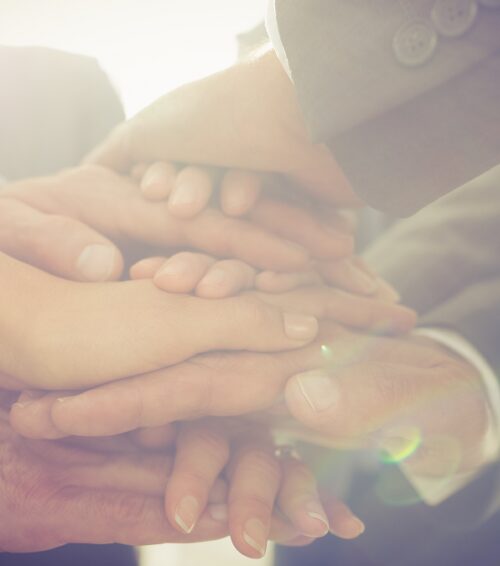 There are any number of questions a nurse practitioner might ask when considering a locum tenens position. The most common questions, such as those regarding pay, hours, and assignment length, don't require much advice — you'll likely ask them regardless. It's also a good idea to learn about your job duties and who will pay for your housing and travel.
Once you have these answers, however, you still might have the nagging feeling you don't have quite enough information to make your decision. As a former recruiter, I can suggest a few additional questions that you will find helpful in deciding if the locum assignment is a good fit for you.
These are the questions many NPs wish they had asked:
#1. How Long Until I Can Start?
Recruiters call it the "gap." It refers to the time difference between accepting a locum position and your actual first day on the job. NPs often fail to factor in onboarding time. Locum needs can be urgent, but that doesn't mean you can respond to the job ad today and show up for work tomorrow.
Employers don't have different standards for short-term employees, so you should expect to complete an application and have your references checked just as you would for any other position. Your licenses and credentials will also need to be in order. The time it takes for an NP to obtain a license in a new state can vary a great deal.
Almost all NPs have already obtained an RN license. If you apply for a license in a state that is part of the Nurse Licensure Compact (NLC), then you can obtain an NP license with the RN from the compact state without needing an RN issued (your home state is where you would hold the RN). These processes are regulated by individual states, not your staffing agency.
When it comes to NP practice, the laws that govern practice can can be very different from one state to the next. In addition, very few states have provisions for temporary nurse practitioner licenses and even fewer participate in the APRN compact. Reputable staffing agencies will assist you in obtaining a new license, but you shouldn't expect it to happen overnight. Realistically, it can take anywhere from two weeks to a couple months to obtain an out-of-state license.
Then there is credentialing. In some cases, there may be exceptions for temporary employees, but generally speaking, you are going to go through the same credentialing process as a direct-hire NP.
You know what else doesn't always transfer from one state to another? Your DEA. Because controlled substance prescribing privileges for NPs differ from state to state, don't be surprised if you are required to obtain a new DEA. If that is the case, you should not only factor in the time it takes to apply, but also ask that the employer cover the cost.
#2. Who Was Doing This Job?
A great deal of stress, anxiety, and regret could be avoided by asking a few pointed questions about what happened to the person you are replacing. It's helpful to know whether that person was a nurse practitioner, too. It's even more helpful to know if the practice has ever employed a nurse practitioner before. Not every NP is interested in being a trailblazer while on assignment.
#3. Will I Receive Orientation?
It's no secret that a locum is expected to get up to speed more quickly than a direct-hire employee. Find out how long your orientation will be and who will be responsible for doing your training. Ask also who will be acting as your "resource" person. If you will be working in a state that requires you to have a supervising or collaborating physician, ask to chat with that person before your first day on the job. Far too many NPs have shown up for work only to discover that the person who supposedly agreed to be their backup had never been told of their new responsibilities. Talk about an awkward first day.
As with any job search, you should gather your documents so you can have all the necessary information handy, which will keep the process moving along smoothly and help you to avoid any unnecessary delays. Think past the sign-on and ask questions about the orientation and experience with other NPs. Once you have done your due diligence, you can accept the assignment with confidence.
What other questions do you have regarding accepting locum tenens NP assignments? Let us know in the comments!