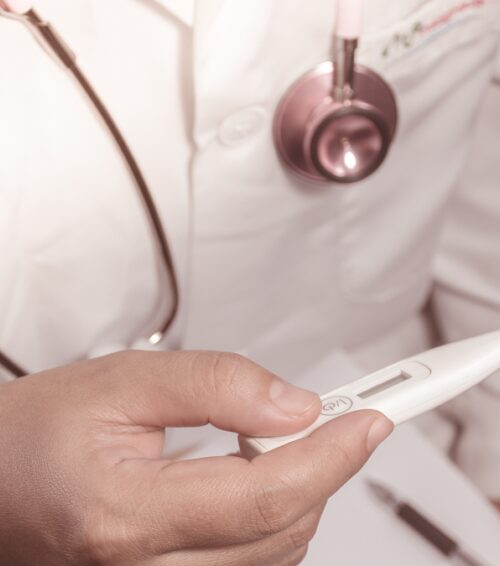 When you're not feeling well, healthcare providers are quick to tell you not to go into work. However, what happens when those same providers are sick themselves?
According to a study in JAMA Pediatrics, a new survey finds that professionals in the healthcare field feel obligated to show up to work despite feeling ill. The survey asked 280 physicians and 256 advanced practice clinicians, such as nurse practitioners and physician assistants, at the Children's Hospital of Philadelphia about how often they go into work sick, and the results are astounding. Approximately 95.3 percent of the healthcare workers stated they understand the risk of coming into work sick, yet 83.1 percent admitted to doing so in the past year. Many of these symptoms were as minor as a runny nose to as serious as the flu. However, according to the participants in the survey, they were not certain as to what classified as a severe symptom where they could miss their shift at work.
If healthcare providers are well aware of the risk, why are they still showing up to work?
The most common reason providers gave for going to work while feeling ill was not wanting to let their patients and colleagues down. More than 90 percent of the providers surveyed said they were overly concerned about whether or not there would be enough staff members to pick up the work they would be missing.
"Over the past few years, our hospital has increasingly become a place where everyone is expected to work at peak capacity at all times, and there is minimum redundancy or give to accommodate acute illness," wrote one pediatrician who took the survey.
Peer pressure was another reason why sick days seem to be rare for healthcare workers. About 64 percent said sick days are frowned upon by colleagues and appear unprofessional.
What are your thoughts on the results from the JAMA survey? As a healthcare provider, do you find yourself still showing up to work when you are feeling under the weather? Tweet us
@bartonlocums
!