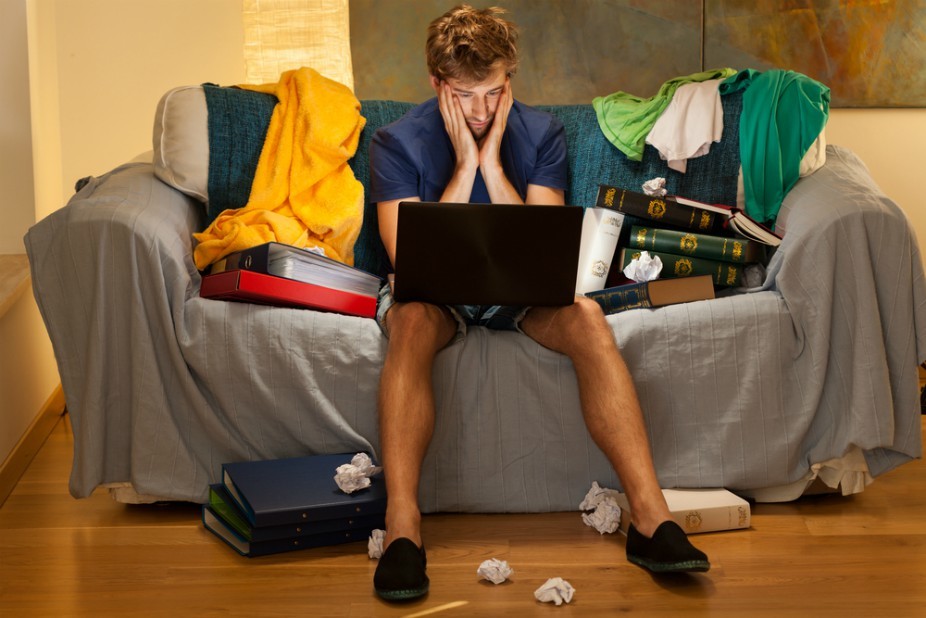 With the COVID-19 pandemic looming over everyone's heads, there's one particular segment of the population that is expected to be hit a bit harder than the rest- new graduates. According to Adedayo Akala in a CNBC article, "this could quickly become the worst hiring season for new college graduates since the 2007–2008 financial crisis." The transition to online learning coupled with the mad dash to apply for jobs is something that college seniors have had to adjust to quickly, but there are steps that students can take to improve their situation and increase their chances of landing a post-grad position. 
Connect with alumni in your field
Networking is arguably more important than ever before, so spend some time on LinkedIn or your school's Facebook page searching for alumni that you can connect with. Even if their current company isn't hiring at the moment, they can put in a good word for you when positions reopen or lead you to companies looking for new talent in the near future. Use your professors and career services as well- anyone who has connections in your field is worth starting a conversation with. 
Get creative
With economists projecting an estimated 1/3 of Americans being unemployed by the end of this pandemic, it's more important than ever to find ways to stand out. As a soon-to-be grad, you can do this in a number of ways. If you want to work for a specific company, connect with human resources personnel and other important figures in that company on LinkedIn. You might also want to consider filming a 30-second video statement describing yourself, your goals, and why you'd like to work for a specific company. Taking more personalized measures will put you directly in front of the companies you're looking at. 
Focus on quality over quantity
We just acknowledged that unemployment rates are soaring right now so why not apply to every single open position you see? In reality, it will be much more beneficial to you in the long run to focus your time on submitting a few great applications instead of 50 generic ones. Keep in mind that if there's a company you love that doesn't have jobs posted right now, you can still submit your information to them to be kept on file in case something does open up in the future!
Get comfortable on your webcam
Interviewing is scary as it is, but some people feel an increased sense of anxiety when it comes to phone or webcam interviews. Even if you don't have a video interview on the books yet, take some time to set up your laptop in a brightly-lit space with minimal distractions and record a video of yourself talking to get more comfortable in front of a screen. You should also practice looking directly at your webcam as opposed to your screen or keyboard- this will give the effect of making eye contact. You will essentially be saying and doing all of the same things you would in an in-person interview, but taking some extra time to prep can make you stand out over someone who is clearly less prepared to go virtual. 
Thinking about a career in sales? We have 10 locations nationwide- find out if Barton is a good fit for you and apply today!