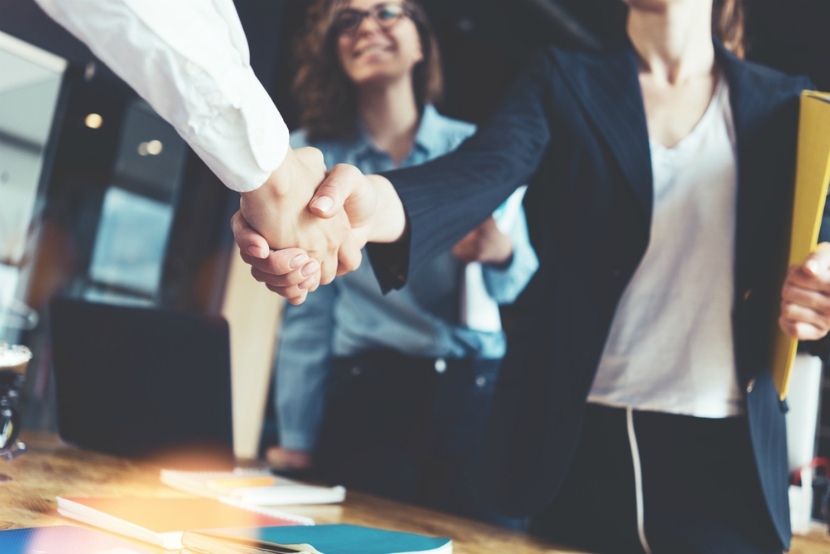 New graduates are a hot commodity in today's labor market, with employers hiring roughly 11% more graduates from the class of 2019 than the class of 2018. Barton Associates is just one of many companies that turn to college career portals to find top entry-level talent before they graduate. Whether you're familiar with your campus's career portal or just finding out about the service, here are a few quick tips for ensuring you maximize your profile space and utilize all of the best features it has to offer.
Go beyond the basics of building your profile
While general information such as your name, major, GPA, and graduation date can be helpful to recruiters, it only provides a glimpse into who you are and what you offer as a candidate. When it comes to creating a robust profile, you can treat it like your LinkedIn page- add all of your recent work experience, club involvement, technical skills, and other relevant information to the positions you're seeking. Take it one step further by adding your formal resume as well, which allows recruiters to gain an understanding of whether or not you'd be a good fit at their company and can even jump start the application process.
Specify where you are now and where you want to be location-wise
According to WayUp, recent graduates fall into three types of location categories- open to anything, open to a few select locations, and restricted to one primary location. For this reason, it is crucial for you to specify which category you fall into when embarking on the job search. Many college career platforms allow you to select several locations of interest to list on your profile. If yours doesn't, you should include your desired location somewhere- whether it be in an "about me" section or at the top of your resume.
Save, save, save your searches
Saved searches are an absolute must for anyone actively searching for an internship or full-time position. Not only do they help you stay organized and up-to-date on your favorite companies, but they may also allow your career platform to alert you when you have any new company/position matches! Once you've found a few companies you're interested in, you can return back to them in your saved search at any time to view new job postings, learn more about the company, and get in touch with their hiring team.
Download the app and turn push notifications on
Although this isn't necessarily an update to your profile, downloading your career portal application (if there is one) and enabling notifications will allow you to respond quickly to any incoming messages you receive and stay updated on career-related events happening near you. You don't want to miss out on an opportunity because you took too long to reply to a recruiter or RSVP to an event!
Looking for your next big career move? We're seeking entry-level talent to join our sales and recruiting teams nationwide! Apply today to discuss post-grad opportunities.