The Best in Our Industry
DRIVE BUSINESS GROWTH THROUGH PROCESS IMPROVEMENT
The primary focus of the business solutions team is to implement systems that support Barton's business initiatives and ensure information flows efficiently between all our departments. We work with the sales team and other internal stakeholders to find opportunities where business processes can be improved, and look for technical solutions that can save our company both time and money.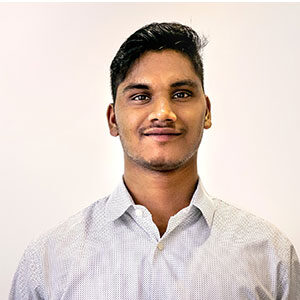 Ravi B.
SALESFORCE DEVELOPER AND ADMINISTRATOR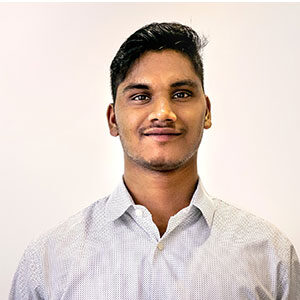 Ravi B.
SALESFORCE DEVELOPER AND ADMINISTRATOR
"I am a high-performing and self-driven professional with experience in customizing, developing, and supporting Salesforce.com for multiple companies. At Barton, I am responsible for customizing Salesforce for complex business requirements and solving Salesforce-related user issues on a daily basis … and it was love at first login,"
Looking Towards the Future
Barton is situated at the top of a rapidly growing industry that requires streamlined processes to stay ahead of our competitors and continue to grow.
Where You Fit In
Whether it's implementing a new enterprise application, documenting system requirements, or testing products, as a member of the business solutions team, you'll be directly responsible for improving the business processes that drive sales growth.
Countless Benefits
THE PERKS OF JOINING A LEADER IN HEALTHCARE
401(k) with Company Match
---
Dental Insurance
---
Paid Time Off (PTO) Packages
---
Health Insurance
---
Gym Membership Discount
---
Dental Insurance
---
Flexible Spending Accounts (FSAs)
---
Featured Solutions Opportunities
A FEW HAND-SELECTED JUST FOR YOU...