At Barton Associates, we're passionate about empowering all team members to learn, prosper, and continually grow their careers based on the hard work they put in. The driven professionals you'll find across our 10 offices all learn and work together to accomplish their goals, and are always excited to see a colleague succeed!
The Barton Culture is…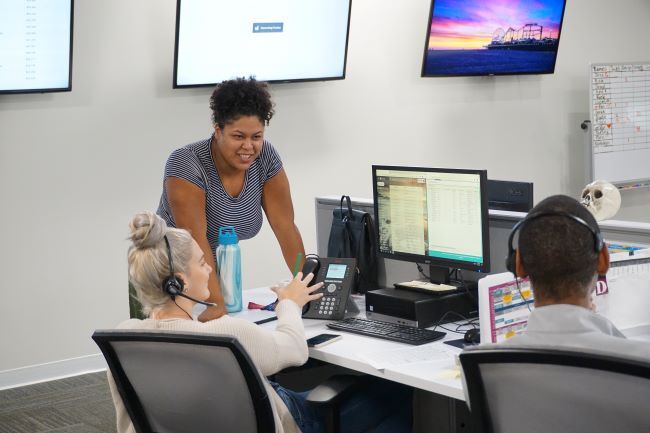 Nurturing
At Barton, learning doesn't end once the new hire orientation is over. There's always something new to master from our in-depth morning meetings and trainings led by experienced managers.
Once you are equipped with experience and a solid knowledge base, you can take it to the next level and train for a leadership role, since Barton promotes from within.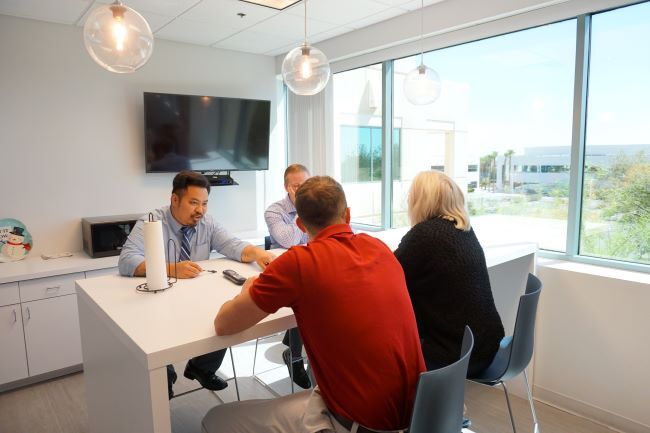 Rewarding
Achievements do not go unnoticed at Barton, and with every breakthrough comes the opportunity not only to earn uncapped commission, but for recognition too! Every year, Barton's highest performers are rewarded with an all expense-paid trip to an amazing destination. But even in-office, you'll still find that the little wins are always recognized.
Compassion and care is our business. That's why our team members feel good about being a part of something bigger than our company by giving back through Barton's philanthropic initiatives.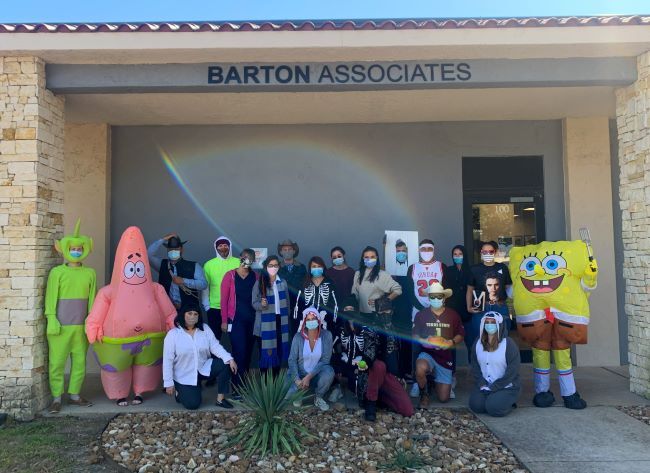 Fun
Haven't you always dreamed of working somewhere stuffy and boring? Us neither. We like to keep things lively with competitions, prizes, events, spirit weeks, and even costume contests!
Our team members also bring excitement to the office day-to-day, from claps and cheers when a colleague hits a milestone, to jokes and laughs during a game at our Fun Friday morning meetings.
The Barton Office Life in Video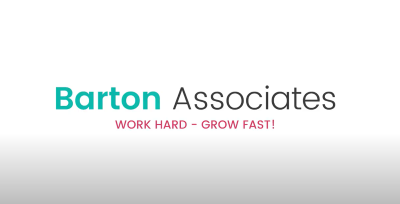 With a competitive base salary, Barton gives you the ability to grow fast with some hard work. When Barton Recruiters and Account Executives grind, they see not only their base salaries, but also their uncapped commission skyrocket; but don't take it from us! See what Barton employees have to say about the career growth Barton has given them.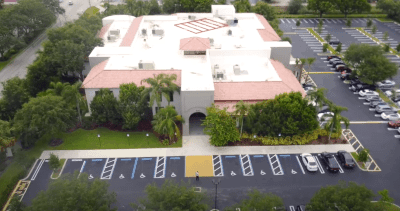 Our location in West Palm Beach, Florida is one of 10 Barton Associates locations across the country, and is also our largest one. Get an inside look into Barton life in West Palm Beach!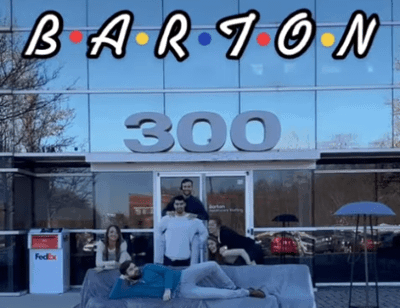 Barton employees at our headquarters in Peabody, MA sure do have a lot of friends! Explore our headquarters and all of it's antics to see what Barton's all about in Peabody, Massachusetts!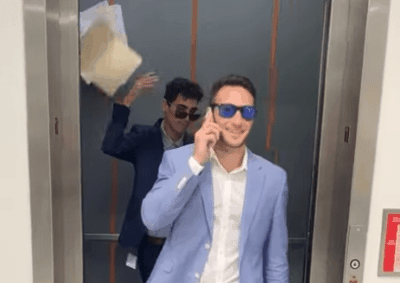 If there's one thing we know for sure, it's that our employees at our office in West Palm Beach, FL know how to work hard, and play harder! See how our West Palm Beach Recruiters and Account Executives keep office life light, lively, and fun!
Find Your Career @ Barton
CHOOSE A LOCATION TO FIND A POSITION RIGHT FOR YOU
Choose a Barton Location...