The Companies
AT BARTON, OUR BEST ASSET IS OUR PEOPLE
In 2001, over 20 years ago, Barton Associates was founded in a small office on Massachusetts's North Shore. Since then, the company has expanded to have 10 offices across 7 states (Massachusetts, Florida, Connecticut, Texas, New Hampshire, Nevada and Arizona), with more on the horizon.
In 2018 Barton Healthcare Staffing was created to serve an underserved travel nursing and allied health market. In the last 3 years, Barton Healthcare Staffing has continued to grow, and in 2021 expanded opening a second office in West Palm Beach.
Together Barton Associates and Barton Healthcare Staffing share the same over all mission: to help facilities across the U.S. find highly skilled healthcare providers to fill their temporary staffing shortages.
The Industry
The U.S. is currently facing a severe and growing physician shortage. The Association of American Medical Colleges (AAMC) predicts this shortage will skyrocket to nearly 122,000 physicians by 2032.The increasing demand for healthcare professionals, including nurses, has led to incredible growth for the $18 billion healthcare staffing industry, placing Barton Associates and Barton Healthcare Staffing (and its employees) in an excellent position for the next decade and beyond!
The Opportunity
Barton provides our team members with the opportunity to rapidly grow their earnings and career based on the hard work they put forth. Want to manage a team? Our promote from within mindset means that anyone with the passion, drive, and willingness to work can build towards a management track.Our world-class training programs facilitate Barton's "promote from within" culture and are designed to provide our sales and recruiting teams with the core fundamentals and tools they need to excel in their positions.With a competitive base salary, uncapped commissions, and a unique salary increase program that allows for generous raises, Barton's compensation package offers team members the opportunity to drastically increase their earnings each year!
Our Core Values
THE FOUNDATION FOR OUR SUCCESS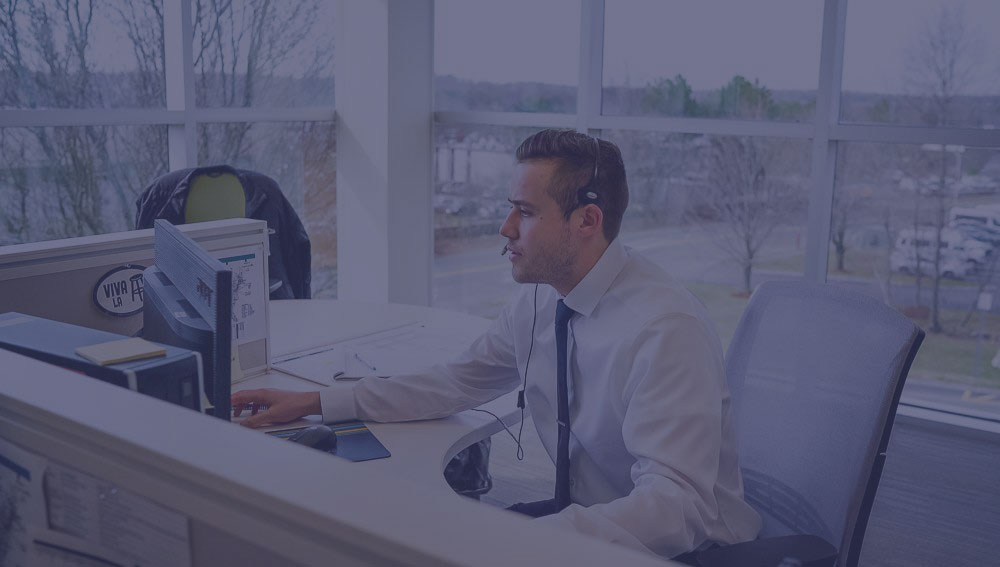 Our Mission
Barton Associates and Barton Healthcare Staffing's shared mission is to empower all team members to learn, prosper, and continually grow their careers based on the hard work they put forth. Work hard, grow fast is not just a moto.
Our Vision
Barton Associates and Barton Healthcare Staffing will be the leaders in healthcare staffing through operational excellence, unparalleled execution, strategic growth, and innovation.
Find Your Career @ Barton
CHOOSE A LOCATION TO FIND A POSITION RIGHT FOR YOU
Choose a Barton Location...