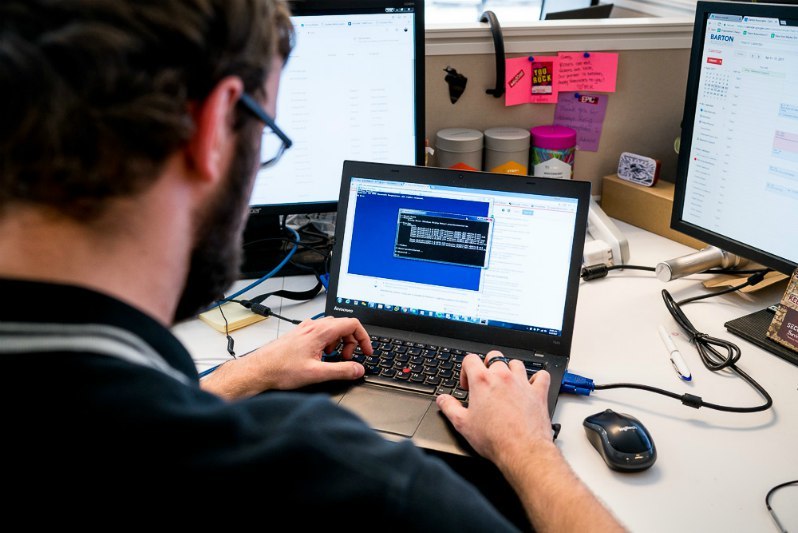 The Best in Our Industry
TURN INFORMATION INTO ACTIONABLE NARRATIVES THAT DRIVE BUSINESS STRATEGY
According to Carly Fiorina, former chief executive of Hewlett-Packard Co., "The goal is to turn data into information, and information into insight."
As data becomes an increasingly important asset to organizations, the data strategy and analytics team at Barton is tasked with isolating the signal from the noise across vast data sets and leveraging this information to drive operational and strategic decision-making.
What We Do
This agile team is responsible for data quality and governance, data warehousing, business intelligence, and analytics for the entire organization. Working across a modern and diverse set of platforms, databases, and languages, they strive to bring life to data and turn information into actionable narratives.
Where You Come In
As a member of the data strategy and analytics team, you will work closely with stakeholders across the organization to leverage data to shape business strategy and design, automate the flow of information to empower data-driven decision-making, craft predictive models to identify risks and opportunities before they affect the business, and be a passionate advocate for all things data.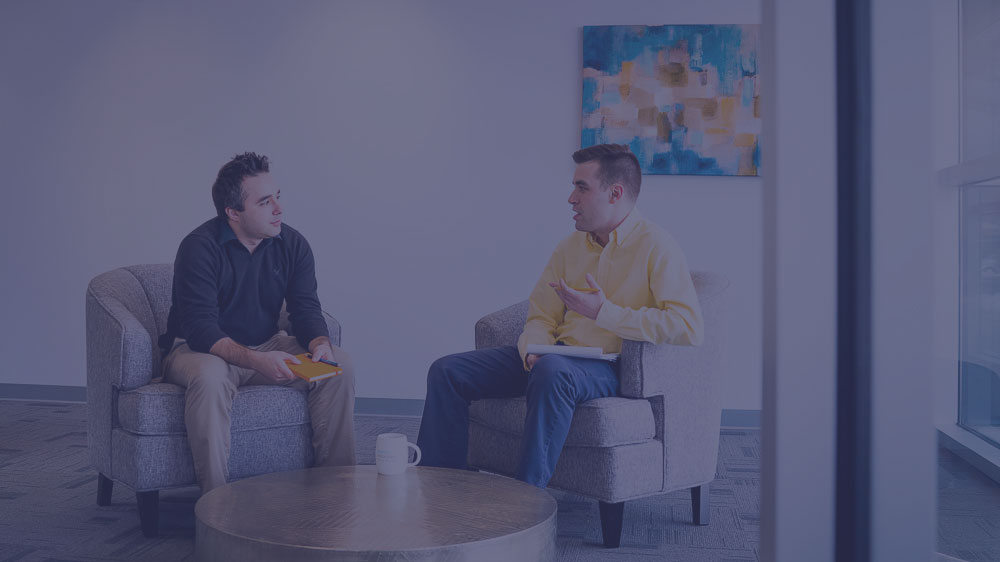 Countless Benefits
THE PERKS OF JOINING A LEADER IN HEALTHCARE
401(k) with Company Match
---
Dental Insurance
---
Paid Time Off (PTO) Packages
---
Health Insurance
---
Gym Membership Discount
---
Dental Insurance
---
Flexible Spending Accounts (FSAs)
---
Featured Analytics Opportunities
A FEW HAND-SELECTED JUST FOR YOU...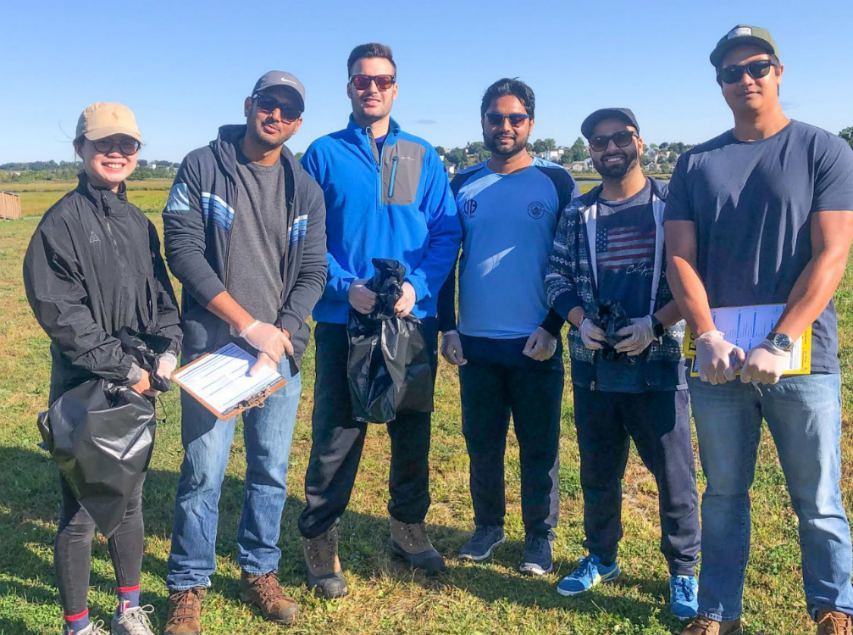 Sorry, there are currently no opportunities available.