The Best in Our Industry
BE A PART OF A GROWING ORGANIZATION IN THE HEALTHCARE SPACE
The members of Barton's human resources department are dedicated to going above and beyond in providing service and assistance to all their co-workers at the organization. They interact and coordinate with all departments and levels of the organization to manage employee benefits, payroll administration, program development, event planning, and training development, as well as to administer employee health and financial wellness programs.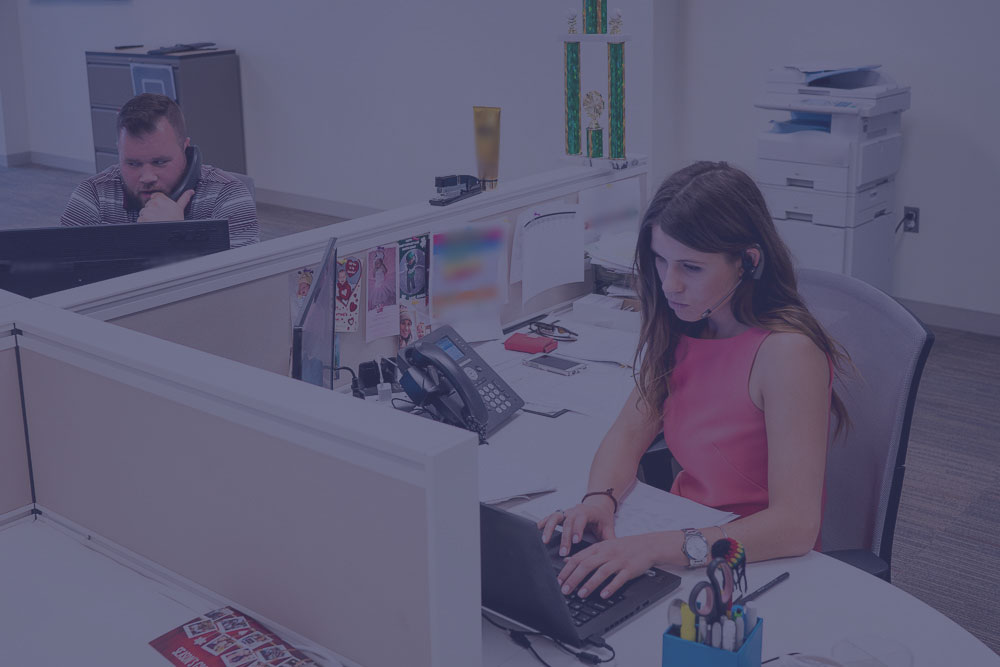 Countless Benefits
THE PERKS OF JOINING A LEADER IN HEALTHCARE
401(k) with Company Match
---
Dental Insurance
---
Paid Time Off (PTO) Packages
---
Health Insurance
---
Gym Membership Discount
---
Dental Insurance
---
Flexible Spending Accounts (FSAs)
---
Featured HR Opportunities
A FEW HAND-SELECTED JUST FOR YOU...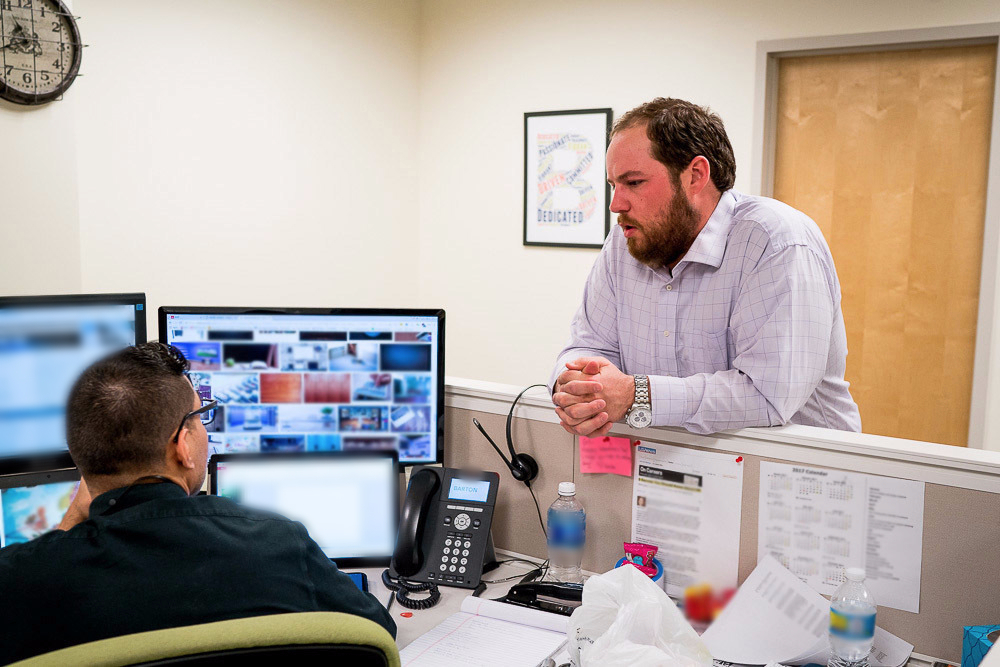 Sorry, there are currently no opportunities available.