The Best in Our Industry
STREAMLINE SERVICE WITH BETTER TECHNOLOGY
The information technology department is more than just data and connections. It's strategy. It's vision. It helps Barton Associates personnel use technology to provide better service more efficiently. Technology has amazing power, and it's our job to help train and educate people on how to use it.
The IT department serves Barton's "internal" customers, aka employees, as well as telemedicine clients and providers. The team is responsible for maintaining all the company's data, and it extends its reach by providing internet access, email, telephones, computers, help desk support, network security, project management, and more. Barton depends on IT to provide exceptional service and tools.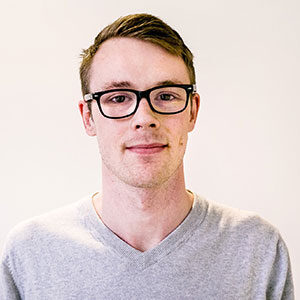 Nate O.
SENIOR INFRASTRUCTURE ENGINEER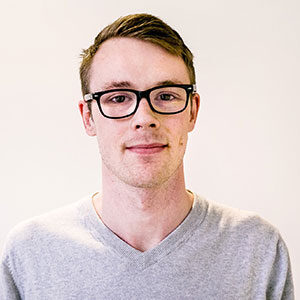 Nate O.
SENIOR INFRASTRUCTURE ENGINEER
"As a senior engineer at Barton, I'm given the opportunity to explore my passion for technology. Barton has helped me grow my career and has taught me important lessons in life and in business."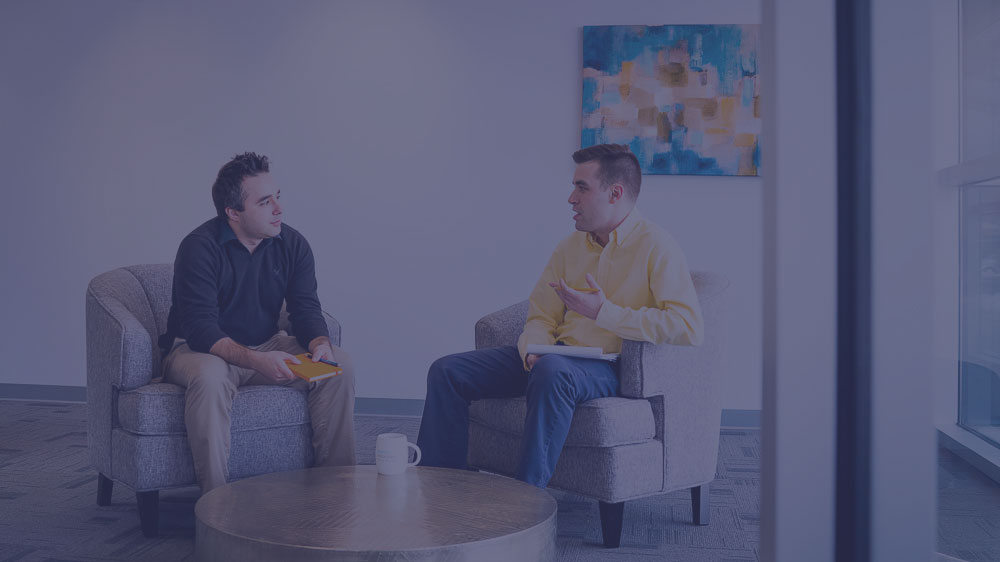 Countless Benefits
THE PERKS OF JOINING A LEADER IN HEALTHCARE
401(k) with Company Match
---
Dental Insurance
---
Paid Time Off (PTO) Packages
---
Health Insurance
---
Gym Membership Discount
---
Dental Insurance
---
Flexible Spending Accounts (FSAs)
---
Featured IT Opportunities
A FEW HAND-SELECTED JUST FOR YOU...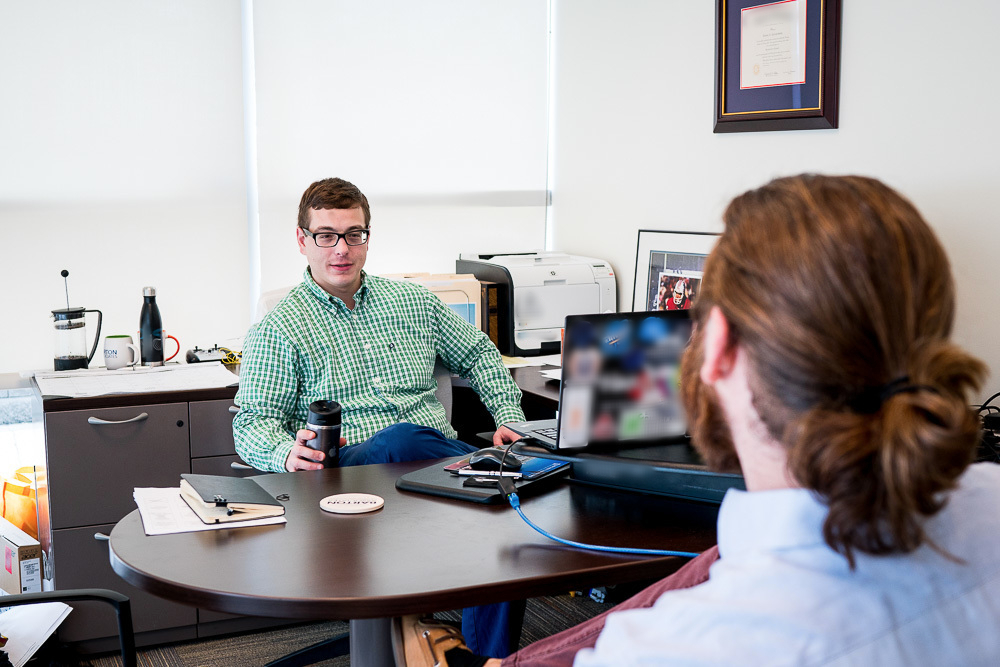 Sorry, there are currently no opportunities available.