The Best in Our Industry
PROVIDE LEGAL ADVICE THAT SUPPORTS THE DYNAMIC BUSINESS ENVIRONMENT
The legal department supports the dynamic business environment of Barton Associates by providing legal advice to foster sound decision-making in all areas of operation, support, and administration.
Barton Associates as a corporate entity is its client. The department's function is to provide, manage, and coordinate high-quality legal services, including legal counsel and representation, contract drafting and review, litigation and risk management, compliance oversight, and other services and counsel to all divisions of the company. As part of these services, the legal department provides counsel in decision-making to the board of directors, the company's officers and senior leadership team, supervisors, and other employees acting in their capacity as employees.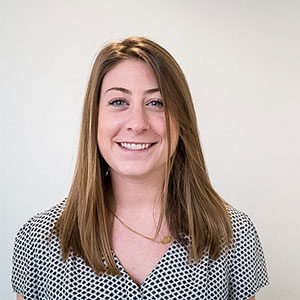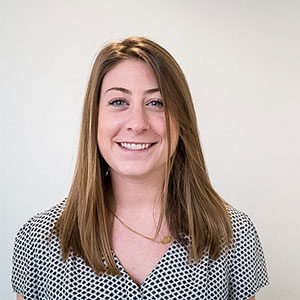 Alyssa L.
"The culture at Barton promotes hard work and friendly competition. I have been given the opportunity to grow my career and push myself to reach my highest potential."
The department provides advice on the legal implications of policy and other decisions under applicable law and regulations, in addition to representing the company in litigation and pre-litigation scenarios, administrative and regulatory matters, and significant business transactions.
It is the goal of the legal department to provide counsel to minimize legal risk and costs, reduce litigation exposure, and ensure legal compliance, and to do so efficiently, reliably, and with uncompromising ethics and integrity.

Countless Benefits
THE PERKS OF JOINING A LEADER IN HEALTHCARE
401(k) with Company Match
---
Dental Insurance
---
Paid Time Off (PTO) Packages
---
Health Insurance
---
Gym Membership Discount
---
Dental Insurance
---
Flexible Spending Accounts (FSAs)
---
Featured Legal Opportunities
A FEW HAND-SELECTED JUST FOR YOU...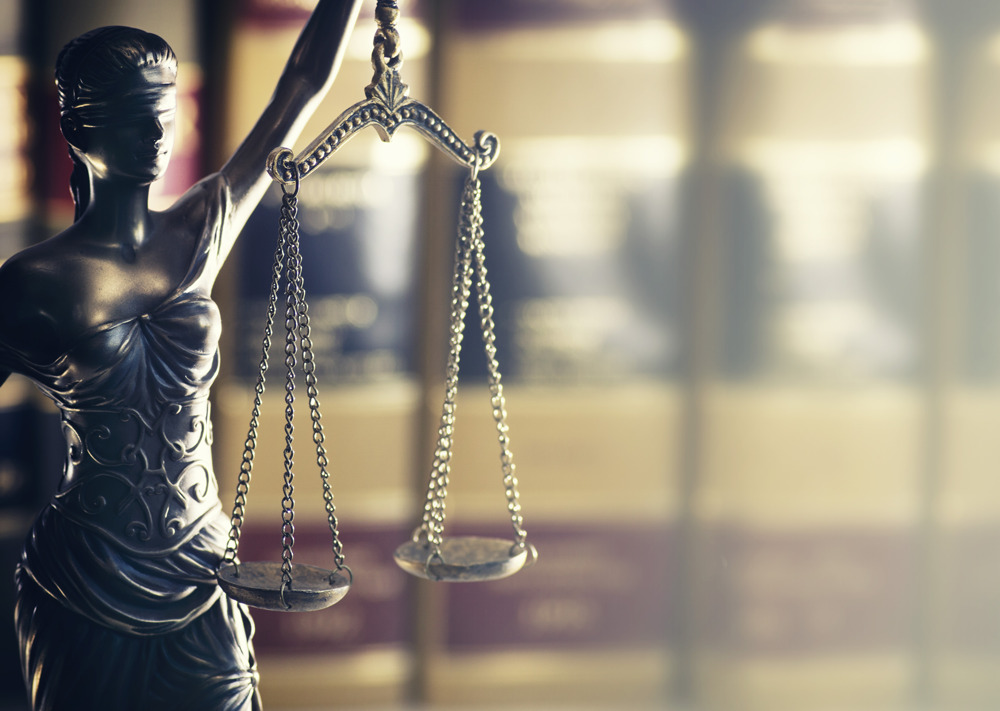 Sorry, there are currently no opportunities available.