The Best in Our Industry
COMBINE ART AND SCIENCE TO ACHIEVE BUSINESS GOALS
The Barton marketing team supports any and all sales initiatives within the company and works to drive the business forward into new and uncharted waters. Their PPC and lead-gen campaigns feed the sales funnel that allows Barton to grow and thrive.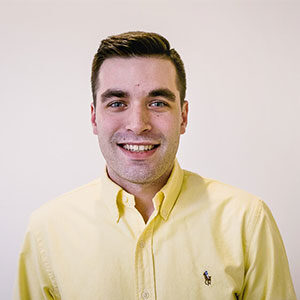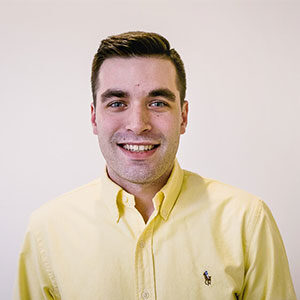 Zach A.
CONTENT MARKETER
"Simply put, there are very few opportunities that give you the ability to grow and thrive as a professional like you can at Barton Associates. It's invaluable as a newly minted graduate to have a position where you can wake up each day and truly expect to learn something new. Barton took me in as an intern nearly three years ago and I'm absolutely unrecognizable as a professional today."
Email
The team's email marketing programs nurture leads through the sales process, paving the way for productive conversations that turn into sales.
Social
Marketing's social media activities complement the brand and get its content out in front of the right audiences to support business goals, and its sales collateral educate potential customers and facilitate great conversations on how we can best meet their needs.
Web
The website's content and interactive tools help people understand how we can further their careers and offer them an unmatched customer service experience.
So, why does it all matter?
As a member of the marketing team, you'll work closely to the action, directly affecting the success of the business every single day. Whether through a few extra leads, a new inbound link, an impressive sales deck, a timely tweet, or an engaging infographic, the team's nimble nature allows us to pivot quickly and take advantage of any opportunity that comes along.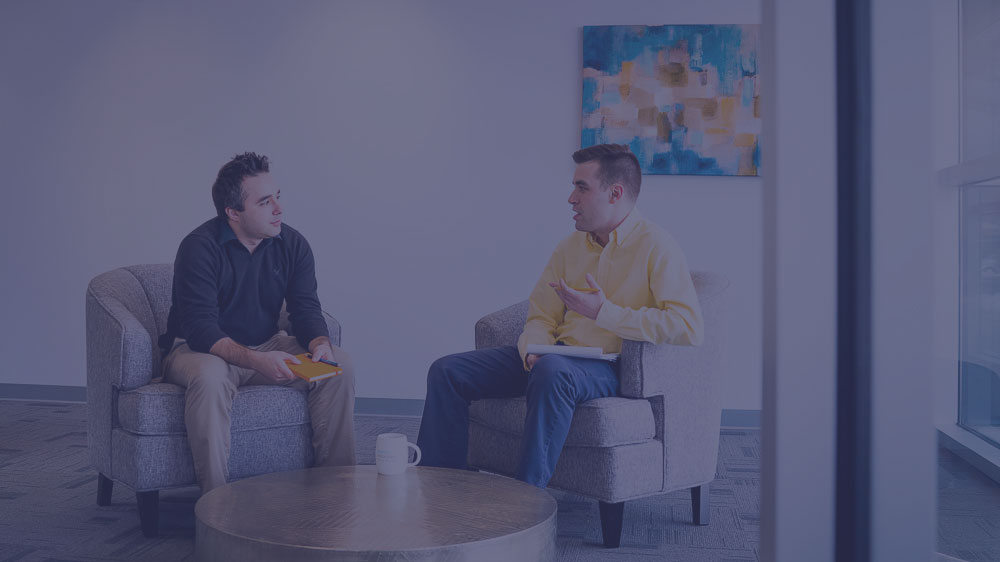 Countless Benefits
THE PERKS OF JOINING A LEADER IN HEALTHCARE
401(k) with Company Match
---
Dental Insurance
---
Paid Time Off (PTO) Packages
---
Health Insurance
---
Gym Membership Discount
---
Dental Insurance
---
Flexible Spending Accounts (FSAs)
---
Featured Marketing Opportunities
A FEW HAND-SELECTED JUST FOR YOU...