The Backbone of Barton
BE A CRITICAL PART OF WHAT MAKES OUR COMPANY SUCCESSFUL
When the sales team places a provider in a healthcare facility, there are many different processes that must take place in order to make that assignment possible. There are multiple sales support teams within this department that are responsible for handing all of the tasks necessary to ensure a successful placement.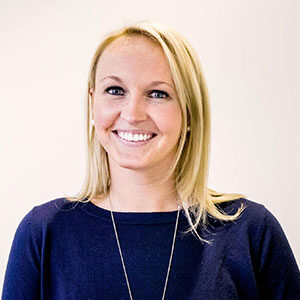 Laura C.
TEAM MANAGER, PROVIDER AND CLIENT RELATIONS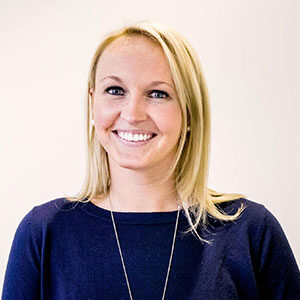 Laura C.
TEAM MANAGER, PROVIDER AND CLIENT RELATIONS
"Through the hands-on training Barton Associates provided, I quickly became a strong contributing member of the team and was promoted to a team leadership role after only one year. The potential for career growth here is tremendous. But what really sets Barton apart is its employees — their passion, energy, and dedication are second to none and make for a thriving work environment that drives people to want to work hard and succeed."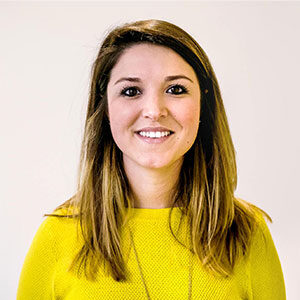 Lauren S.
SUPERVISOR, TRAVEL SERVICES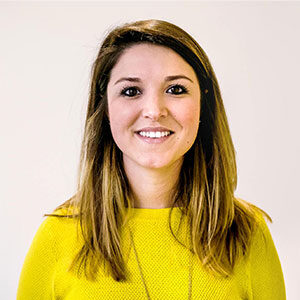 Lauren S.
SUPERVISOR, TRAVEL SERVICES
"Working in Barton's travel department for the past few years has been a fun and interesting experience. Barton's employees are a younger crowd, and the company as a whole is growing by the minute. Daily, my team is booking and maintaining flights, hotels, and rental cars for dozens of providers. Our days get crazy and hectic, but thankfully we work with a fantastic group, which makes coming to work a breeze."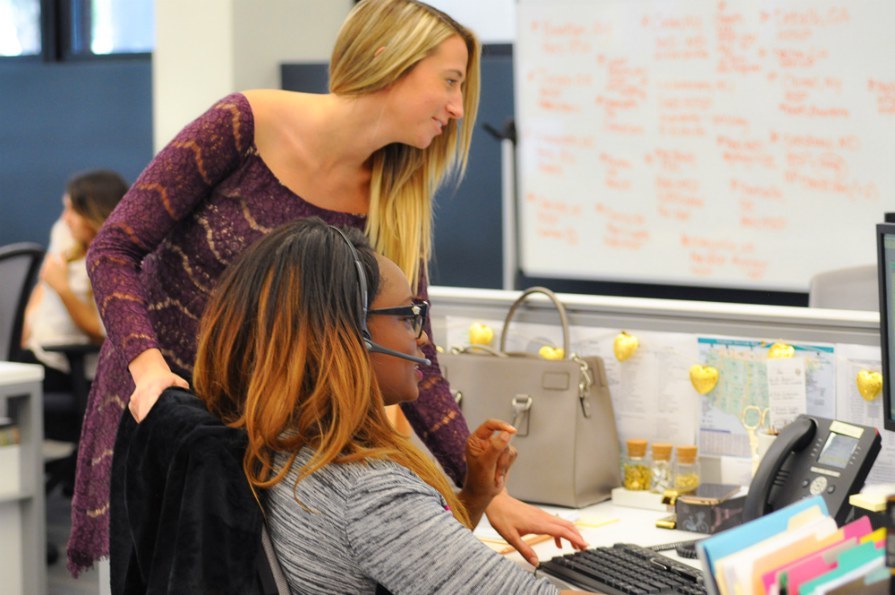 Credentialing
Barton's Credentialing Team assists sales initiatives by facilitating and satisfying all requirements outlined by our clients at healthcare facilities, therefore allowing our locum tenens providers to walk through the door and practice medicine. There are many moving parts and it is the credentialing team's responsibility to ensure a smooth onboarding process for our providers and clients through strong communication and organizational skills.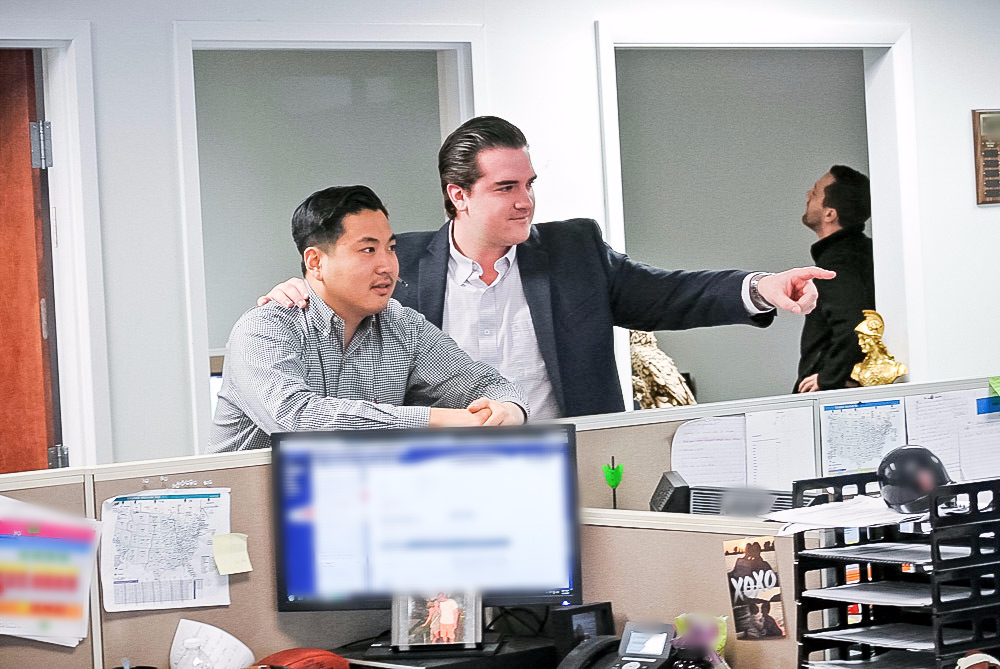 Licensing
Our licensing team is responsible for facilitating the license process for providers by assisting with paperwork, requesting verifications, performing thorough follow ups, and communicating directly with the state boards to ensure timely license issuance.  The goal of the licensing team is to expedite the license process in order to get every provider licensed and working in their selected states as quickly as possible.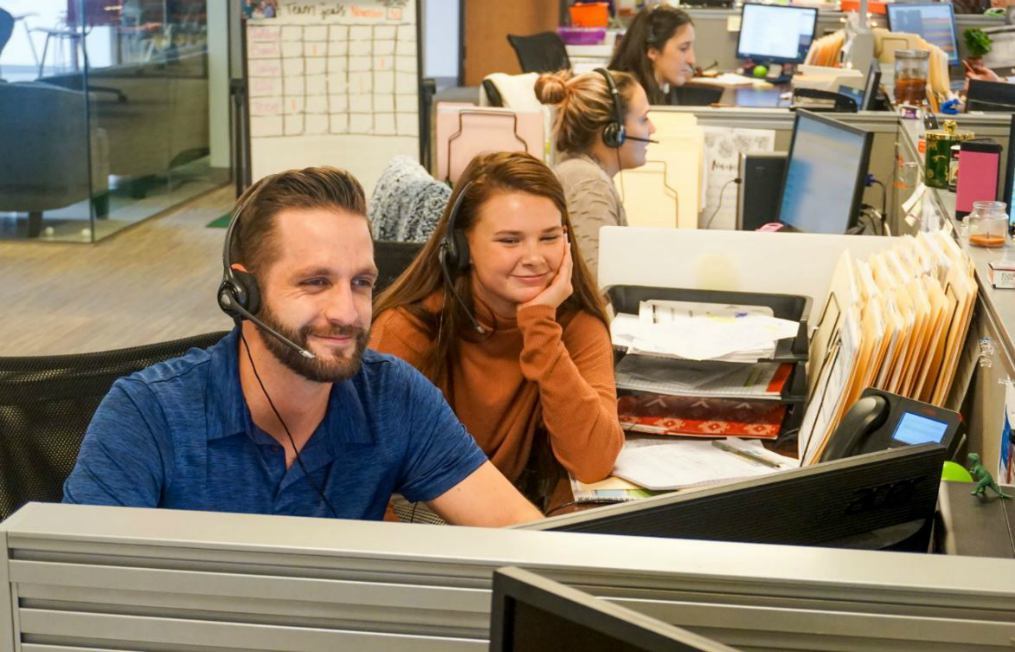 Risk
The members of our Quality Assurance team are responsible for identifying and understanding the potential risk of placing healthcare providers on assignment based on their history and experience. The Quality Assurance team supports our sales staff by ensuring there is minimal risk with their candidates prior to submitting them to our clients.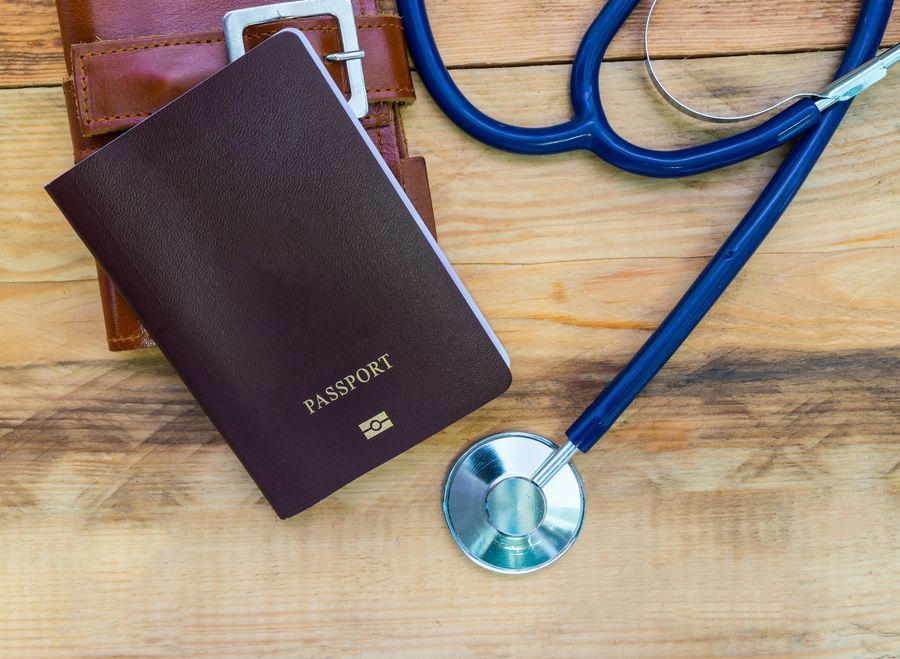 Travel
The primary responsibility of the travel services team is to coordinate, book, and manage travel arrangements for healthcare providers who travel throughout the United States on assignment for Barton Associates. This added service and convenience that Barton provides helps to alleviate the stresses of arranging travel for both providers and clients, which is especially helpful in an industry that requires a lot of it! Our travel team provides excellent customer service to all our providers and does their best to ensure the providers have a great travel experience.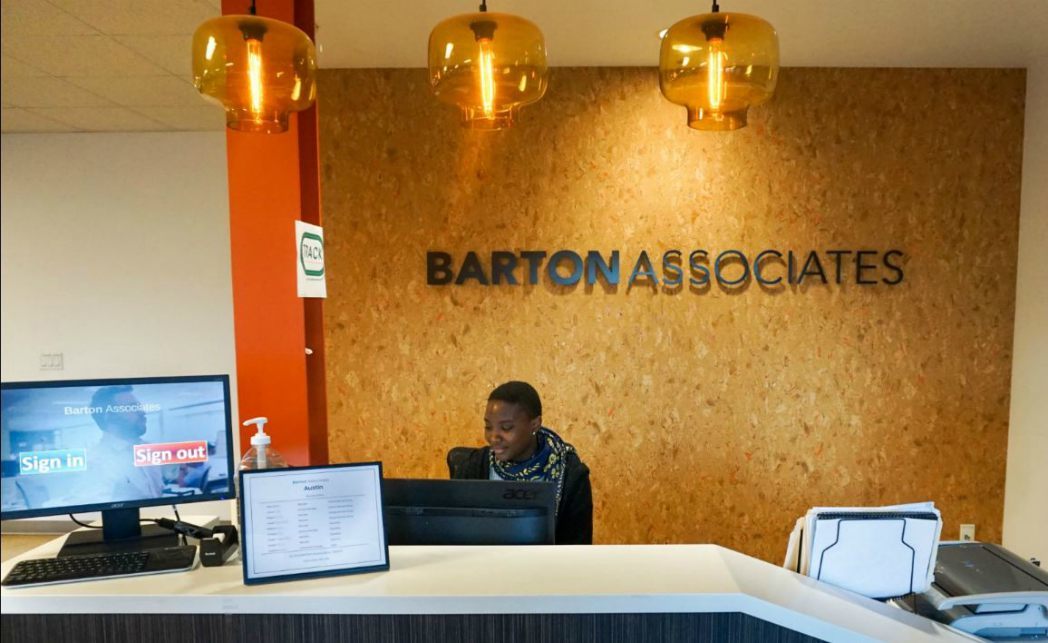 Office Administrators
Office Administrators are the first face you see when you walk through the door and are relied on for a variety of support initiatives. All 10 of our office locations are equipped with administrative assistants who perform tasks ranging from running sales reports and organizing meetings to greeting interviewees and tracking office attendance. Our administrative assistants work collaboratively with several departments across the company to ensure every day runs smoothly.
Countless Benefits
THE PERKS OF JOINING A LEADER IN HEALTHCARE
401(k) with Company Match
---
Dental Insurance
---
Paid Time Off (PTO) Packages
---
Health Insurance
---
Gym Membership Discount
---
Dental Insurance
---
Flexible Spending Accounts (FSAs)
---
Featured Job Opportunities
A FEW HAND-SELECTED JUST FOR YOU...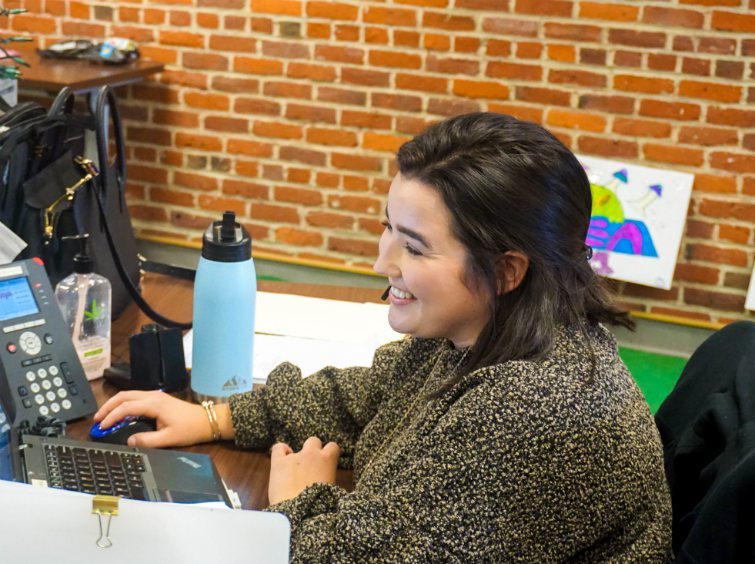 Sorry, there are currently no opportunities available.