On-Campus Staffing Ambassador
BE OUR REPRESENTATIVE IN THE FIELD
competitive landscape, successful companies who seek to hire the best and brightest new and recent college graduates must go above and beyond yesterday's old and tired recruiting methods.
Barton Associates, a national leader in the $4.4 billion healthcare recruiting and staffing space known as locum tenens is an innovator in both, staffing for our clients and for internal career opportunities.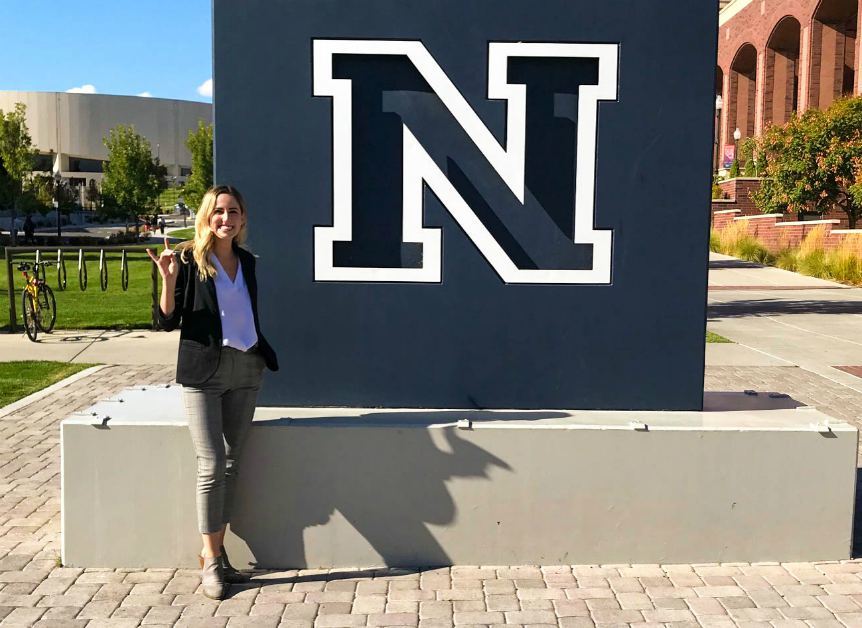 About the role
The On Campus Staffing Ambassador is an Independent Contractor position that allows for college students to earn uncapped pay-outs for helping Barton Associates staff our internal Account Development Manager, Recruiter and Staffing Specialist positions with soon-to-be, new and recent graduates.  You control your hours and earning potential.  We will provide you with the foundation necessary to successfully promote our career opportunities to qualified people in your network and on campus.
Those who excel in their role as On Campus Staffing Consultants will have a "foot in the door" with us and will gain consideration for our career opportunities upon graduation.
Responsibilities
Attend a Barton Associates On Campus Staffing Ambassador orientation meeting
Learn and become a subject matter expert on Barton Associates' industry, company and opportunities
Promote Barton Associates entry-level career opportunities on social media, on campus, amongst your network and at events
Generate a steady flow of applicants, immediate hires and future hires
Qualifications
Enrolled at in an undergraduate or graduate program at an accredited college or university
Excellent communication skills, both, written and verbal
Extremely outgoing
Posseses a large network
Social media savvy on all of the major platforms (Facebook, Instagram, Twitter, Linkedin, Snapchat…)
Find Your Career @ Barton
CHOOSE A LOCATION TO FIND A POSITION RIGHT FOR YOU
Choose a Barton Location...