New & Recent Graduates
START YOUR CAREER WITH BARTON
As you enter the next chapter of your life, and it's time to seek out your career path, there is much to consider. Which industry will offer you a thriving market with many years of growth ahead of it? What company has proven processes, infrastructure, training and support that have produced a history of unparalleled growth? Where will you find an opportunity to rapidly grow your income and role based on the effort you put forth, not internal politics?
Barton is Hiring 2022 & 2023 Graduates
Barton's career platform was built around the model of hiring entry-level professionals, providing rapid income growth opportunities that reward hard work, and creating a continuously growing infrastructure utilizing a promote-from-within model. This means that your managers started where you are today. They understand Barton, the industry, and how to build a successful career.And, they are waiting to share that knowledge with you!
Still in School?
Our teams are hiring summer intern right now! Learn the business and get your foot in the door.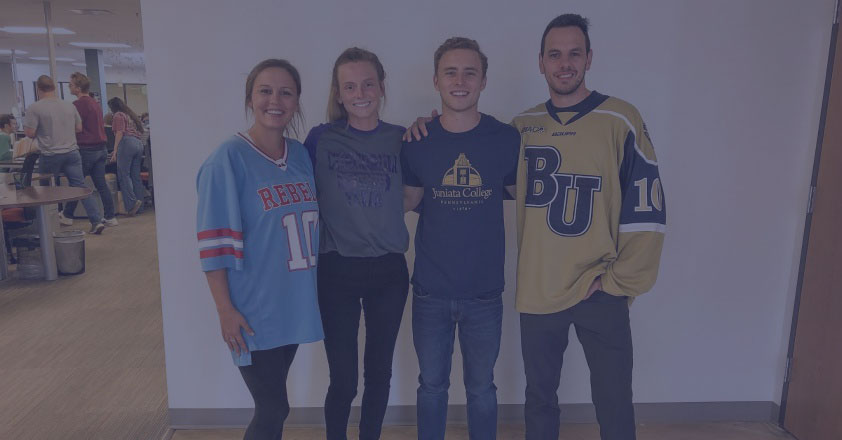 Find Your Career @ Barton
CHOOSE A LOCATION TO FIND A POSITION RIGHT FOR YOU
Choose a Barton Location...