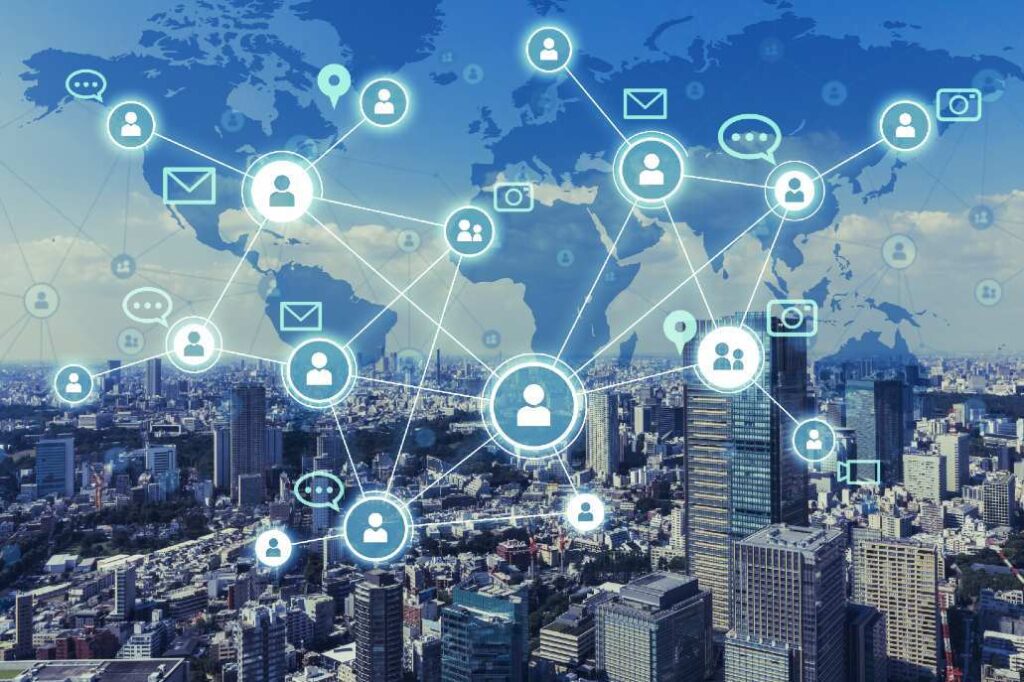 There are over 700 million active users and 55 million companies on LinkedIn, so it's no surprise that many job seekers turn to it when they're ready to make their next career move. Additionally, LinkedIn reports that 3 people are hired from their site every minute! Here's how you can optimize your LinkedIn profile and activity in order to capitalize on everything that the platform has to offer.
Utilize your headline
You may have heard of Search Engine Optimization (SEO) before, and this tactic can definitely be applied throughout your LinkedIn profile to make sure you appear in more relevant search results for recruiters. When you first create a LinkedIn profile, your headline defaults to your current job title and company. You can do more with this space by using keywords that define your experience and cater to your desired role. The goal is to make your headline as specific to your career interests as possible while highlighting notable experience you have – just make sure you stay within the 120 character limit.
Weak headlines:
"Former Sales Associate"
"Unemployed"
"Current Student at XYZ University"

Powerful headlines:
"Marketing and Communications Student | Digital Advertising | Social Media | HTML | Seeking full-time employment for May!" (120 characters)
"Recent Business Management graduate with a focus in customer service, phone sales, and account management" (105 characters)
Add all of your experience – even if you don't think it's relevant
When recruiters perform searches, they are able to filter candidates based on their total years of experience. This feature does not discriminate against any type of experience, so make sure you include all of those part-time summer jobs and work study positions on your profile as well! Similar to your headline, you will want to include any relevant keywords in your description of these positions as well, such as customer service, phone skills, data collection, and time management.
Use the "About" section to show your personality
No need to write a life story here, but utilize this short portion of your profile to highlight some important aspects of your work, relevant interests you have, and what you're looking for in your future career. This should not be a repeat of your headline or a summary of every job you've ever had- keep it short, exciting, and enticing.
Post, share, and interact
If you are actively seeking employment, you can't just sit back and wait for an employer to find you. Sure, boolean searches and SEO optimization will bring up your profile in a search if you have the right keywords, but you can stay visible to your network by producing and interacting with content as well. Although you don't need to interact with every single post you see, try sharing 1-2 posts per week, comment on relevant content or posts by employers you'd like to work for, and create your own post about the type of working you're seeking.
Connect with us on LinkedIn to stay up-to-date on our career opportunities, or you can head over to our Career Opportunities page to apply today!