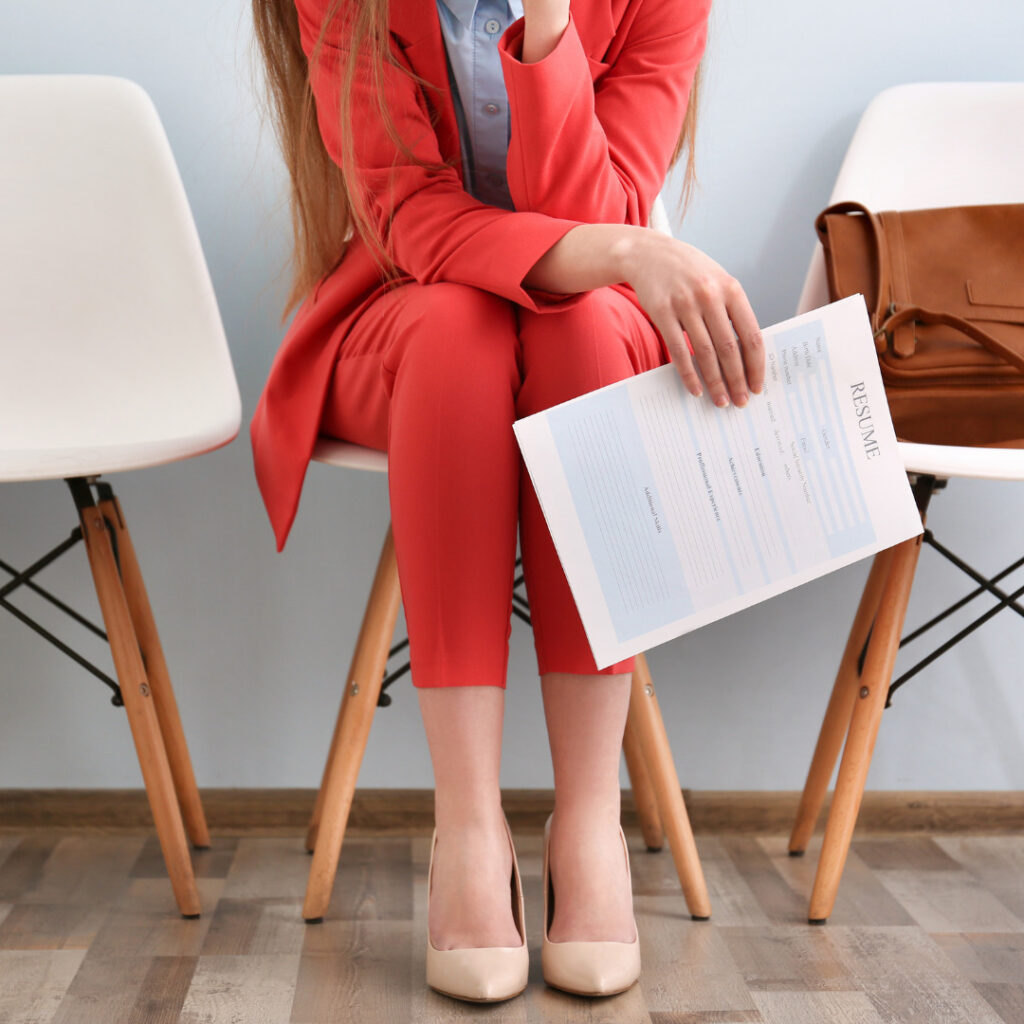 Resumes are the hiring version of a first impression, so it's important for them to be comprehensive and concise. By taking a good look at your experiences, education, and skills, a hiring manager gains a solid image of the type of person and worker you are. September is "International Update Your Resume Month," so in celebration, we're highlighting five areas you should focus on changing when you sit down to make your CV more current. 
1. Contact Information
It might sound pretty obvious, but you definitely want to make sure all of your contact information is up to date. This includes your phone number, email address, social media handles, and other additional means a hiring manager can get in contact with you. Failing to change this information is pretty easy to overlook—especially if you haven't used your resume in a while—so updating this information is always a good idea, even if you're not actively applying to jobs.
2. Skills
If it's been a while since you've last looked at your resume, you've almost definitely gained some more relevant skills! And if you don't have a skills section on your resume already, now is a good time to add one.
When creating a new skills section, consider splitting them up into sections like "technical and interpersonal." An example of a technical skill would be any experience you have working with certain computer programs (such as Excel, the Adobe suite, etc.), while an example of interpersonal skills would be skills like "team-oriented" or "great collaborator." Skills differ from person to person, so put some thought into what you want a hiring manager to know about you.
3. Summary of Objective
Sometimes, resumes include a statement of the applicant's objective, which is a one sentence summary of the person's professional goals. Here's an example of one of these statements: "Seeking a commission-based, entry-level sales position that offers opportunities for career advancement."
Not every resume has one of these statements, but if you're in the process of updating your resume, you want to consider including one. These statements give a hiring manager a quick glance at what you're looking for, which helps them determine whether the job is right for you.
4. Experience 
Similar to the skills section, when you're updating your resume, you want to make sure your experience section is up to date. Put your most recent experience highest up in this area, and ensure that you note the dates which you worked there.
Write a few concise sentences about your responsibilities for each position and try to demonstrate how you used your skills to make a difference. Include any data you can to back up these claims; one example of this could be, "Increased sales by 87% in one year."
5. Resume Length
If you're a seasoned professional that isn't an academic or researcher with a long list of publications, and your resume is more than two pages long, you should consider shortening it. And if you're just starting out after graduating from college, your resume should be no longer than one page.
The shorter your resume is, the easier it will be for a hiring manager to skim through and find the information they need. When a resume is way too long, it can turn someone off from reading it altogether. When reformatting your resume, use an easy to read font like Arial or Times New Roman in a 10–14 font size.
Work with Us
Looking for a career that offers a great working environment and opportunities for advancement? We want to hear from you! Apply to one of our open positions today.