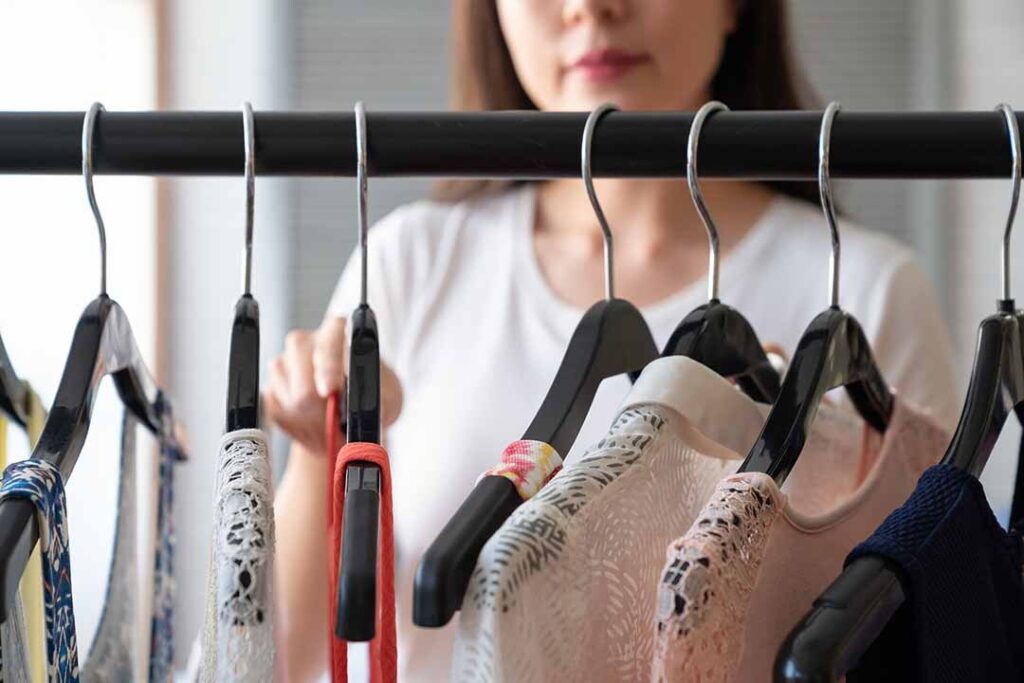 Figuring out what to wear to the office can be surprisingly complicated, especially during the summer months. You want to look professional and polished, but you also have to stay comfortable in the heat! Here's our tips for your summer work wardrobe.
Review Company Guidelines
First things first: make sure you know what's allowed. Refer to your employee handbook or ask colleagues about the dress code. Every company is different- some want employees to wear full business suits, and others allow jeans and sneakers. Check the rules and be sure your outfit is office appropriate. If the code is vague, observe what your colleagues wear and try to stick to some general guidelines. Most companies don't allow shorts, so it's safer to go with slacks or knee-length skirts. Short sleeve shirts are usually okay as long as they're business appropriate, like button ups, polos, or blouses.
Choose Fabrics Carefully
Even if you have to dress in formal business attire, there's still ways to beat the heat. Avoid non-natural fabrics, such as polyester, which can trap heat and make you warmer. Instead, wear clothes made with a high percentage of cotton, linen, or silk. However, if you're prone to heavy sweating, you may actually want to go the opposite way! Cotton is very breathable, but it absorbs and holds moisture. Polyester may be warmer, but it wicks moisture and dries quickly. Think about your commute and office environment to choose the best fabrics for your wardrobe.
Bring Layers
When the temperature rises outside, it often goes down inside. That office AC provides sweet relief when you walk in with your morning coffee, but can have you shivering by lunchtime. It's counterintuitive, but you may need a sweater more than ever! Bring a cardigan, blazer, or light jacket with you each day, or keep one at your desk. There's nothing worse than frozen fingers when you're trying to type a report.
Don't have an office yet because you're still on the job hunt? Join us at Barton! We have openings at all of our offices, nationwide. Check out our open positions!