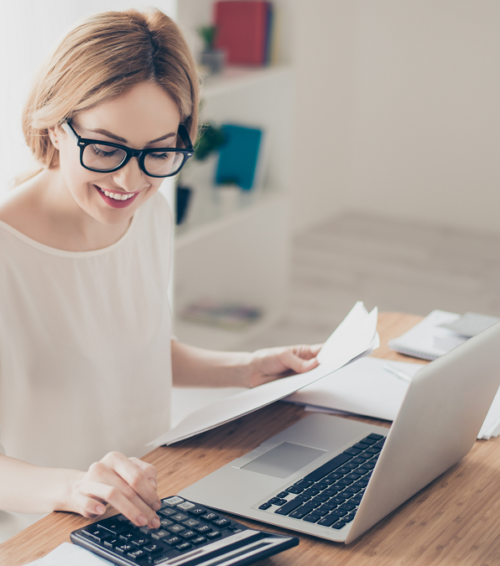 As a healthcare facility, your first priority is helping patients receive the best care from skilled providers. But as a business, ensuring a return on investment (ROI) is among your top concerns — and who you hire can make or break your facility's productivity and profitability.
Misconceptions affect decision-making in every industry, and healthcare is no exception. Some staffing managers still believe bringing on locum tenens providers harms healthcare staffing ROI, a belief that has been widely disproven. Many facilities across the U.S. have realized how locum tenens staffing can be a great way to generate revenue while adding other intangible values. In fact, 94 percent of healthcare facilities are using locum providers today.
Because of the nationwide physician shortage, there has never been a better time to maximize locum tenens staffing solutions. Here's why staffing these talented providers is worth it for your hospital, practice, or company.
Gaps in Coverage Translate to Burnout
The physician shortage doesn't just threaten to deprive your patients of continuous care. It also increases the risk of burnout for your permanent providers. According to the American Medical Association (AMA), burnout is increasing among physicians across a variety of specialties. Specifically, the rate of burnout among emergency medicine physicians hit 60 percent in 2017, while urologists average highest on Medscape's burnout severity scale (at 4.6 out of 7, with a rating of 7 indicating considerations of leaving medicine).
Because of this shortage of providers, your permanent staff are picking up the slack, sacrificing their work-life balance and the quality of care they are able to provide. It's no wonder burnout is worsening among physicians — and the longer your providers suffer, the more your ROI does, too.
We recently teamed up with ZDoggMD to share how locum tenens can help eliminate burnout. Watch the video!
Locums Maintain Care and Revenue
According to the Merritt Hawkins 2016 Physician Inpatient/Outpatient Revenue survey, physicians generate an average revenue of $1,560,688 in 12 months. The numbers are in: Your hospital, practice, or company provides care that translates to billable services. As the physician shortage worsens, your facility is likely feeling the effects. The longer you experience gaps in coverage, the longer you're missing out on incoming revenue.
Facilities across the country are experiencing the benefits of making locum tenens providers a part of their strategy for healthcare staffing ROI. Locum physicians, nurse practitioners (NPs), physician assistants (PAs), dentists, and CRNAs maintain not only continuity and quality of care for your patients, but also ensure open revenue streams for your facility. How else can you maximize their talent, skills, and diverse experience?
Hiring More NPs and PAs Maximizes ROI
Results of a recent survey from the Medical Group Management Association (MGMA) prove that staffing nonphysician providers (NPPs) is a key way to improve profitability for your facility. In its survey of more than 2,900 organizations and 40 specialties and practice types, the MGMA discussed a variety of ways to ensure financial productivity.
Alongside lower percent of government payer mix, lower drug costs, and lower IT expenses, staffing more NPs and PAs has been proven highly effective. Specifically, practices with a ratio of .41 or more NPPs per full-time-equivalent (FTE) physician earn more in revenue than those with a ratio of .20 or fewer NPPs per FTE physician. Additionally, practices with more NPPs per FTE physician also report higher levels of productivity.
What is your facility's healthcare staffing ROI strategy? How do locum providers factor in? Learn more in Barton Associates' guide to billing for locum tenens services

.