Physician Locum Tenens Jobs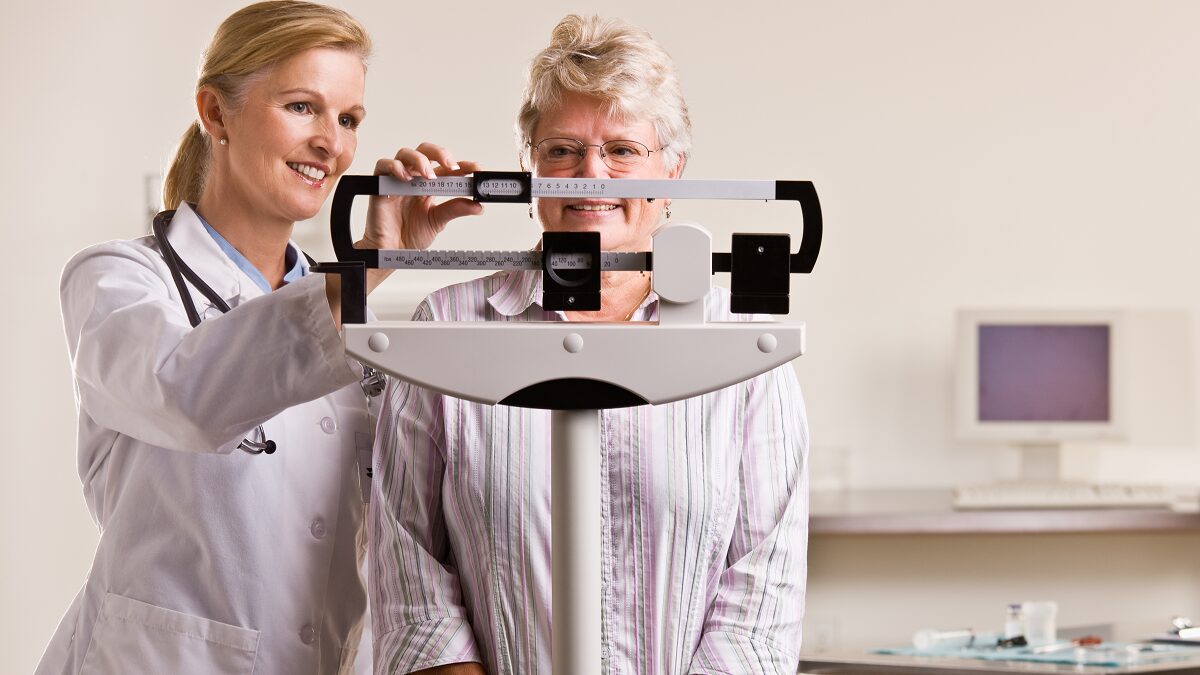 Find Your Ideal Locum Physician Job With Barton Associates
The number of physician locum tenens jobs grows every day as more companies, practices, and hospitals turn to locum tenens physicians to fill their vacant positions. To put it in plain terms, demand is high and supply is low.
The combination of an aging population, an increase in insured Americans, an aging physician workforce, and a limit on the number of residency spots, has led the Association of American Medical Colleges (AAMC) to estimate that the United States could face a shortage of as many as 139,000 physicians by 2033. Locum tenens physicians help to solve this problem.
Whether you're a doctor who is board certified or non-board certified, Barton has an opportunity for you. Our providers enjoy freedom and career flexibility, with short- and long-term opportunities, and even telehealth jobs for physicians. We work with all specialties, too!
Get Started
Find Locum Tenens Physician Jobs
EXCLUSIVE TRAVEL JOBS FOR PHYSICIANS
Barton Adds New Physician Jobs Daily
View Popular Specialties
Popular Locum Tenens Job Locations for Physicians
Barton Has Physician Jobs Wherever You Want to Travel
California Jobs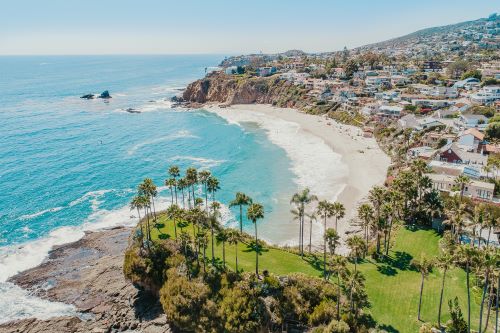 New England Jobs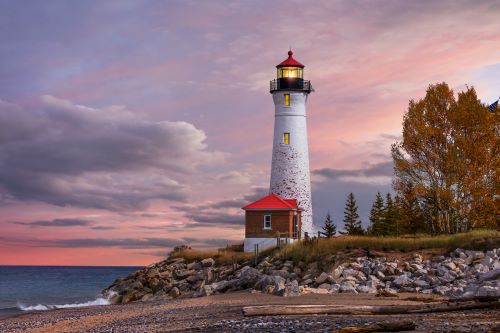 New York Jobs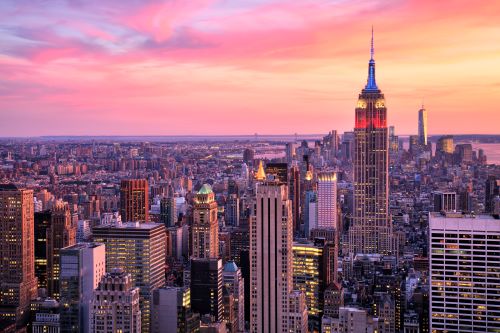 Southwest Jobs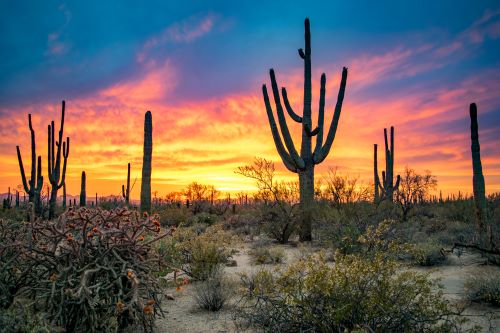 Get a New State License — On Us!
YOU COULD GET A PHYSICIAN LICENSE IN UNDER EIGHT WEEKS
Why Should You Become a Locum Tenens Physician?
READ ABOUT WHAT MAKES BEING A LOCUM TENENS DOCTOR A GREAT CAREER PATH
After 35 years of work, calls, and overhead costs at his small critical care practice, Dr. R. Ungerer, pulmonary doctor from California, was ready to move on.  But shortly after making the decision to retire, Dr. Ungerer discovered he wasn't ready to fully leave the field—so he transitioned to locum tenens work, instead.
"Now, I feel that I'm in control, and I've been able to decide when and where I work, how long I work, and in what type of situation," Ungerer said.
Discover More Physician Stories
LEARN MORE ABOUT THE LOCUM TENENS EXPERIENCE
Dr. Mason C.  once worked 15 locum tenens assignments through Barton Associates in a span of four years. After having such an incredible amount of exposure to locum tenens, he was able to paint a clear picture of the differences between being a locum, and working as a permanent provider. When we spoke to Dr. Mason C. back in early 2020, he said "Your schedule is very much up to you, and you can see a wealth of different places, meet many different people, and see many ways that medicine can be practiced."
He also added that locum tenens provides rich opportunity for medical professionals at various stages in their careers. "If you have your own practice somewhere, there are many ideas to bring back. If you are young and just out of training, locum tenens is a wonderful opportunity to see and learn different ways of approaching problems that give you a greater depth of knowledge and experience." Read more about Dr. Mason C's story.
Whether you are seeking a seamless transition into retirement, looking for a change of scenery, or anything in between, locum tenens may be the answer for you! Here are some more testimonials from real locums as to why making the switch to locum tenens is the way to go:
Want to learn more about how becoming a locum can change your career? Check out our resources page for more.
Barton Reviews
LOCUM TENENS PHYSICIAN SUCCESS STORIES

Dr. Naveen R.  — I love working with Barton Associates Locum's division. All the consultant recruiters and associates are very insightful and helpful with the transition. Whether you are looking for a seasonal locums or career in locums, Barton is the way to go. Special thanks to Brien Taylor
Dr. Richard M. — Barton is THE BEST! Everyone I have talked to has been very professional and wonderful to work with. I want to especially give a great shout out to Jackson Hogan and Nick Viveiros. Each man has been so exceptional in every way. They keep a close line of communication, advising me of everything that is going on and needs to yet be done in the very complex process of getting my husband, Dr Richard Martin, licensed to work in South Dakota, and Jackson was been superb in looking for work for him to do. We aren't finished yet, but we do plan on a long and successful association with Barton for years to come.
Dr. E., Physician, Locum Tenens Provider — I have no complaints about Barton; the interactions controlled by them were met with the usual high standard of professionalism that I have come to expect.
Check out some more reviews from our other providers!
The Barton Locum Tenens Physician Experience
Dr. Gupta: First Generation Immigrant Gives Back Through Locums | 2023 Locum Heroes Winner
How Dr. Akhimien Follows Her Passion With Locum Tenens
Does Barton Assist With Medical Licensing? Yes! Watch To Learn How
Why Leading Locum Doctors Choose To Work With Barton
BARTON'S 3-STEP PROCESS
How It Works
Barton coordinates your physician job search from start to finish!
1
TALK WITH A REP
We'll schedule a phone consultation with a Barton Associates team member to discuss your interests, goals, and work history in order to get a sense of what you're looking for in your next job.
Your Barton team will then go to work, compiling a list of open jobs in our extensive network that match your interests and skill set.
2
REVIEW YOUR OPTIONS
Once you've had a chance to evaluate your list of opportunities, your Barton rep will submit your information to facility you want to take an assignment at.
If there's a match, we'll work with the client manager on next steps.
3
START YOUR JOB!
Don't worry! Barton Associates will handle licensing, credentialing, and travel arrangements before you arrive.
Your Barton rep will also work with your new facility to ensure you're set up and ready to go on day one.
LEARN MORE
Complete the following form to learn more about how we can help you find the perfect opportunity