Physician Assistant (PA) Locum Tenens Jobs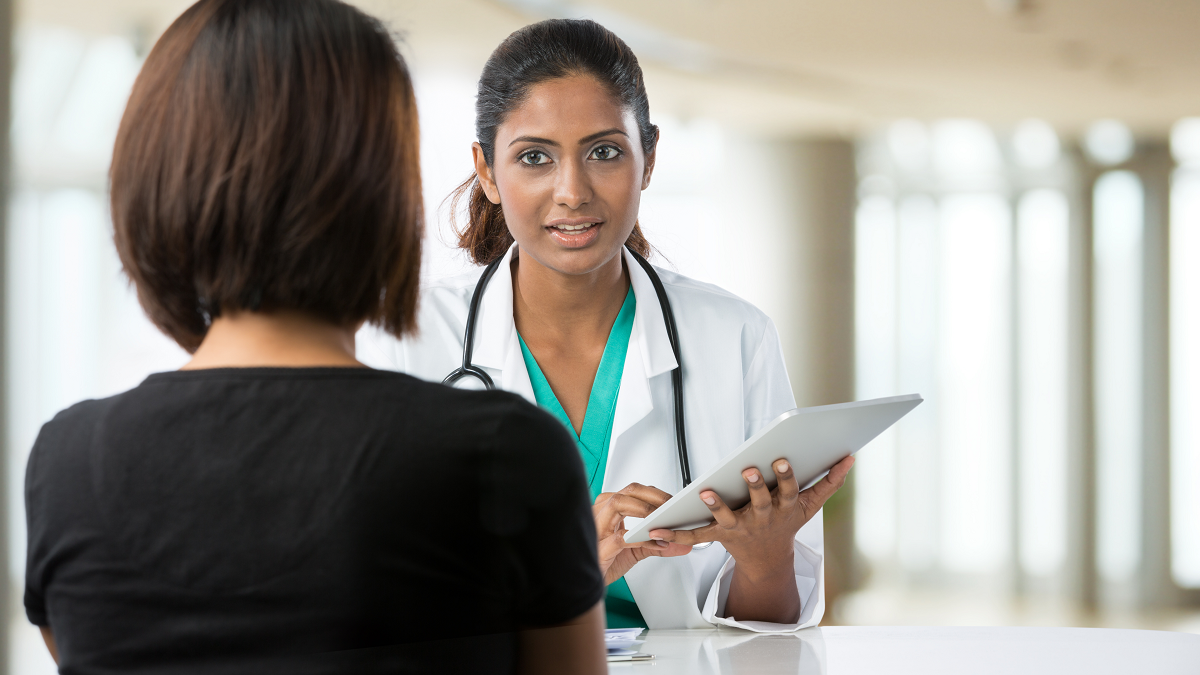 Find Locum PA Jobs With Barton Associates
Demand for locum tenens physician assistants (PAs) is at an all-time high, which means it is a great time to take advantage of the freedom, flexibility, and unmatched earning potential that comes with locum tenens job opportunities through Barton Associates.
More practices, hospitals, and companies are using travel physician assistants to meet the growing demand for healthcare services because of the physician shortage.
Get Started
Find Locum Physician Assistant Jobs
EXCLUSIVE TRAVEL JOBS FOR PHYSICIAN ASSISTANTS
Barton Adds New PA Jobs Daily
View Popular Specialties Below
Not seeing your PA specialty?
Popular Locum Tenens Job Locations for Physician Assistants (PAs)
Barton Has PAs Jobs Wherever You Want to Travel
California Jobs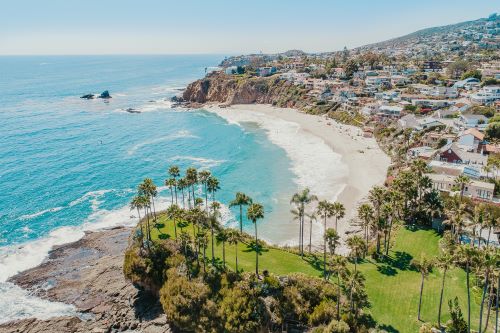 New England PA Jobs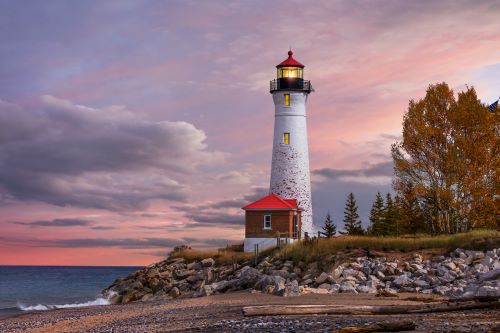 New York Jobs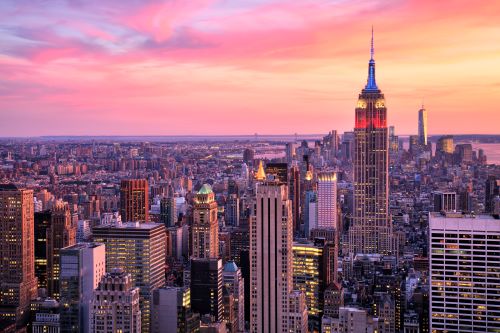 Southwest PA Jobs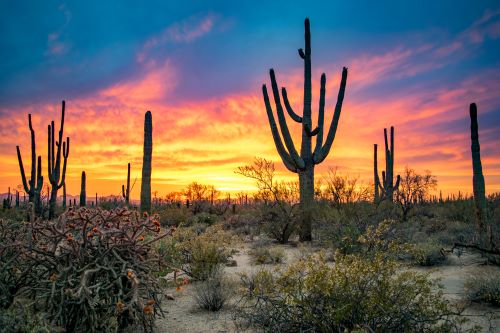 The Barton Locum Physician Assistant Experience
Earning More as a Locum Tenens PA With Barton Associates
On Location With A Barton Locum Physician Assistant
The Benefits for Healthcare Providers Working With Barton
Barton Reviews
BARTON'S PA SUCCESS STORIES

Michael M., PA — All promises kept. Issues were addressed promptly and resolved completely. Payment was on time and correct. This was the best locums experience I have had.
Danielle B., PA — My recruiter is dependable and honest. The travel arrangements were great. One mishap with credentialing, but would still recommend Barton.
Susan S., Healthcare Professional — Prompt pay. Great customer service!
Check out some more reviews from our other providers!
Pros of Being a Locum Tenens Physician Assistant
READ ABOUT WHAT MAKES BEING A LOCUM TENENS PA A GREAT CAREER PATH
A major perk of becoming a locum tenens PA is working and learning in a variety of practice settings across different facilities. For Dawn S., PA-C, being a locum tenens provider accomplishes exactly that. "You can really draw from a lot of different places," she explained. "I think it's helped me become more marketable, actually. If I ever decide to stay in one area, I have a lot of ideas," she said. Read more about Dawn's story as a locum tenens PA.
Also, check out these stories from other locum tenens PAs we have had the pleasure of speaking to!
BARTON'S 3-STEP PROCESS
How It Works
Barton coordinates your job search from start to finish!
1
TALK WITH A REP
We'll schedule a phone consultation with a Barton Associates team member to discuss your interests, goals, and work history in order to get a sense of what you're looking for in your next job.
Your Barton team will then go to work, compiling a list of open jobs in our extensive network that match your interests and skill set.
2
REVIEW YOUR OPTIONS
Once you've had a chance to evaluate your list of opportunities, your Barton rep will submit your information to facility you want to take an assignment at.
If there's a match, we'll work with the client manager on next steps.
3
START YOUR JOB!
Don't worry! Barton Associates will handle licensing, credentialing, and travel arrangements before you arrive.
Your Barton rep will also work with your new facility to ensure you're set up and ready to go on day one.
LEARN MORE
Complete the following form to learn more about how we can help you find the perfect opportunity