Nurse Practitioner (NP) Locum Tenens Jobs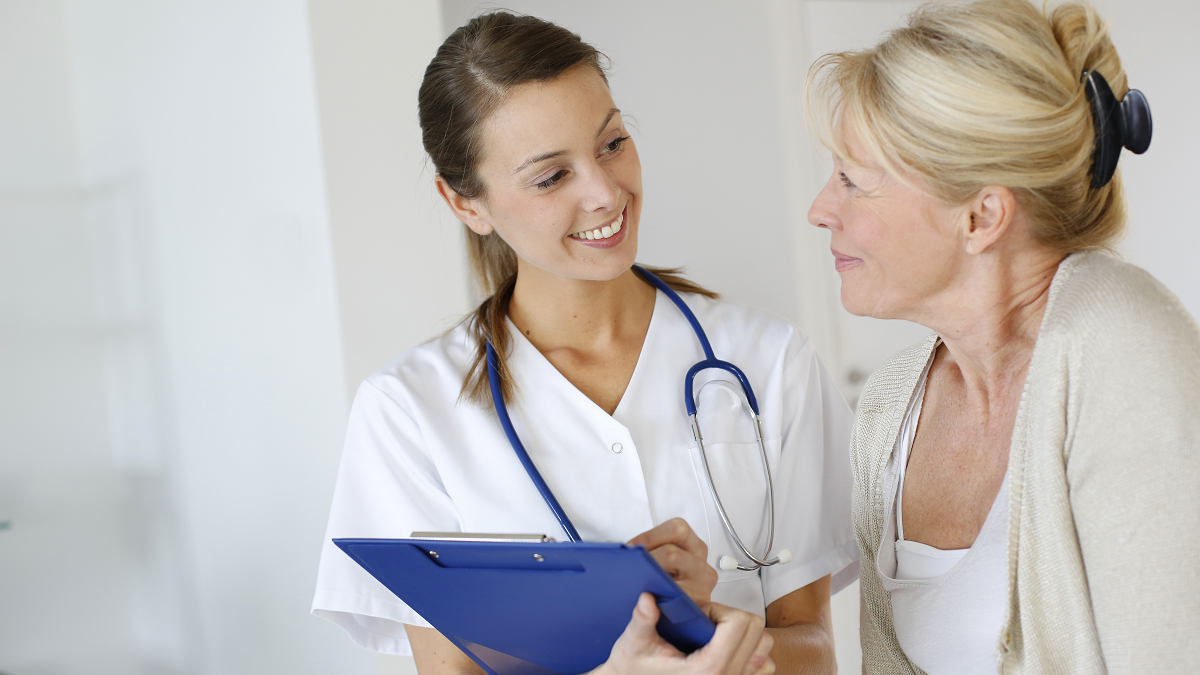 Find Locum NP Jobs With Barton Associates
From advance practice and pain management, to primary care, your specialty is needed in one of our job descriptions. Hospitals, practices, and healthcare companies are turning to Nurse Practitioners (NPs) to manage growing patient populations with the United States.
The Bureau of Labor and Statistics predicts that the need for nurse practitioners will continue to grow as the gap between available physicians and open jobs increases. NPs should take advantage of the freedom, flexibility, work experience, and unmatched earning potential that comes with locum tenens nurse practitioner job opportunities through Barton.
Barton Associates began placing travel nurse practitioners in locum tenens assignments long before our competition. This means we have the experience and expertise to navigate your job search, including handling licensing and credentialing, travel, and setting up all interviews. Your Barton team strives to make the entire process as stress-free as possible.
Get Started
View Open Locum Nurse Practitioner Jobs
THE LATEST TRAVEL JOBS FOR NURSE PRACTITIONERS
SEARCH NP JOBS BY SPECIALTY
BARTON ADDS NEW NP JOBS DAILY
Popular Locum Tenens Job Locations for NPs
Barton Has an NP Locum Job Wherever You Want to Travel
California Jobs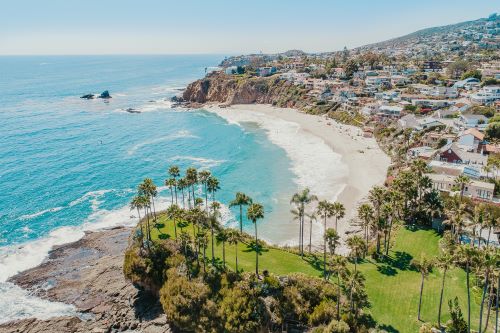 Massachusetts Jobs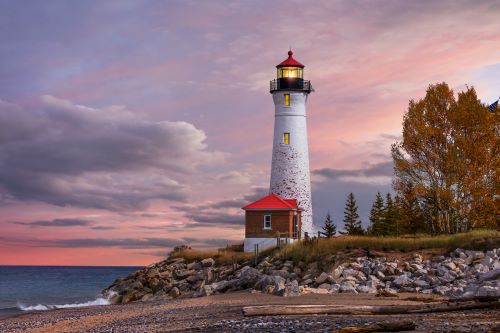 New York Jobs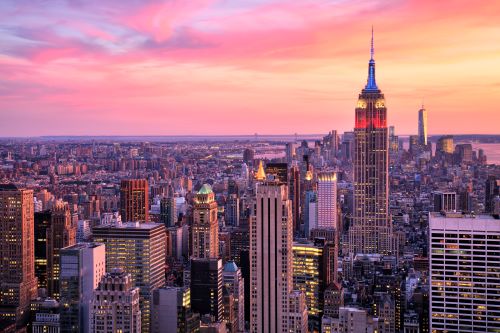 New Mexico Jobs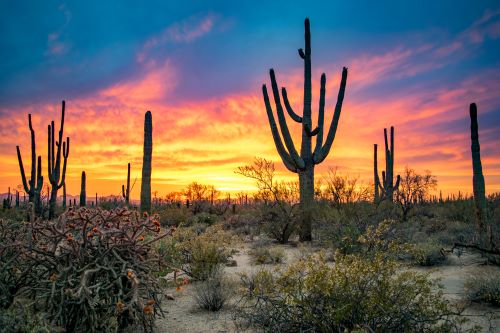 Obtaining New Licenses as a Locum Nurse Practitioner
Travel Nurse Practitioner FAQs
Know your options!
What is a Travel Nurse Practitioner?
A Travel Nurse Practitioner (NP) has much of the same responsibilities as a permanent NP. However, Travel NPs are considered locum tenens providers, and work away from their permanent location to fill temporary, and often urgent staffing needs at facilities around the country for weeks, or months at a time.
Can a Permanent Nurse Practitioner become a Travel NP?
Absolutely, yes! We cover travel, housing, and handle your licensing, so at any time, current Permanent NPs could make the switch to locum tenens and begin working Travel NP assignments.
Do Travel NPs make more money than Permanent NPs?
Traditionally, yes. Wages tend to be higher as a Travel NP due to supply/demand and the ability to negotiate. For that reason alone, working as a Travel NP tends to be more lucrative than working as a Permanent NP.
BARTON'S 3-STEP PROCESS
How It Works
Barton coordinates your job search from start to finish!
1
TALK WITH A REP
We'll schedule a phone consultation with a Barton Associates team member to discuss your interests, goals, and work history in order to get a sense of what you're looking for in your next job.
Your Barton team will then go to work, compiling a list of open jobs in our extensive network that match your interests and skill set.
2
REVIEW YOUR OPTIONS
Once you've had a chance to evaluate your list of opportunities, your Barton rep will submit your information to facility you want to take an assignment at.
If there's a match, we'll work with the client manager on next steps.
3
START YOUR JOB!
Don't worry! Barton Associates will handle licensing, credentialing, and travel arrangements before you arrive.
Your Barton rep will also work with your new facility to ensure you're set up and ready to go on day one.
LEARN MORE
Complete the following form to learn more about how we can help you find the perfect opportunity