Locum Tenens Nurse Practitioner Jobs
Locum Tenens Nurse Practitioner Jobs

Find Locum Tenens NP Jobs with Barton Associates
Barton Associates is a leading agency for locum tenens nurse practitioner jobs, with well over a decade of experience placing locum tenens nurse practitioners (NPs) on short and long-term assignments throughout the US. We're NP experts who know how to navigate your job search, licensing and credentialing, travel, interviews, and payment.
Demand for locum NP providers remains at an all-time high! Take advantage of the freedom, flexibility, work experience, and unmatched earning potential that comes with locum NP jobs through Barton.
Locum Tenens Nurse Practitioners Choose Barton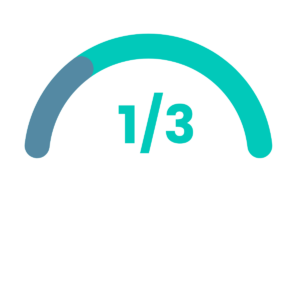 1 out of 3 providers Barton works with are nurse practitioners.  We're the travel nurse practitioner experts, placing NPs long before the competition.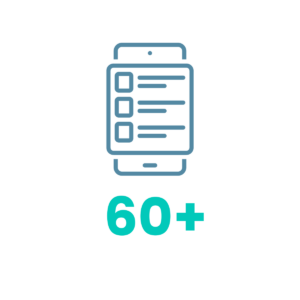 Open assignments for 60+ NP specialties. With hundreds of Locum NP jobs open monthly at top facilities throughout the US, your next assignment is waiting.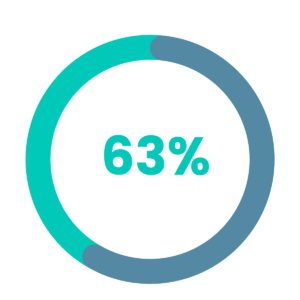 Locum nurse practitioners make up to 63% more than their perm counterparts. Plus, we'll handle travel and licensing expenses.
Barton's Nurse Practitioners Share Their Stories
Summary
---
Nadia, a Barton Associates locum NP, shares her experience working with Barton, how her career has been shaped by locum tenens, and her relationship with her recruiter.
Locum Nurse Practitioner Resources
Questions About Working Locum NP Jobs? We're Here to Help!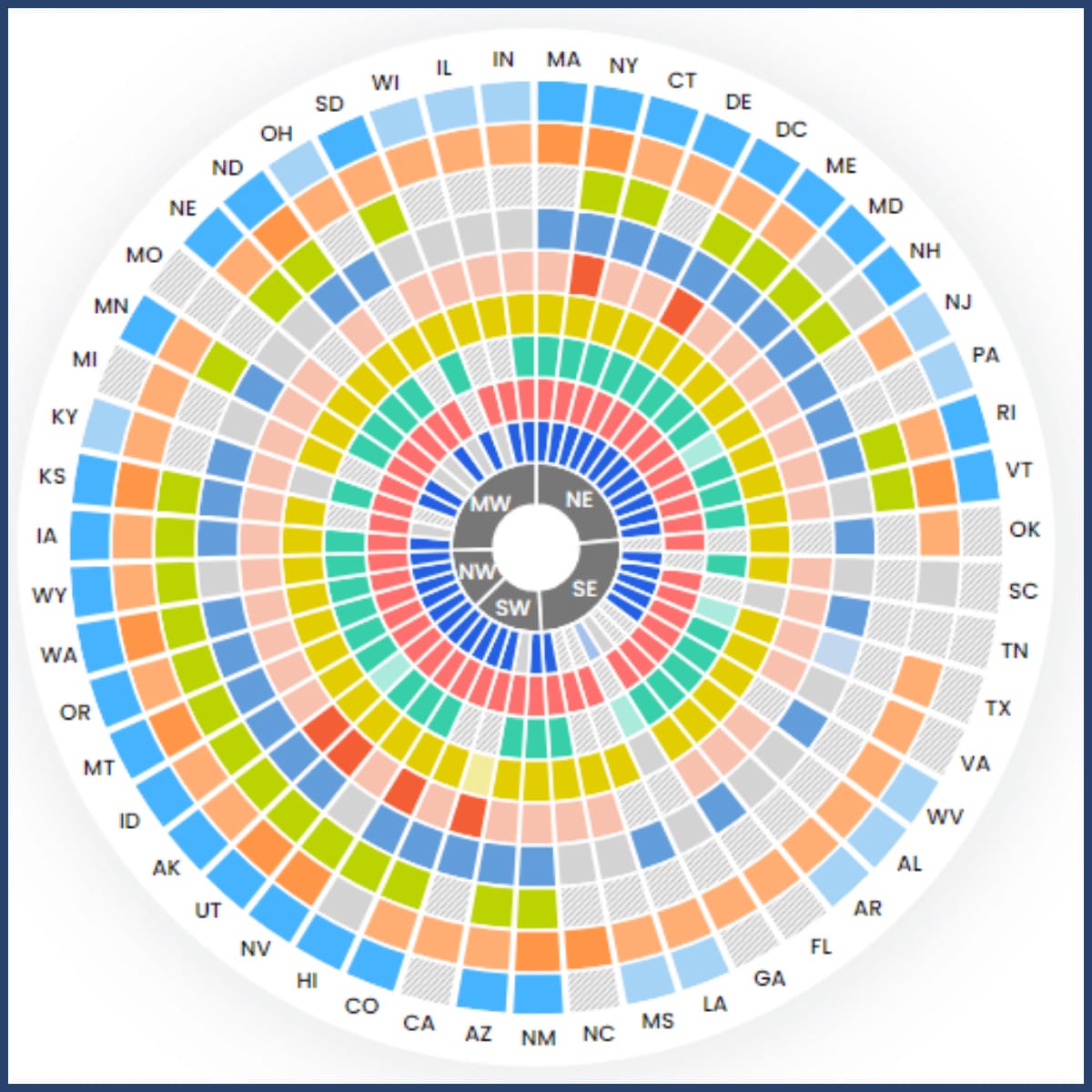 Our scope of practice wheel includes a state-by-state rundown of NP practice authority, including prescriptive authority, autonomous practice, and which states recognize NPs as primary care providers.
---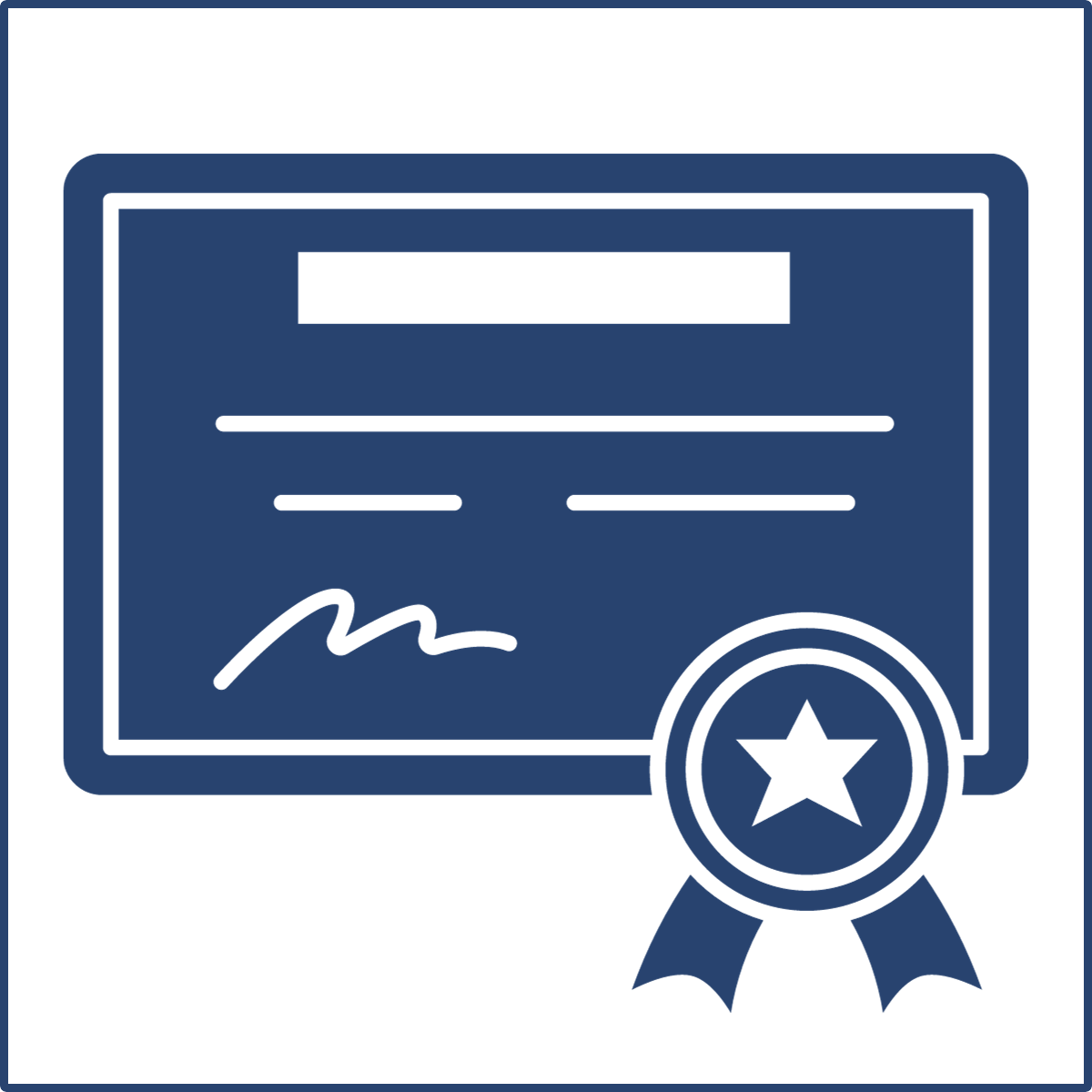 The experts at Barton handle the licensing logistics (and fees) for you, but it's still helpful to understanding how NP licensing works. Read on for an overview of NP licensing and the quickest states to acquire a license.
---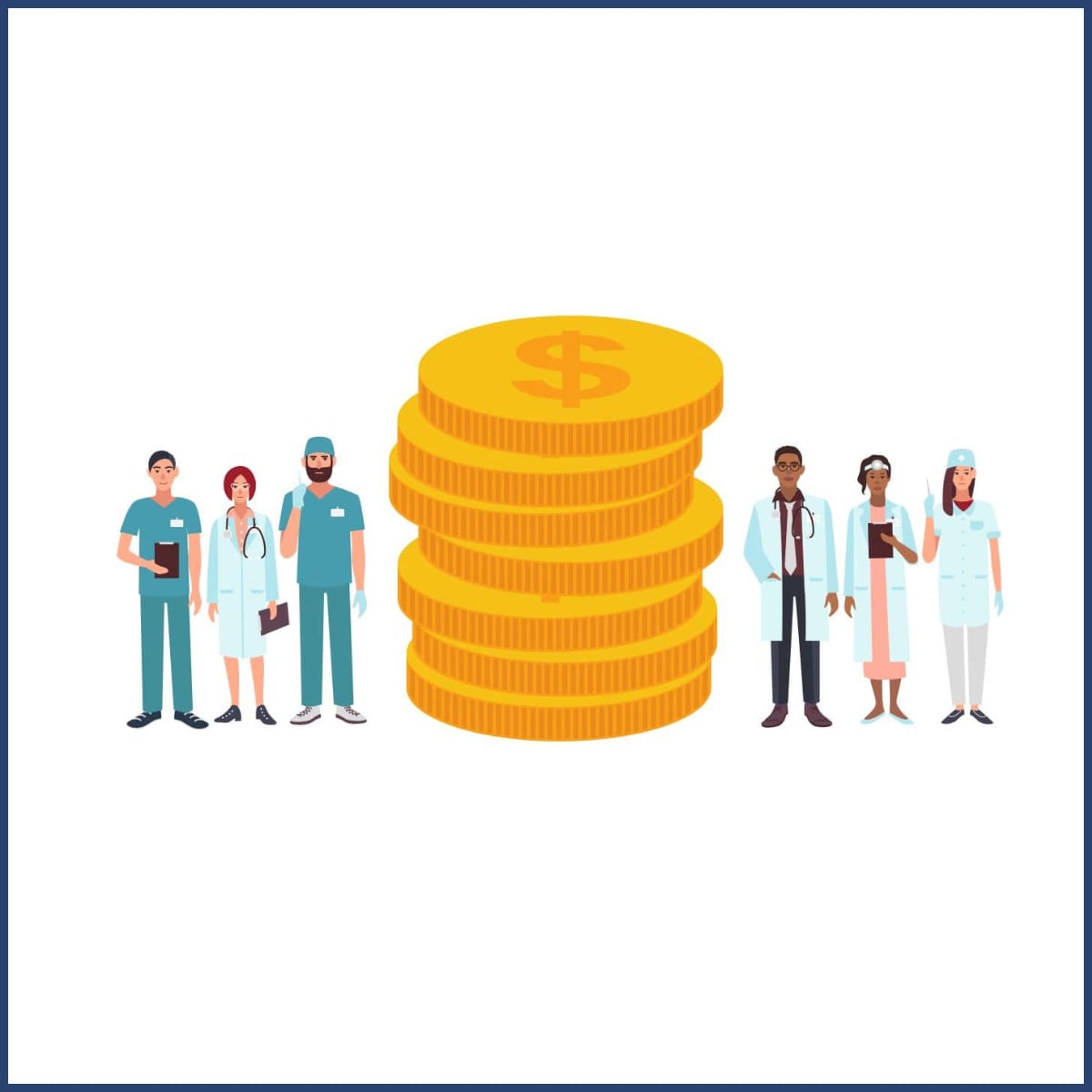 Locum NPs earn more money than their perm counterparts! Get all your locum and perm NP salary questions answered.
---
NURSE PRACTITIONER JOBS BY SPECIALTY
Barton works with NPs across 120+ specialties. These include, but are not limited to, the most common NP specialties identified by the American Association of Nurse Practitioners (AANP) in its survey of providers:
Family Practice: 70.3%
Adult-Gerontology Primary Care: 8.9%
View Open Locum Nurse Practitioner Jobs
THE LATEST TRAVEL JOBS FOR NURSE PRACTITIONERS
NP Jobs Near me
Explore open NP jobs throughout the US. Whether you want to travel for your next assignment or find a nurse practitioner job near your current residence, we have an assignment for you.
Top States by Open NP Jobs
Explore the top states by average open locum NP assignments over the last three months:
WHY NURSE PRACTITIONERS CHOOSE THE LOCUM LIFE
Hear from our NPs on why they chose locum nurse practitioner work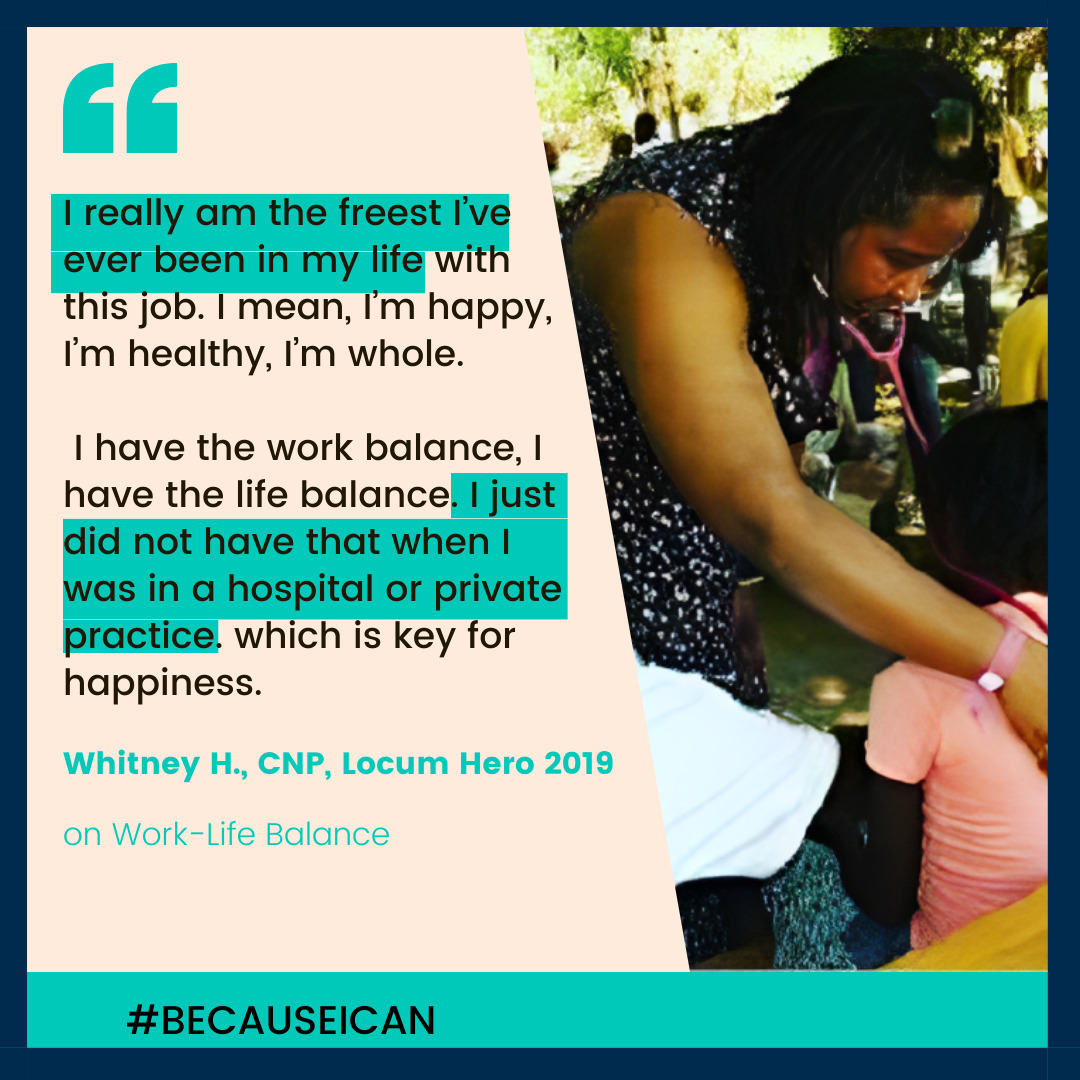 I Chose NP Locum Tenens Work ... for a Better Work-Life Balance
Whitney, H., CNP, who won the Locum Hero Award in 2020, says that locum tenens NP jobs provide her the freedom she never had when working permanent roles in hospitals and facilities.
When between trips abroad, Whitney works as a locum tenens provider with Barton Associates, taking assignments mainly in underserved areas throughout the United States. According to Whitney, locum tenens have given her the freedom and flexibility to make her frequency of volunteering possible. Learn more about Whitney, her volunteer work, locum tenens and more!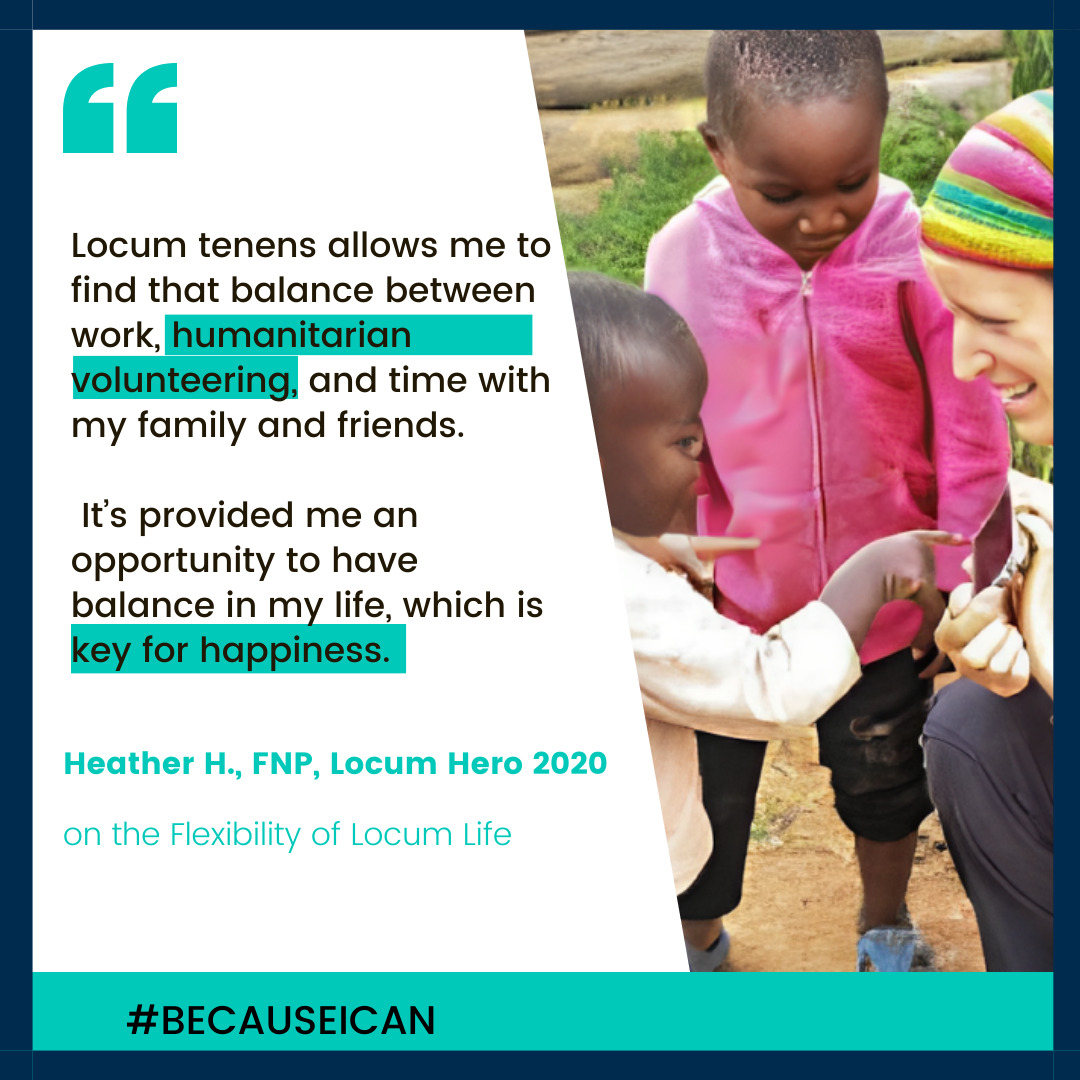 I Chose NP Locum Tenens Work to...Give Back
For Locum Hero Winner Heather H., FNP, locum tenens work provides the necessary flexibility she needs to live a happy life, including the humanitarian work that won her Barton's 2020 Locum Hero award.
"It's the work-life balance. I feel like locum tenens allows me to find that balance between work, humanitarian volunteering, and time with my family and friends. It's provided me an opportunity to have balance in my life, which is key for happiness."
She also advises prospective locum providers to try it out: "If it fits with your life and with your goals, I would do it. Don't be afraid. You can learn anywhere. I'm still in the novice phase of being a provider, but I continue to learn every day from my patients and others with whom I work."
Read more of Heather's story.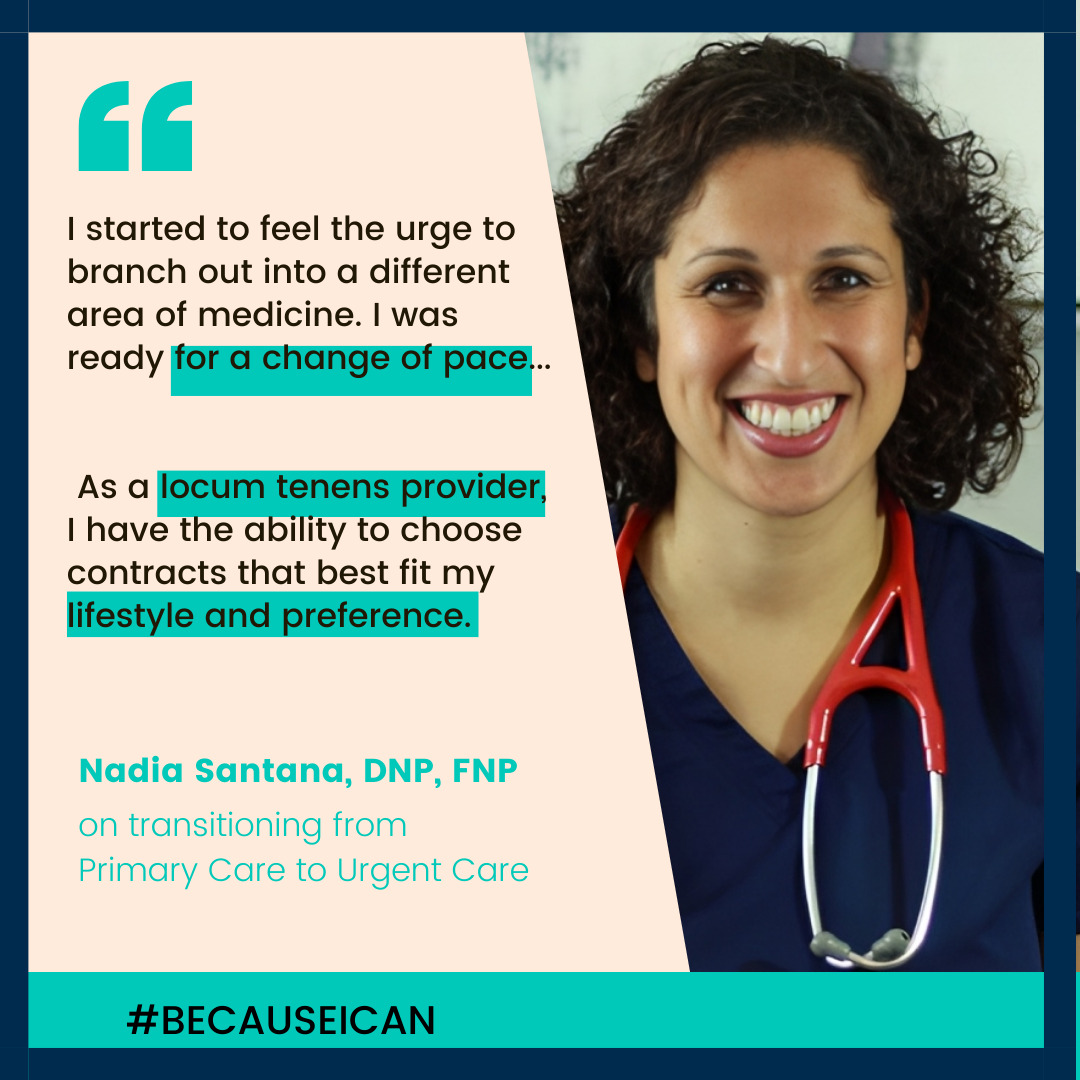 I Chose NP Locum Tenens Work to... Gain Experience in a Different Specialty
Many nurse practitioners work locum tenens jobs for a change of pace, or to gain experience in a different specialty.
Nadia S. DNP, FNP, used locum work to take on exciting new challenges.
"Although I'll always have a heart for primary care, after several years of working in family practice, I started to feel the urge to branch out into a different area of medicine. I was ready for a change of pace and to use my hands-on procedural skills more. Thankfully, as a locum tenens provider, I have the ability to choose contracts that best fit my lifestyle and preference. So, when the opportunity came up to work in an urgent care setting, I jumped at the chance when offered the position." – Nadia S. DNP, FNP    Read Nadia's NP story!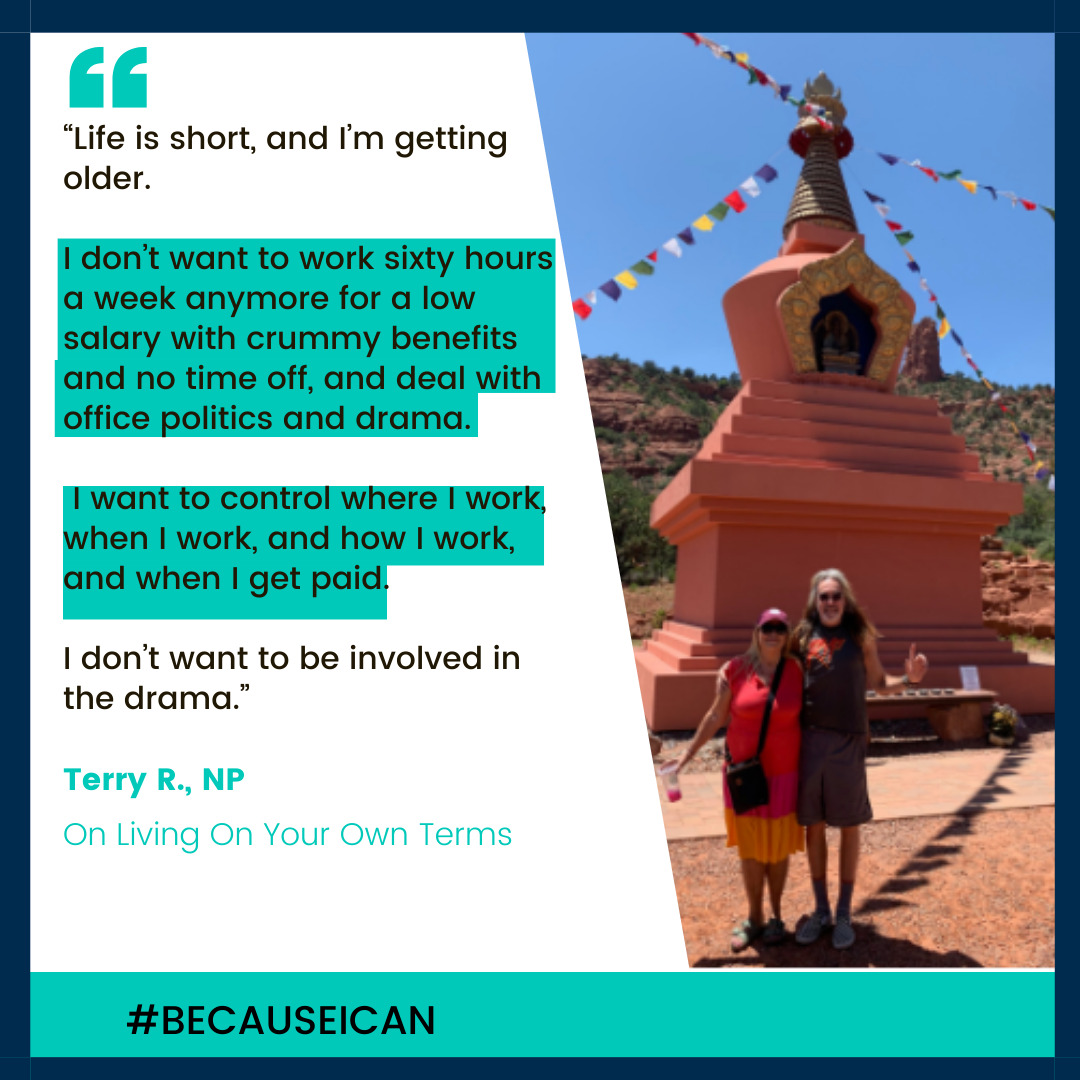 I Chose NP Locum Tenens Work to... Travel More and Avoid Burnout
To most healthcare providers, working from the beach may seem impossible. But that's exactly how Terry spent her winter as a locum NP:
"I got a telemedicine locum assignment," she says. "And I did it from the beach or the pool, it was awesome. And I have to tell you, when I had anxious patients on the phone, I would just show my video. If I was at the ocean, they would hear the ocean in the background and ask "are you at the beach?" I'm like "yeah! Do you want to look at it?" And I would show them the waves and stuff. And it just totally calmed them down! They felt great."
Learn more about Terry's travels as a locum NP
Travel Nurse Practitioner FAQs

---

What is a Travel Nurse Practitioner?

A Travel Nurse Practitioner (NP) has much of the same responsibilities as a permanent NP. However, Travel NPs are considered locum tenens providers, and work away from their permanent location to fill temporary, and often urgent staffing needs at facilities around the country for weeks, or months at a time. NPs choose to become Travel NPs for a variety of reasons, including work experience, flexibility, increased salary, and of course, the opportunity to travel.

What is the Difference Between a Travel Nurse and a Locum Tenens NP?

There isn't a real difference between a Travel Nurse Practitioner and a Locum Tenens Nurse Practitioner; the two terms are mostly interchangeable. The most notable difference is the implication of travel. While Locum Tenens Nurse Practitioners do often travel for an assignment, they may also work local assignments with no travel required.

The difference between a Travel Nurse and a Locum Tenens Nurse Practitioner, however, is much more substantial.  Nurse Practitioners and Travel Nurses are both RNs, but NPs are considered Advanced Practice Registered Nurses. That is, all NPs are RNs, but not all RNS are NPs. Locum NPs have more autonomy and authority to prescribe and diagnose (depending on the state) than Travel Nurses, among other differences.

Travel Nurses are also more likely to operate as W2 employees than Locum Tenens NPs, who are classified as independent contractors.  This is partly because travel nurse assignments tends to be at least three months as a particular faculty, while locum NP assignments are often shorter, although long-term locum NP assignments certainly exist.

Many locum tenens Nurse Practitioners started out as Travel Nurses, and swap to become a Travel NP for reasons related to travel opportunity, flexibility, and earnings potential. You can learn more about the transition with our blog on making the swap from Travel Nursing to Locum Tenens.

Can a Permanent Nurse Practitioner become a Travel NP?

Absolutely, yes! At any time, current Permanent NPs could make the switch to locum tenens and begin working Travel NP assignments. Because NP programs and degrees are designed to fulfill the requirements of national certification, it is fairly easy to achieve an NP license in a new state, with the entire process often taking just 6 weeks. In fact, amidst NP talent shortages, and an increased demand for  travel nurse practitioner jobs, states (and facilities) are making it easier than ever to become a travel NP.

Additionally, Barton Associates cover travel, housing, and handle your licensing, making now a great time to become a Travel Nurse Practitioner. 

Do Travel NPs make more money than Permanent NPs?

Traditionally, yes. Wages tend to be higher as a Travel NP due to supply/demand and the ability to negotiate. For that reason alone, working as a Travel NP tends to be more lucrative than working as a Permanent NP.  Travel Nurse Practitioner starting rates can be as much as 57% higher than the national average hourly rate for permanent Nurse Practitioners depending on location, specialty, and demand.

For high-demand specialties and locations, earnings potential jumps even higher. For example. in states like Missouri with some of the largest gaps in nurse practitioner care, travel nurse practitioners earn up to 108% more than their permanently employed counterparts.
BARTON'S 3-STEP PROCESS
How It Works
Barton coordinates your job search from start to finish!
1
TALK WITH A REP
We'll schedule a phone consultation with a Barton Associates team member to discuss your interests, goals, and work history in order to get a sense of what you're looking for in your next job.
Your Barton team will then go to work, compiling a list of open jobs in our extensive network that match your interests and skill set.
2
REVIEW YOUR OPTIONS
Once you've had a chance to evaluate your list of opportunities, your Barton rep will submit your information to facility you want to take an assignment at.
If there's a match, we'll work with the client manager on next steps.
3
START YOUR JOB!
Don't worry! Barton Associates will handle licensing, credentialing, and travel arrangements before you arrive.
Your Barton rep will also work with your new facility to ensure you're set up and ready to go on day one.
LEARN MORE
Complete the following form to learn more about how we can help you find the perfect opportunity