Find Locum Dentist Jobs With Barton Associates
Barton Associates is a trusted leading national Locum Tenens agency. Dentists rely on Barton to find travel jobs that meet their needs.
Barton Associates is a trusted leading national Locum Tenens agency that dentists rely on to find the perfect job for their needs.
Find Your Next Opportunity Today
Fill out the form to get started!
Find the Perfect Job, Where You Want It
Our dentists love locum work for the flexibility, experience, and travel.
Plus, locum dentists can earn up to 30% more than their perm counterparts.
Explore Open Dentist Jobs Now
We Take Care of the Details
Let Barton handle your licensing, credentialing, and onboarding.
Your Barton team will stay in contact with the facility to make sure you're ready and able to practice on the first day of your locum job.
Learn More about Licensing
Locum Dentists Love Working With Barton
LOCUM TENENS DENTIST SUCCESS STORIES

G. A. O., D.M.D. — "Barton did all the planning and footwork to allow me move smoothly into a temporary position in an ongoing private practice...The staff and I worked very hard to help deliver the best treatment to each and every patient."
S.T. C., DDS — Barton & my rep Damian have been a wonderful experience. Any problems or concerns are dealt with promptly. I highly recommend them to everyone!"
Emmad S., DDS — Absolutely the best experience I've had with a locum tenens company...He was immediately responsive to any request/need I would have, even if it was late at night on a weekend
Check out some more reviews from our other providers!
Your Locum Tenens Dentist Questions Answered

---

What is a Locum Tenens Dentist?

Locum dentists are dentists who fill in a vacancy left by another dentist for a short-term or long-term basis. The work is contracted for a set period of time and often involves travel to a new location. A stipend is usually included for these expenses.

What Does Locum Tenens Mean For Dentist Jobs?

Locum Dentists are constantly in demand, so many dentists find they have many more opportunities in locum than in permanent work. Some locum dentists pursue locum jobs to build up experience, while others make locum dentist work their full-time career.

What is the Difference Between Locum Tenens Jobs and Per Diem Jobs?

Per diem dentists work "as needed" and tend to lack a specific start or end date. A per diem dentist may be needed one day and not the next. Locum tenens work is contracted to have a set start and end date, and often comes with more benefits than per diem work.

Can You Travel as a Dentist?

Yes! Many dentists cite the opportunity to travel (for free) as a top motivator for choosing locum work.

At Barton Associates, your travel costs including flights, hotel, and rental cars (if needed) are covered! Tax benefits, such as deductions, add to your cost savings.

What Are the Benefits of Locum Tenens Dentist Jobs?

Locum dentists typically cite increased pay, flexibility, work experience, and travel as the top reason they choose locum work.

How Long Are Locum Tenens Assignments?

Working as a dentist with Barton Associates gives you the opportunity to choose an assignment with a duration that matches your schedule. Locum tenens assignments for dentists can last anywhere from a couple of days to a year or more. The average length of recent dental assignments was approximately two months; we also have assignments that offer locums the ability to provide coverage on an ongoing basis, with no fixed end date.

In addition to assignments of varying lengths, our nationwide network of dental facilities means we can match you with full-time openings, part-time positions, and everything in between. Whether you're looking to pick up a few extra shifts or seeking an assignment that takes you somewhere new for a month or longer, we'll likely have the perfect position for you.

How Do I Get Licensed as a Dentist for Specific States?

Locum dentists do need to obtain licenses for the state they will be operating in, but the vast majority of states make this a simple process for dentists who are already licensed in one state.

Barton Associate's in-house licensing and credentialing team works with clients and the locums to ensure a smooth process, and typically take on all licensing and credentialing expenses.

How Does a Locum Dentist Get Paid?

Locum dentists are classified as independent contractors and are typically paid on a net-15 basis. Payroll is traditionally handled through your locum tenens agency, with an account representative who works with you to set up seamless pay.

What Is the Yearly Average Salary for a Dentist?

The yearly average salary for a permanently employed Dentist is $160,370.

How Much Do Locum Tenens Dentists Make?

Locum Dentists can make upwards of $105 per hour, however, there are many factors that impact rates including location, years of experience, and the level of demand.

Do Locum Dentists Make More Than Perm Dentists?

A long list of variables impact the salary for a perm or locum dentists, but top-earning locum dentists make 30.6% more than the perm national average.

Where do Locum Dentists Make the Highest Average Salary in the United States?

Barton's Locum Dentists tend to earn the highest hourly rates in New Jersey, where their rates can earn them up to 57.6% more than permanently employed Dentists.
View Open Locum Tenens Dentist Jobs
THE LATEST TRAVEL JOBS FOR DENTISTS
SEARCH DENTIST JOBS BY SPECIALTY
BARTON ADDS NEW DENTIST JOBS DAILY
Popular Locum Tenens Job Locations for NPs
Barton Has an NP Locum Job Wherever You Want to Travel
California Jobs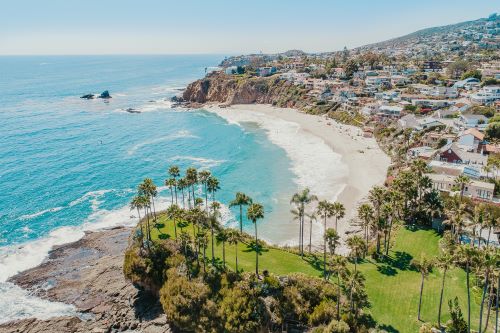 East Coast Jobs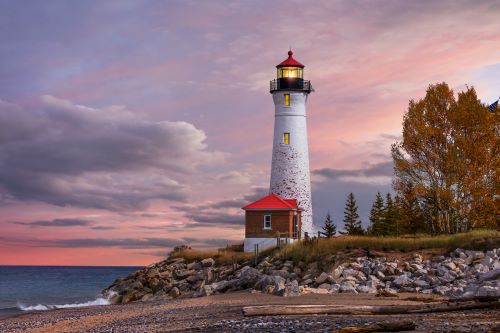 Northwest Dentistry Jobs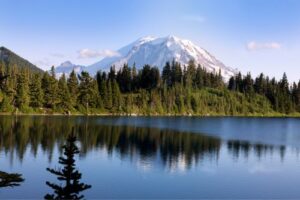 Southwest Dentistry Jobs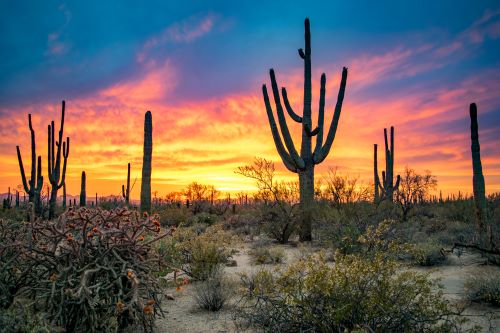 BARTON'S 3-STEP PROCESS
How It Works
Barton coordinates your job search from start to finish!
1
TALK WITH A REP
We'll schedule a phone consultation with a Barton Associates team member to discuss your interests, goals, and work history in order to get a sense of what you're looking for in your next job.
Your Barton team will then go to work, compiling a list of open jobs in our extensive network that match your interests and skill set.
2
REVIEW YOUR OPTIONS
Once you've had a chance to evaluate your list of opportunities, your Barton rep will submit your information to facility you want to take an assignment at.
If there's a match, we'll work with the client manager on next steps.
3
START YOUR JOB!
Don't worry! Barton Associates will handle licensing, credentialing, and travel arrangements before you arrive.
Your Barton rep will also work with your new facility to ensure you're set up and ready to go on day one.
LEARN MORE
Complete the following form to learn more about how we can help you find the perfect opportunity