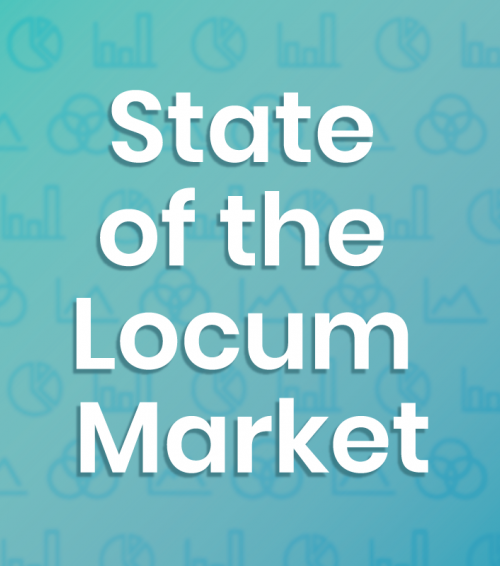 As the locum tenens experts, Barton Associates prides itself on being at the forefront of a rapidly growing, multi-billion dollar industry. Our mission is to provide best-in-class healthcare staffing services to our clients and providers through locum tenens staffing – and every day, our clients and providers rely on us to have the best knowledge, information, and resources in the field.
Click here to download your copy of Barton's State of the Locum Market Whitepaper!
Just as a true expert seeks out opportunities to stay up-to-date on their craft, Barton Associates is constantly learning how to better help our providers and clients. Understanding their motivations, what they like and dislike allows us to better understand the locum tenens market and fulfill our mission.
Our survey asked questions like:
Why do locum tenens providers start locum work?
Why do they continue?
What are their favorite/ least favorite parts?
Does experience level play a role in providers' answers to the above questions?
By looking at the data gathered through the lens of experience, we were able to gain unique insights into the typical locum provider's career, including what they take out of locum tenens work in the beginning, middle, and end of their career. We learned why providers with less than 5 years in practice do locum work for highly different reasons than their more experienced colleagues, and why both groups started locum tenens to begin with.
Interested in learning more?
Download your free copy to learn about the state of the locum market and insights about the motivations of locum tenens providers across the United States.
Want to learn more about locum tenens with Barton Associates? Fill out the form and one of our representatives will reach out to you!