Complete Women's Health Checklists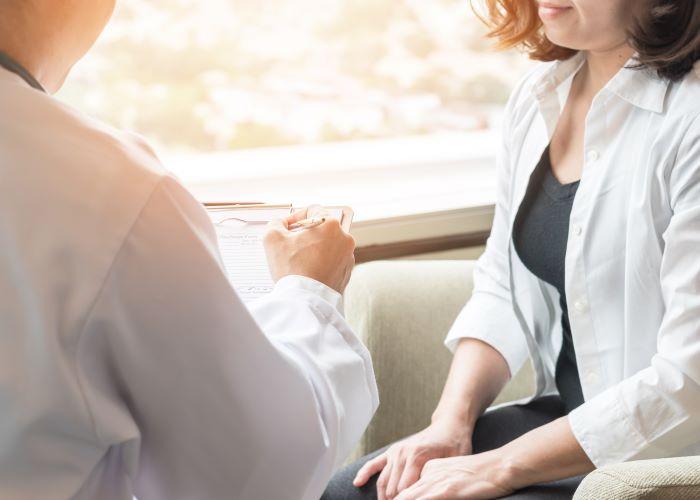 A WOMAN'S COMPREHENSIVE GUIDE TO RECOMMENDED HEALTHCARE EXAMS, SCREENINGS, VACCINES, AND MORE
You may be keeping up with a healthy diet and active lifestyle, but are you up to speed on all of your healthcare appointments with your primary care physician, OB/GYN, or dermatologist? Finding a person who enjoys visits to the doctor is rare, but whether we like it or not, making sure we're attending our monthly and yearly checkups is vital to giving us the best chance at a long and healthy life.
It's not easy to constantly make sure you're up to date on all of your healthcare appointments, especially keeping in mind that different screenings and exams are recommended at different times for women based on age and certain risk factors.
Knowing what checkup, procedure, or test to get, and when you should get it doesn't have to be complicated. Skip hours of research, and streamline your yearly appointment planning using our Complete Women's Health Checklists, where we compiled all of the women's health recommendations we could find from healthcare professionals, and organized them by purpose, frequency, and age group.
Simply find your age group, print the checklist, and get scheduling with your doctors!
Complete Checklist for Women Aged 18-39
Complete Checklist for Women Aged 40-49
Complete Women's health Checklists by Age