Barton Associates Locum Tenens Provider Testimonials & Reviews
Locum Tenens Healthcare Professionals' Testimonials & Reviews
WHAT DO BARTON ASSOCIATES' LOCUM PROVIDERS HAVE TO SAY?
Review our testimonials. We work with hundreds of providers every year – but from what we've heard, our providers never feel like just a number.
Whether it's about locum tenens work or partnering with Barton Associates, the physicians, NPs, PAs, CRNAs and dentists that we work with have some great things to say.
Over the past few years, we've had the opportunity to sit down with some of our providers to learn about their experience as a Barton Associates' locum tenens provider:
Whitney Holmes, CNP
Nadia S., DNP, FNP BC
Why Locums Trust Barton
READ MORE ABOUT WHY OUR PROVIDER CONTINUE TO WORK WITH BARTON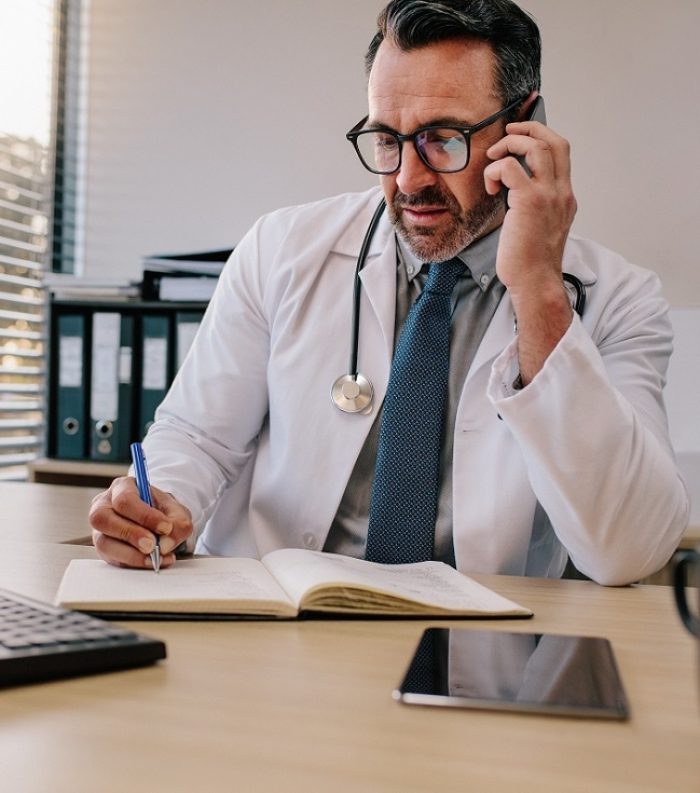 In only four years of working as a locum with Barton Associates, Dr. Mason C. had worked 15 assignments across hospitals in Iowa and New York. Dr. Mason was kind enough to share his locum tenens story with us — all the way from his assignment in Vietnam!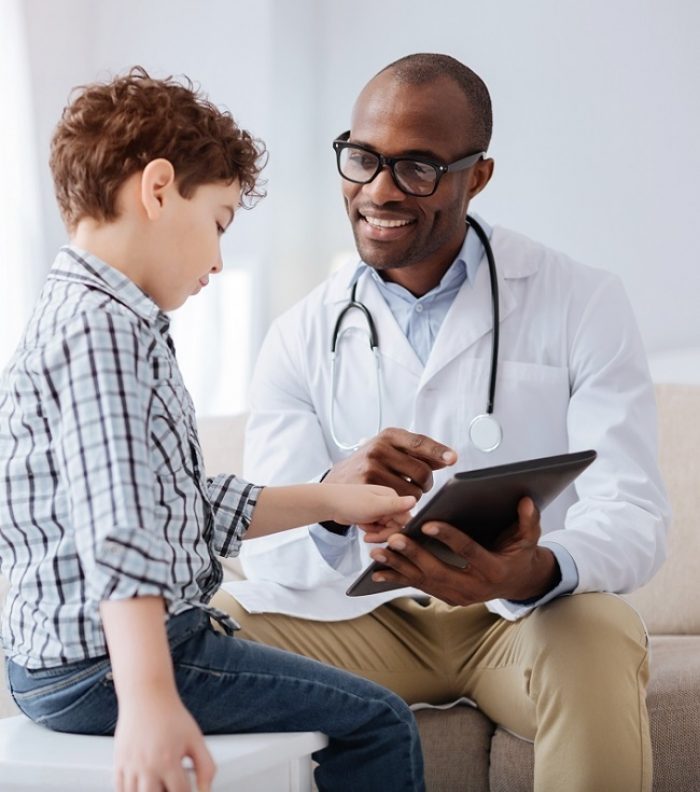 Over approximately two years of working with Barton Associates, Dr. Stephen K. has been on several locum tenens assignments in pediatrics. Dr. Stephen was kind enough to share his locum tenens story with us.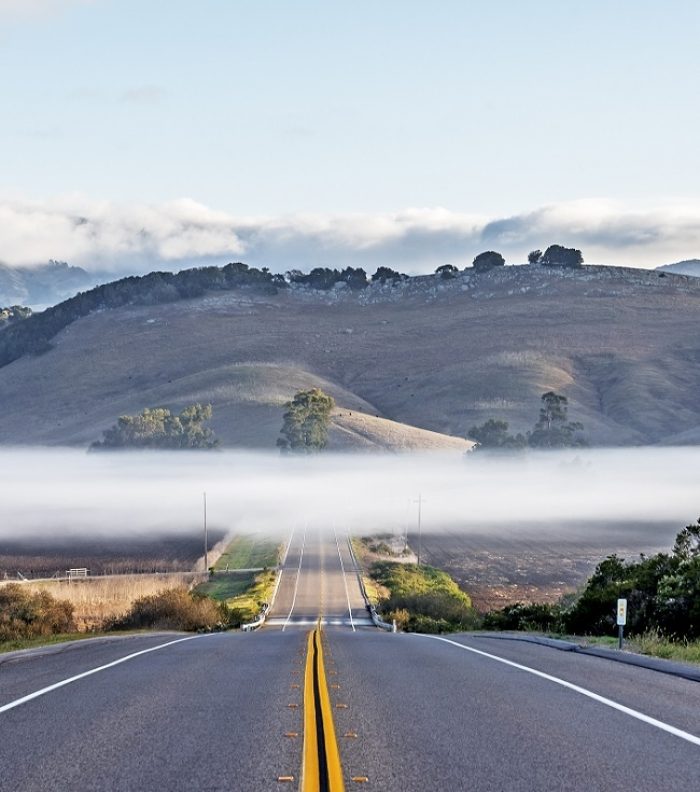 Dr. Lucase W. is a locum tenens pediatrician who has been working with Barton for approximately five years, at the time of our interview. In that time, Dr. Lucase has worked in rural and suburban settings in California and Wyoming.
What About the Day-to-Day
WE SURVEY OUR PROVIDERS AFTER EVERY ASSIGNMENT.
When you work with Barton, we have your back. Not only are we the locum tenens experts, with in house-licensing, credentialing, and travel teams, our employees have world class training and have been in the locum tenens industry since it's inception.
For the providers who work with us, this commitment to quality makes all the difference. Check out some recent feedback that we got by polling our providers coming off of assignment:

I have no complaints about Barton; the interactions controlled by them were met with the usual high standard of professionalism that I have come to expect.
DR. ESS - PHYSICIAN, LOCUM TENENS PROVIDER
I am happy with the service and relationship I have with the Barton Associates Locum Tenens Recruitment Specialist, Taylor Barnum.
L. V. - LOCUM TENENS OBGYN PHYSICIAN
I am very pleased with my agent. He is very helpful and great service. His name is Nicholas Affaro
MARIE A., NURSE PRACTITIONER
My consultant is great. She stays in contact with me and stays up to date about my availability. She listens to me and is a joy to work with.
E. C. - LOCUM TENENS PROVIDER
Smooth comfortable service. Always prompt response.
CRAIG - LOCUM TENENS PROVIDER
Barton did all the planning and footwork to allow me move smoothly into a temporary position in an ongoing private practice…The staff and I worked very hard to help deliver the best treatment to each and every patient.
G. A. OCHS D.M.D.
Become a Locum Tenens Provider
Fill out our form and we will be in touch