Locum Tenens State Travel Guides
Gain insight on your new location as you prepare for your locum tenens assignment.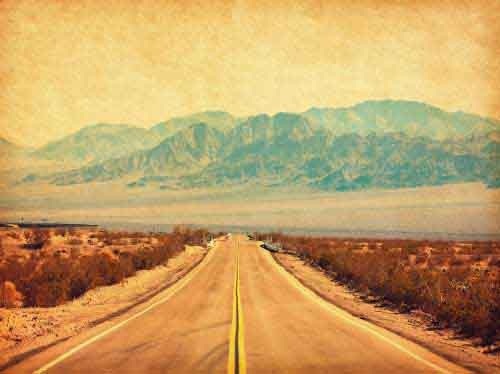 We Are Here to Help
Ready to hire a locum? Select "Looking to Hire". Are you a healthcare professional looking for a job? Select the option that best describes you.
Learn About The State You Are Traveling to Before You Leave
Barton Associates' travel guides are a locum tenens provider's best resource before going on assignment.
It can be intimidating when you take a new assignment in a state you've never been to before. With Barton Associates' new state travel guides, you will gain knowledge such as:
Tourist information
Nearby states/cities you can travel to
Facts about the state's history
Lifestyle
And more!
Below you will find links to guides for all 50 states! We will be adding new guides regularly, so if a guide for a particular state isn't ready yet, be sure to check back at a later date.