Locum Heroes
Practicing medicine is a selfless pursuit— and for many locum tenens providers, giving back is a way of life. Barton Associates wants to recognize locums who make a difference while on or off assignment, reward them and donate to a cause they feel strongly about.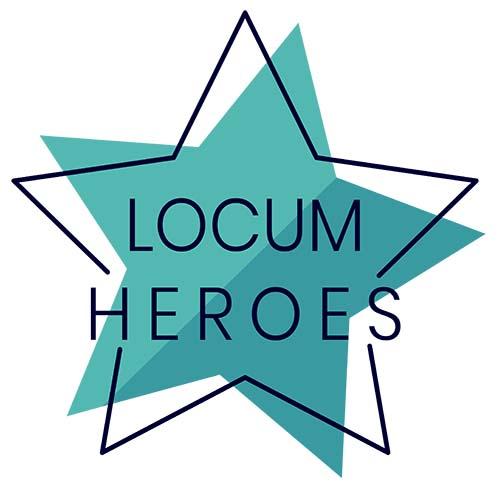 How it Works
NOMINATION RULES
We recognize the exceptional work that locum tenens providers do every day, and we also know of some locums who practice charity at the highest level. Whether they choose assignments in underserved areas, make a difference in a facility affected by a staffing shortage, dedicate their time between contracts to make a difference in their community, or help humankind by providing their skills or resources, Barton Associates is honored to work with these "locum heroes".
Each year, Barton Associates calls for nominations of locum providers who go above and beyond in their daily lives. It doesn't matter if they've done one locum assignment or many, as long as they've made a difference. For these individuals, service goes beyond care for individual patients. We love to hear their stories and recognize the compassionate work they do.
Providers can nominate themselves or someone they know. A link to the nomination page will be provided in the months leading up to the campaign, so keep an eye on your inbox, our social media pages, and our blog so you don't miss out.
The Process
WHAT TO EXPECT
Eligibility
Nominated healthcare providers must have worked at least one locum tenens assignment within the year of the event through any locum tenens staffing agency, and be able to show proof of assignment. All nominations must be sent within the provided time period. Locum Heroes typically begins in the spring each year. Specific dates will be provided as the campaign gets closer.
Prizes
The chosen Locum Hero will be recognized with a $2,500 donation made in their name to the charity of their choice, and a $2,500 award for themselves!
Judging
After all of the nominations are received, a panel of healthcare providers will select one deserving provider as Barton Associates Locum Hero. The judges all have different medical backgrounds and specialties.
Previous Winners
CLICK THEIR NAMES TO LEARN MORE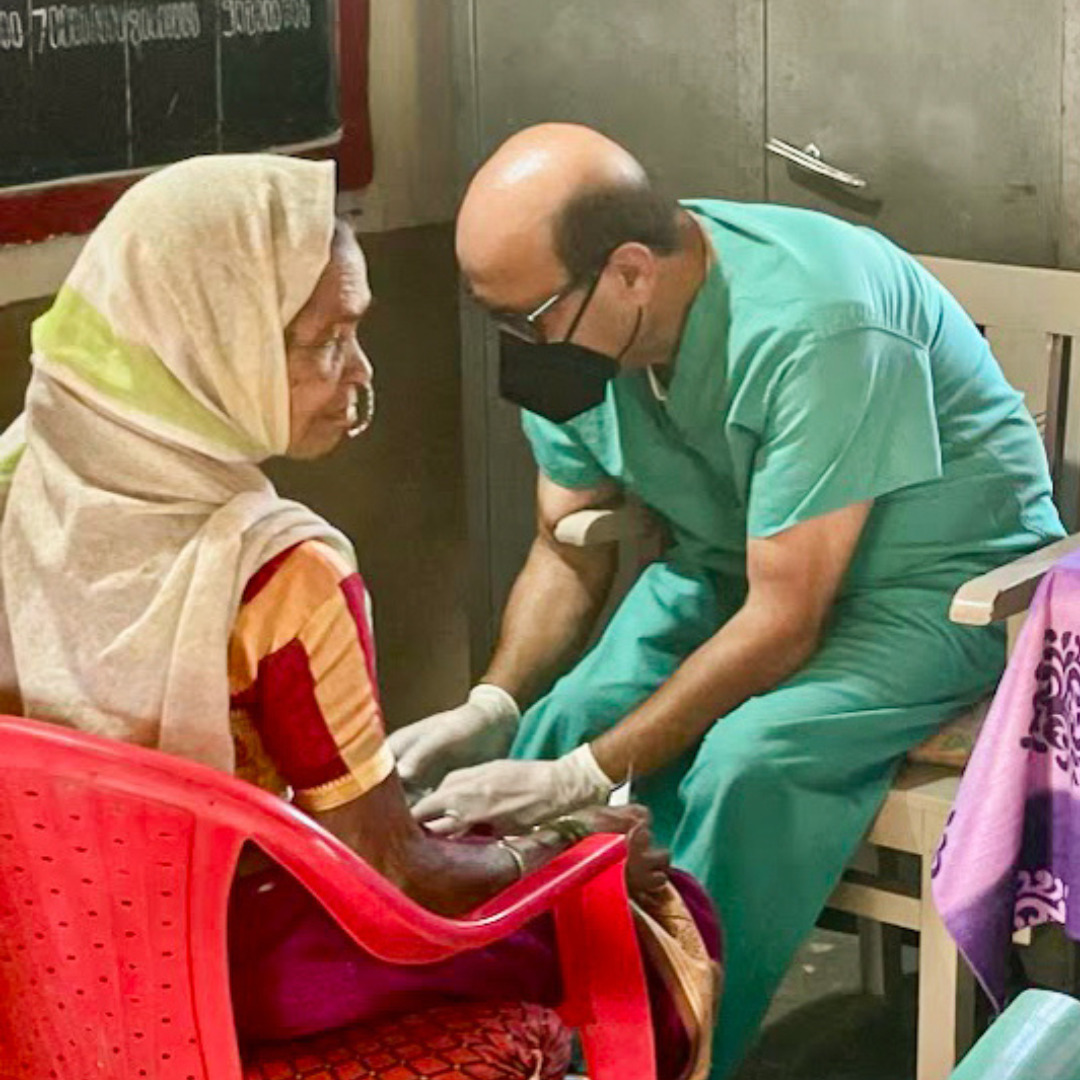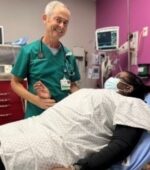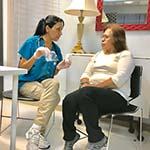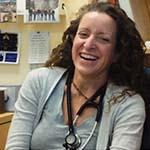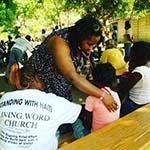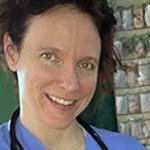 Locum Hero Testimonials
2023 LOCUM HERO DR. ALOK GUPTA
"Especially for someone like me, who is now retired and doesn't really need the money, but they need to touch and talk to a patient, locum tenens is the way to go. It's an amazing opportunity."
2022 LOCUM HERO DR. LEONARDO ALONSO, DO
"Barton Associates is a very respected company with a long track record. You want to choose the right staffing company that's been established and that has good support for you. They're going to take care of your credentialing, present you and your CV to a facility, and make sure it's the right fit."
2021 LOCUM HERO DR. PRERNA MONA KHANNA, MD
"My passion is disaster response and humanitarianism, and locum tenens has afforded me the ability to be able to do that. I have had experiences through locums that I otherwise wouldn't have, and my entire lifestyle, my entire being, the essence of my professional work and much of my personal lifestyle just would not have happened if it wasn't for the ability to work in locum tenens."
2020 LOCUM HERO HEATHER H., FNP
"My [Barton] recruiter has been an integral part in my transition from the role of nurse to family nurse practitioner. She helped me through the journey of the credentialing process, job applications, interviews, and re-location. She made sure housing and transportation details were seamlessly taken care of, which enabled me to focus on my daily work responsibilities. Most importantly, she provided encouragement and confidence in my abilities. I love working with her!"
2019 LOCUM HERO WHITNEY HOLMES, CNP
"With Barton, I can get a contract in my job that I want to work three days, four days, and then I can have the rest of the week off and have my free time to explore or travel or volunteer. That is the golden piece of locum work. It's all in the contract, and whatever you agree on, so you can fill that other side of you. Locum tenens gives me the autonomy to choose my schedule, choose where I want to be, make my own schedule, have flexibility, and make more money. I can't imagine doing any other job, to be honest."
2019 LOCUM HERO DR. NEILLY BUCKALEW, MD
"I do locums so I can be the most excellent doctor for my patients. With locums, I find that I can just concentrate on my patients 100%. I breathe a big sigh of fresh air when I do locum assignments, because I can be a doctor, be an excellent doctor, and take care of myself and my family."