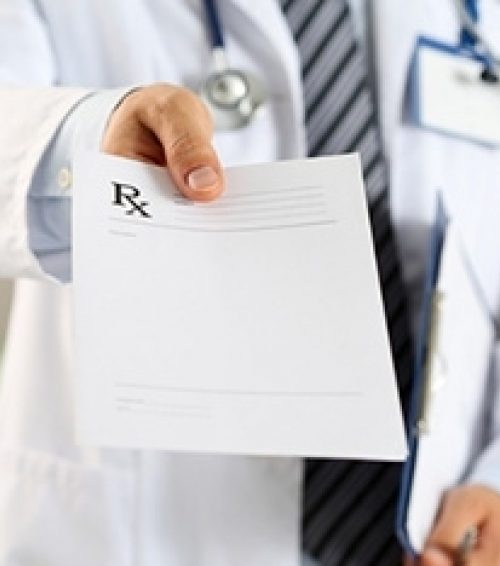 In order to prescribe controlled substances, a physician or mid level practitioner needs to have an active drug enforcement agency (DEA) license. The DEA regulates both the prescribing and distribution of controlled medications such as narcotics and sedatives in the United States. To prescribe these medications, a DEA license is required for physicians, nurse practitioners, and physician assistants alike.
This is separate from a state medical license or controlled substance permit. Upon approval of a DEA license, the provider is assigned a DEA number. The DEA number is typically provided on the prescription of a controlled substance medication. The pharmacist filling the medication will use this number to verify that the prescriber is authorized to order controlled medications.
The DEA registration needs to be renewed every three years using one of the renewal application dea forms, including form 222, form 224, and form 224a from the U.S. Department of Justice Diversion Control Division, where you can also find a DEA license lookup tool to find your DEA number and other details. This costs $888 per renewal (which has increased since 2020). Each time a locum tenens provider works in a different state, the DEA registration needs to be updated to include the current practice site.
For instance, if a provider was previously working in Ohio but is now working in Colorado, they will be unable to prescribe controlled substances in Colorado until they change their DEA registration to Colorado. The good news is that there are no fees associated with changing your DEA license to a different state. The process often takes 48 hours to update in an official capacity.
A DEA number may be confiscated if the prescriber is thought to be practicing negligently and/or due to malpractice. It may also be suspended if your state license to practice has been revoked or denied; or if you are convicted of a felony related to a controlled substance.
Some providers choose not to carry a DEA license because they do not believe in prescribing opioids or sedative medications, and do not want the liability that comes with it. As a locum tenens provider, most sites want you to carry an active DEA license.
Want to learn more about locum tenens with Barton Associates? Fill out our contact form and one of our representatives will reach out to you!