Meet Our Locum Tenens Experts
MORE THAN 800 EMPLOYEES IN 9 OFFICES ACROSS 7 STATES, QUALIFIED TO MEET YOUR NEEDS - AND EXCEED EXPECTATIONS.
Founded in 2001, Barton Associates has the experience, resources and scale needed to quickly and accurately match talented healthcare professionals like you with great healthcare companies and facilities across the nation, in a wide variety of practice areas, in as little as one day.
From securing your dream job to handling all credentialing and travel-related issues, Barton's in-house operations team handles the entire locum tenens process for you, ensuring a smooth and stress-free experience.
Learn more about our Barton team members below: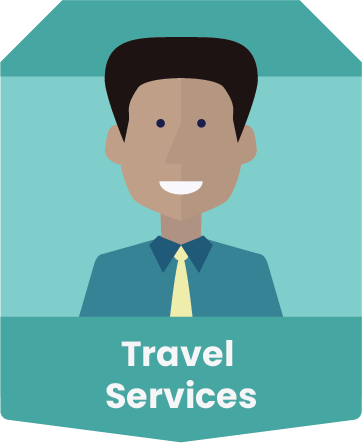 Travel Services
GETTING YOU WHERE YOU NEED TO BE
The primary responsibility of the travel services team is to coordinate, book and manage all travel arrangements.
Having a travel services department allows us to provide an added service and convenience, so you do not have to worry about making any travel arrangements for your assignments with Barton.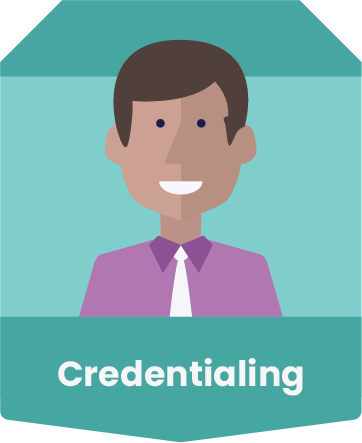 Credentialing
EXPEDITING THE PROCESS
The credentialing team is responsible for your file and collects all pertinent information.
These subject matter experts assist in completing applications to expedite assignment potential, and perform and follow up on references, background checks and verifications to complete credentialing.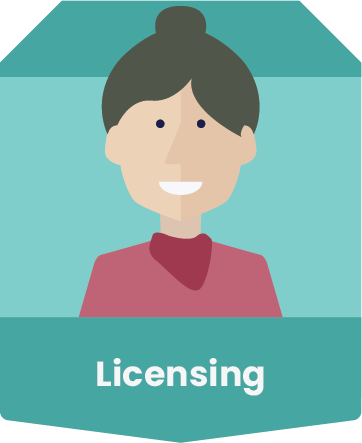 Licensing
INTER-STATE EXPERTS
Our licensing team assists in completing the medical licensure applications to expedite assignment potential.
They perform and follow up on references, background checks and verifications on providers, to complete licensing review and assessment of each state medical board.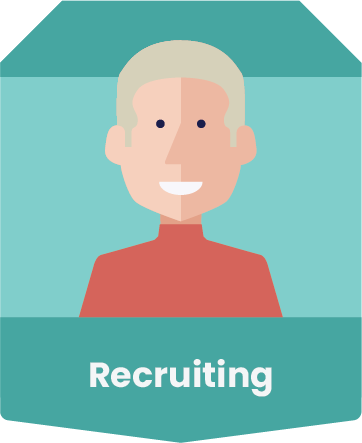 Recruiting
YOUR DEDICATED PARTNER
Recruiters develop a professional relationship with you to gain an understanding of your qualifications, certifications, and desired types of opportunities, based on fit, availability, and interest.
Your dedicated recruiter is committed to finding jobs that match your professional goals and personal desires, and submitting applications on your behalf.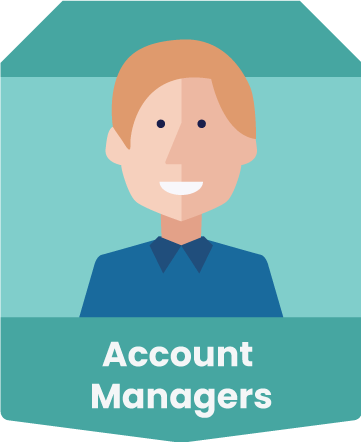 Account Managers
IDENTIFYING FACILITIES IN NEED
It is the account manager's job to work directly with clients to fill unexpected needs at their facilities. Your account manager will take the time to understand exactly what you're looking for. Your time is valuable, and we aim to maximize every second.
Beyond every job we help you fill, we strive to build lasting, one-on-one relationships with our clients.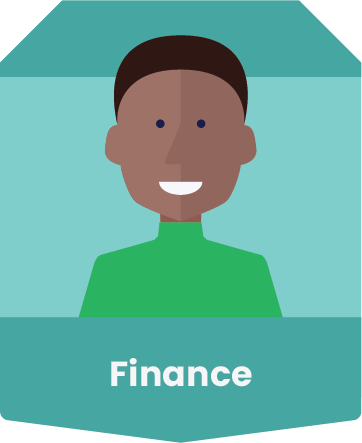 Finance
EXPENSE EXPERT, PAYROLL PARTNER
Our finance team is responsible for overseeing and reconciling provider payroll, travel costs and select other types of incurred expenses.
This role is an integral part of the weekly billing process, working with the billing, sales and travel teams as needed to ensure a smooth, timely payment process.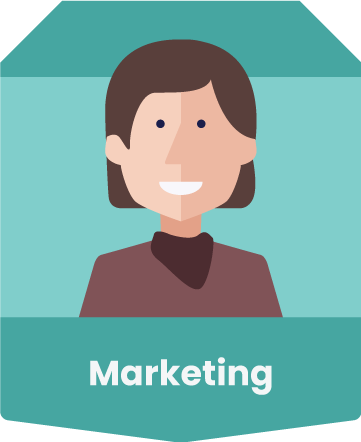 Marketing
PROVIDING HIGH-QUALITY CONTENT
Our marketing team is here to provide compelling and engaging content to providers around the country. On our website, you'll find interactive resources – like our Physician Licensing Guide and Salary Tool – and our blog which exists to serve as a resource for you.
Throughout the year, you can expect Facebook Live Q&As, our annual Locum Tenens Tax Webinar, various giveaways, and more! Follow us on your favorite social media platform to stay up-to-date on all things Barton.
Be sure to opt into SMS and email communication to be first in line for our most sought-after job opportunities.
Barton's Commitment to You
QUALITY RELATIONSHIPS WITH QUALITY PROVIDERS
"I have to rank Barton #1 of the five locum companies I have worked with during the past 6 years." -Dr. Edward Y., Cardiothoracic Surgery
When you partner with Barton Associates, you have a single, dedicated recruiter who is available to help you, day or night, no matter where you go for your assignment.
The Locum Tenens Experts at Barton Associates take the time to learn about your personal interests and professional goals, only applying to positions that make the most sense for you.
"My experience with my recruiter was really like, "hey, I'm here for you," and I was like, "wow." I was shocked about just little things, like if a flight was delayed and I was just texting him and letting him know, but yes, I've never had any problems. As a matter of fact, I absolutely love working with him, and if he ever left, I would be very sad. He's that good. He really is." –Dawn S., PA
Whenever you have a question, or an issue arises, your dedicated recruiter and our nationwide support teams are there to help. No runaround, no headaches. Picture yourself with Barton.
Ready to start?
Use the application form above


or call 844.910.2927 to speak to a friendly Barton Team Member