Emergency Medicine Locum Tenens

Locum Tenens for Critical Care Medical Specialists
We work with thousands of healthcare organizations across the United States, and have relationships with facility types including regional medical centers, critical access hospitals, urgent cares, trauma centers, and more, who are all looking for locum tenens emergency medicine physicians, nurse practitioners, CRNAs, and physician assistants for short- and long-term assignments.
Get Started
Barton's Exclusive Emergency Medicine Locum Jobs
Locum Emergency Medicine Physician Jobs
Locum Emergency Medicine Nurse Practitioner Jobs
Locum Emergency Medicine Physician Assistant Jobs
Popular Emergency Medicine Locum Travel Destinations
Emergency Medicine Locum Jobs All You to Travel
California Jobs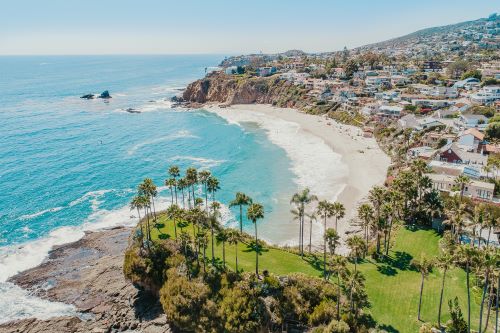 Massachusetts Jobs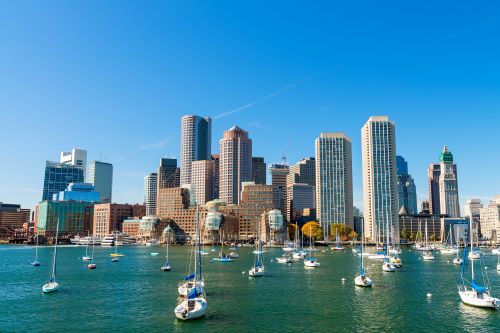 New York Jobs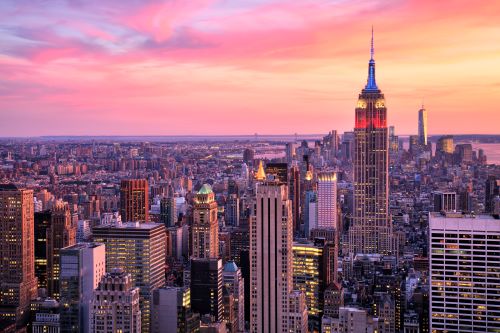 Oregon Jobs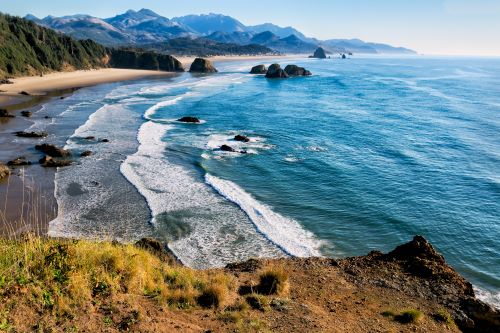 The Locum Tenens Market for Emergency Medicine MDs, DOs, CRNAs, NPs, and PAs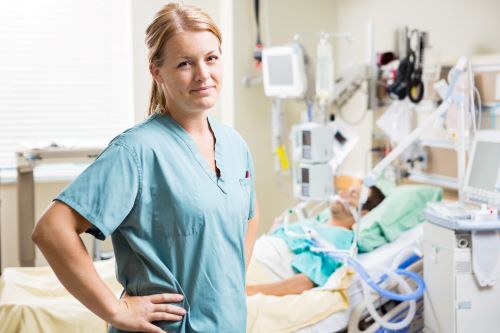 Experience new work environments as you diversify your skillset as a locum tenens Emergency Medicine provider! According to a study published in the National Library of Medicine, we are likely to see a crippling shortage of over 7900 critical care medical providers across the United States, and 48% of hospitals surveyed by the American Hospital Association (AHA) reported that they were deficient in their Emergency Medicine staff. ER physicians, NPs, CRNAs, and PAs are in high demand, and locum tenens Emergency Medicine specialists are filling these gaps across the nation. 
In a recent release by Data Bridge Market Research, the global critical care industry is projected to reach a value of $68,365.79 million by the year 2030, growing at a dramatically increasing CAGR rate of 8.7% during the forecasted period. The US is dominating this market growth due to major drivers such as an increase in the prevalence of chronic disorders, along with a rise in its geriatric population.
As the demand for Emergency Medicine professionals is expected to grow by 16% through 2025 as reported by the National Center for Health Workforce Analysis, the Staffing Industry Specialists (SIA) report that the locum tenens market is growing at a rapid rate of 27% every year, increasing locum tenens opportunities for locum tenens Emergency Medicine specialists across all provider types throughout every state in the country. 
Locum Emergency Medicine & Critical Care Salary Insights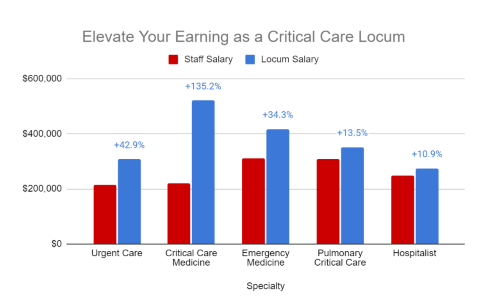 Rates vary between critical care professionals dependent on a number of various factors which include provider type, experience level, and job location. However, in comparison to the average salaries of staff critical care medical providers in the US, locum tenens critical care physicians, CRNAs, NPs, and PAs earn a sweeping average of 40.2% more across all provider types than their permanently employed counterparts. 
CRNAs are able to boost their salaries by the highest percentage, 68%, while physicians can make up to 51.7% more, PAs can increase their earning potential by 36.8%, and NPs see a salary increase of about 4.2%. The highest paying specialties for critical care professionals are in critical care medicine, pulmonary critical care, and pediatric critical care medicine. 
Critical care physicians see the highest earning potentials in Tennessee, Hawaii, and Massachusetts, CRNAs earn the most in Alaska, Connecticut, and New Jersey, NPs increase their salaries the most in New York, Washington, and Massachusetts, and PAs find the highest rates in Washington, New York, and Idaho. When you work locums with Barton Associates, you get your pick of the highest paying jobs in critical care across every state in the US, so you can earn more wherever your travels may take you.
Locum Tenens as an Emergency Medicine Professional with Barton
Barton Associates works with a vast network of healthcare facilities in every state across the country who are in need of talented critical care locums specializing in emergency medicine, pediatric critical care and emergency medicine, and more to fill in staffing gaps for the most attractive locum tenens Emergency Medicine salaries. Our relationships with a diverse range of healthcare organizations throughout the nation uniquely positions our Emergency Medicine locums to gain valuable, skill-building work experience in new healthcare settings treating a variety of new patient populations that they may have otherwise never encountered. 
Our recruiters have worked with, and successfully placed our Emergency Medicine locums in the following facility types and health institutions across the country:
Level 1 Trauma Centers

Regional Medical Centers

University Hospitals/Teaching Facilities

Critical Access Hospitals

Tertiary Hospitals
Specialty Hospitals

Urgent Cares

Trauma Centers

Tertiary Hospitals

Specialty Hospitals

University Medical Centers
Barton's critical care locum tenens professionals enjoy the advantages of job stability with a never ending flow of new opportunities, as well as income stability by earning more wherever they go. Our Account Executives work hard to update our Emergency Medicine locums with the newest fresh opportunities daily. Check out our open locum tenens Emergency Medicine jobs now!
Our openings change every day, so be sure to check in often for new opportunities that fit your preferences and needs. New to Barton and Ready to become a locum? Fill out the form below to chat with one of our experienced recruiters to get started on your locum journey!
Are you in need of  Emergency Medicine coverage at your facility? Learn more about staffing with locums now or fill out the form on this page after selecting "Looking to Staff".
Get In Touch Today
Barton Associates works with a broad range of healthcare facilities and organizations spanning across the country who are seeking talented locum tenens medical providers like yourself to fill gaps in coverage on locum tenens assignments with the most competitive pay.
Our skilled Account Executives establish strong connections with thousands of healthcare institutions nationwide so that our locum tenens professionals can have the power and flexibility to choose jobs which best fit their needs, preferences, and schedules from an overflowing pool of attractive opportunities.
The Barton team works hard to bring you fresh, new locum job opportunities every day, and we're thrilled for the opportunity to help you find your dream assignment. Get in touch with us today to jumpstart your locum career with one of our experienced recruiters!
Testimonials

Bob K. — I had a gap in my schedule. Barton arranged for a placement but it turned out the clinic was not ready. They quickly arranged for another 4-week placement that turned out better than the previously arranged one ever could have been.
Dana H. — My recruiter has been great about keeping in touch with me when it comes to new opportunities. He has been very helpful with the credentialing aspects of being a new nurse practitioner as have all the other people in the credentialing office! They really listen to me and work to get the times/dates/locations I want!
J.R. — My experience with Barton Associates had been nothing more than amazing. Staff is friendly and incredibly helpful. I am so impressed by this company. Never experienced a single problem.
Joshua H. — Everyone from Barton was fantastic to work with. They made the entire process of becoming a Locum Tenens provider easy. They take care of everything so you can focus on taking care of your patients. I look forward to working with them again.
Frequently Asked Questions (FAQs)
Q: What types of providers can be locums?
A: Barton Associates works with NPs, PAs, physicians, dentists, and CRNAs!
Q: Who uses locum tenens providers?
A: Companies and other healthcare facilities beyond the walls of hospitals and clinics have healthcare staffing openings. The Barton Associates team works with a variety of clients looking to fill temporary roles throughout the country, including but not limited to hospitals, private practices, and urgent care. Learn more about who Barton Associates works with!
Q: What is the main benefit of working with a healthcare staffing agency?
A: Working with an agency makes the process simple. We handle all of the paperwork and other heavy lifting to improve the overall experience for both our providers and clients. All our providers can clients need to do is let us know what they are looking for!