There are countless reasons why healthcare providers choose to pursue a locum tenens position. For some, the allure of schedule flexibility and variety in assignments was exciting and promising. For others, the choice is a no-brainer due to the ability to make a difference through patient care in underserved communities, or spend time between assignments volunteering.

Locum tenens sets you apart from other providers, and Barton Associates offers all the resources you need to refresh your career or revitalize your passion for healthcare by starting a locum assignment on your terms. Since its inception in 2001, Barton been a resource and advocate for professionals like you, helping skilled providers get the work they want, when they want it.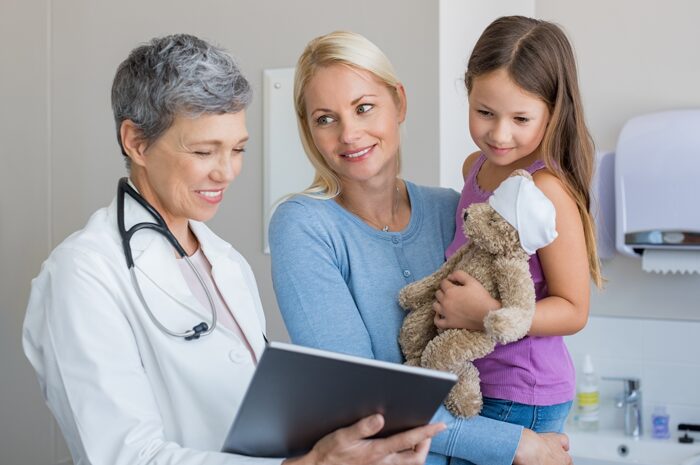 What Sets Locums Apart?
Broaden your professional network by working alongside providers throughout the nation
Gain valuable experience in new facilities and communities with beliefs or challenges unique to that area
Learn best practices to care for a variety of patients' needs, opinions and backgrounds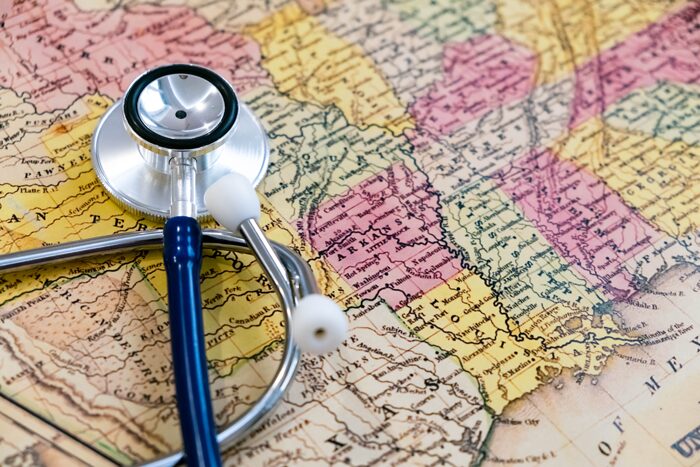 Why Barton Associates?
Explore the United States and its territories with travel-related costs covered
Work when and where you want, full-time or part-time
Earn highly-competitive compensation
Malpractice insurance provided
Receive industry leading licensing, credentialing and travel support
With nearly two decades' experience placing physicians, NPs, PAs, CRNAs and dentists into locum tenens assignments, Barton's team of staffing specialists understand the unique challenges of your profession and will work to find the best placement for your needs.
Interested in improving your career?
Fill out the form above and a Barton recruiter will contact you to discuss your options!