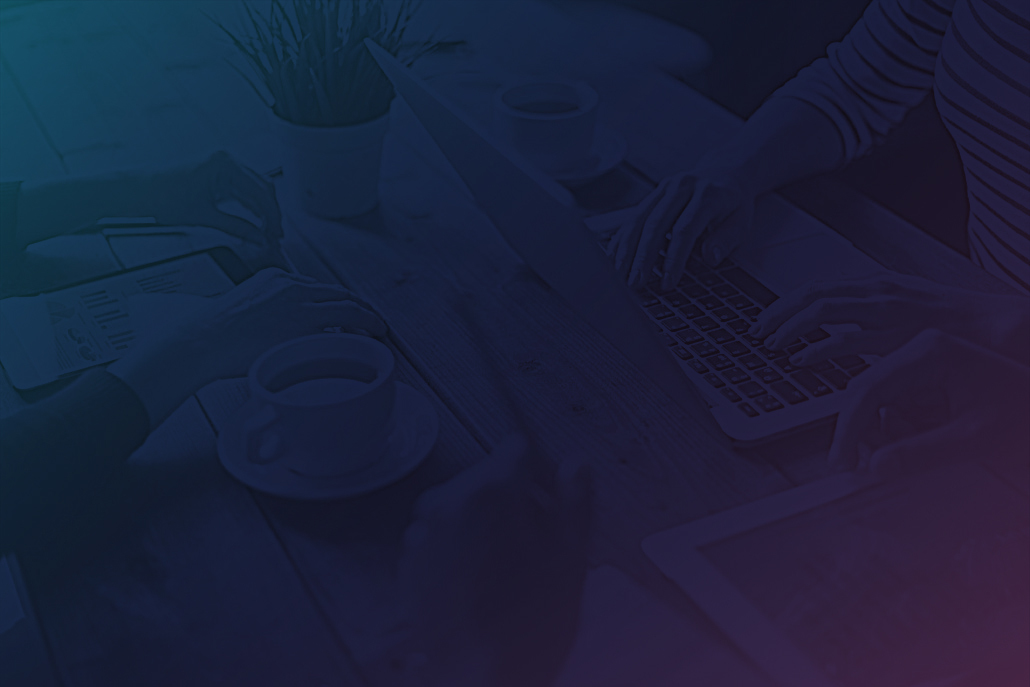 Interested in a locum tenens position?
Fill out the form below to get started!
Navigating and Filing Your Taxes as a Locum Tenens Provider
Andrew Schwartz, CPA., helps locum tenens providers understand how to navigate and file their 2019 taxes, and receive answers to locum tenens tax questions.
Barton Associates' locum tenens tax guide author and healthcare tax expert Andrew D. Schwartz, CPA is founder and managing partner of Schwartz & Schwartz, PC, in Woburn, MA, a tax firm specializing in healthcare professionals and their practices. Since 1993, Schwartz has provided tax preparation, accounting, payroll, and practice management services to physicians, dentists, and other healthcare providers.
The information presented during this webinar is meant solely for informational purposes and should not be considered tax advice. Always consult a tax professional or certified public accountant (CPA) who can advise you based on your unique tax situation. The views and opinions expressed in this presentation are solely those of the presenter and in no way reflect the ideas or opinions of Barton Associates.