The Barton Talent Pool
MORE THAN 280,000 PROVIDERS QUALIFIED TO MEET YOUR NEEDS - AND EXCEED EXPECTATIONS.
Founded in 2001, Barton Associates has the experience, resources and scale needed to quickly and accurately match talented healthcare professionals with great healthcare companies and facilities across the nation, in a wide variety of practice areas, in as little as one day.
From securing the perfect candidate to handling all credentialing and travel-related issues, Barton's in-house operations team handles the entire locum tenens staffing process for you, ensuring a smooth and stress-free experience.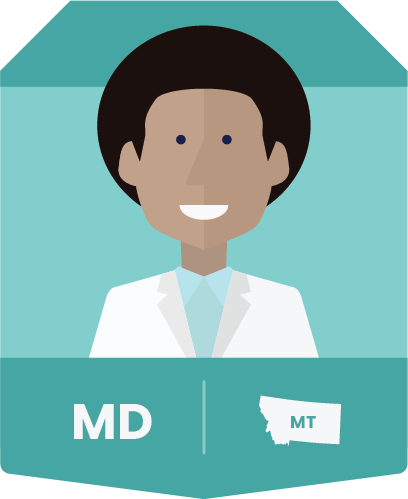 MD, Montana
32 YEARS EXPERIENCE
32 years experience as an OB/GYN physician. Experienced with typical outpatient OB/GYN cases, ovarian cysts, c-sections, endometrial ablations, permanent birth control, and laparoscopy in hospital settings. Comfortable with travelling, and would prefer to bring spouse and family pet on next long-term assignment.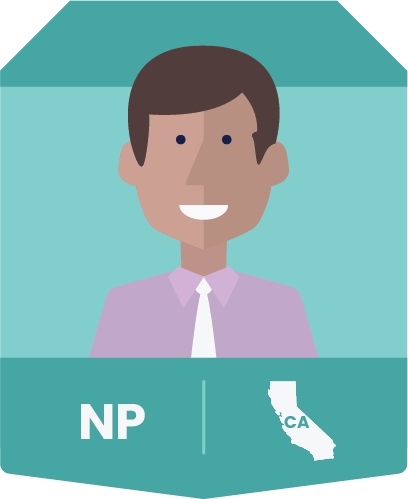 NP, California
17 YEARS EXPERIENCE
17 years experience in both internal medicine and family practice settings. Enjoys working with children and is comfortable with a variety of EMR systems, including Cerner, NextGen, eClinicialWorks and Meditech. Locum tenens gives this NP flexibility to do local, charitable work, as well as participate in international mission trips.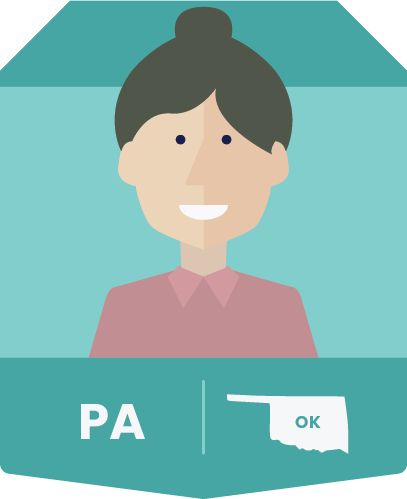 PA, Oklahoma
6 YEARS EXPERIENCE
6 years experience in outpatient psychiatry, seeking a variety of travel roles across the country. Willing to work in big cities and small, rural or remote towns. Comfortable working with at-risk populations, and addressing a variety of mood and personality disorders, as well as psychiatric medication management.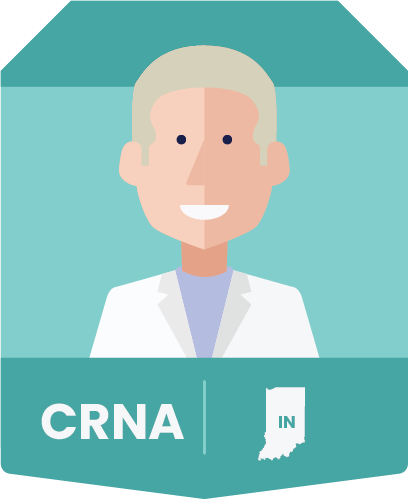 CRNA, Indiana
23 YEARS EXPERIENCE
23 years experience, comfortable working with patients of all ages for general cases in ENT, gynecological, urologic, vascular, ortho spinal, epidural, regional, obstetrical, vent management. Experienced with ACLS, BCLS and PALS. An avid hiker and nature photographer, this CRNA loves that locum tenens allows them to travel across the United States and its territories.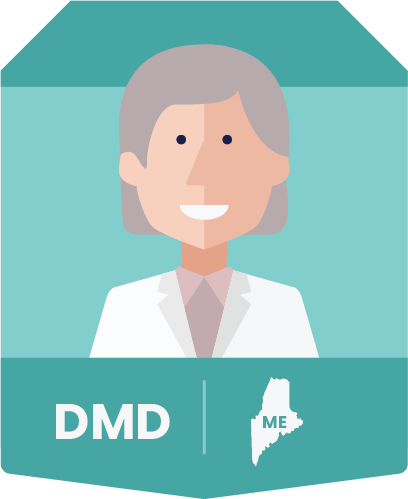 Dentist, Maine
40 YEARS EXPERIENCE
40 years experience, working as a locum provider to continue a "semi-retired" lifestyle. Interested in travelling south for the winter seasons. Enjoys caring for patients of all ages for a variety of cases including dentures, crowns, cleanings, extractions, fillings, restorations, and root canals.
Barton's Commitment to You
QUALITY RELATIONSHIPS WITH QUALITY PROVIDERS
"Barton by far and away has put forth the highest number of candidates…With other companies, it's been kind of a touch base here or there, but [my Barton account manager] has been super active in keeping the lines of communication open." -Kate H., Hiring Manager, NP
When you partner with Barton Associates, there are no hidden fees or extra costs built into a contract. What you see is what you get.
Your dedicated account manager will work with you to determine a pay rate for each locum tenens provider that works within your organization, and that amount will not change or increase for any reason.
"We used a different locums agency to find somebody, but the ease of doing it wasn't as easy as this is with my Barton account manager. And I have stuck with my Barton account manager because he's been able to deliver for me." -Annette S., Practice Manager
Access Our Talent Pool
Find Your Next Candidate