The History of PAs

The History of Physician Assistants: A Timeline
The history of the physician assistant (PA) starts with a talent shortage not unlike one we face today. Physician assistants were called upon to provide coverage through a physician shortage. Their talent, quality of care, and diverse experience are used in similar efforts today, though they've made incredible progress in their 50 years of practicing medicine.
As their scope of practice continues to grow, the future is bright for PAs — but the history of this highly skilled group of providers got them where they are now. Learn where the profession began and where it might go next in this visual timeline.
Share This Visual Timeline on Facebook!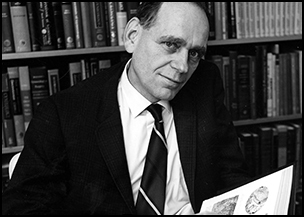 1965
THE FIRST PA CLASS IS ESTABLISHED
In response to a growing physician shortage, Eugene A. Stead Jr., M.D., establishes the first class of PAs at Duke University. Source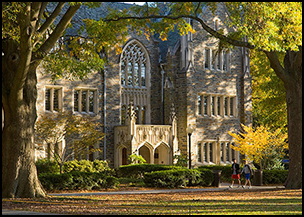 1967
THE FIRST PAS GRADUATE
The first class of PAs graduates from Stead Jr.'s Duke University program. Source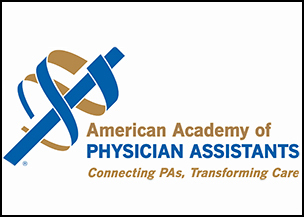 1968
THE AAPA IS FOUNDED
The American Association of Physician Assistants is founded in North Carolina. It is later named the American Academy of PAs (AAPA). Source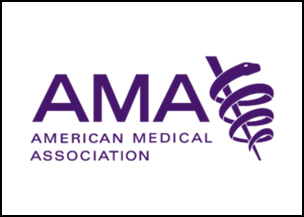 1971
THE AMA RECOGNIZES PAS
The PA profession gains official recognition by the American Medical Association (AMA). Source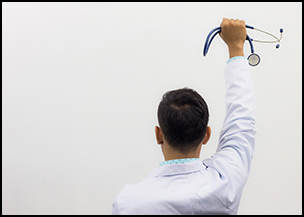 1987
THE FIRST PA DAY IS CELEBRATED
On the 20th anniversary of the graduation of Duke University's first class of PAs, the first annual PA Day is held on October 6. Source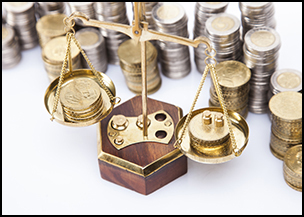 1997
PAS BECOME COVERED PROVIDERS
The Balanced Budget Act establishes PAs as covered providers in all settings at a uniform rate of payment. Source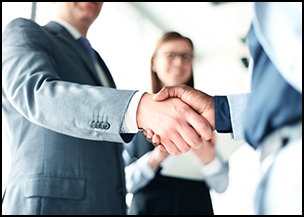 2002
PA ORGANIZATIONS MEET
All the national PA organizations (AAPA, APAP, ARC-PA, and NCCPA) get together for the first time. Source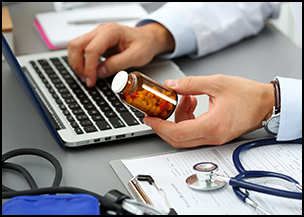 2007
PAS CAN NOW PRESCRIBE IN 50 STATES
PA scope of practice expands to allow prescriptive authority in all 50 states, the District of Columbia, and Guam. Source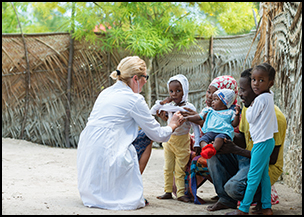 2014
PAS RESPOND TO THE EBOLA OUTBREAK
Twenty PAs from the Commissioned Corps of the U.S. Public Health Service (USPHS) are sent to West Africa to help those affected by the Ebola outbreak. Source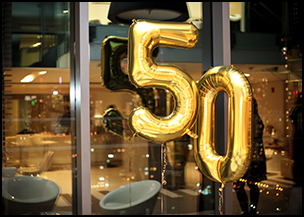 2015
THE ANNIVERSARY OF STEAD JR.'S CLASS IS CELEBRATED
Stead Jr.'s original two-year Duke University program began 50 years ago. Source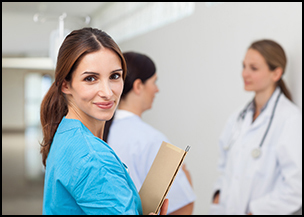 2017
FOR PAS, THE FUTURE IS BRIGHT
Today, there are more than 115,500 certified PAs practicing in the U.S., providing care that is regarded equally to physician care. As their scope of practice grows, the future is bright for PAs: Currently, PAs are authorized to prescribe medications in schedules II through V in 44 states and D.C., their cosignature requirements are determined at the practice level in 30 states, they're allowed adaptable supervision requirements in 29 states, and their scope of practice is determined on-site in 37 states. Source
SHARE THIS VISUAL TIMELINE ON FACEBOOK:
What Challenges Can You Overcome?
Work With a Barton Talent Expert to Take the Next Step in Your Career!