Retirement and the Locum Life
Why do retired healthcare providers choose the locum life? Retirement looks different as a Locum.

Contact Barton Today
Complete the following form to learn how different your retirement can look as a locum tenens provider!
Are You Ready to Retire?
For many hardworking individuals, the dream of retirement is their end goal. For healthcare providers, retirement from a traditional, full-time job does not necessarily mean an end to their career. Many physicians, dentists, nurse practitioners, physicians assistants, CRNAs, psychologists, and psychiatrists start a new career as a locum tenens provider. With years of education, testing, long hours, paperwork and hiring, a locum tenens retirement can mean traveling, great pay, a flexible schedule, and new, exciting opportunities and challenges.
As the Locum Tenens Experts®, we understand the advantages of becoming a locum. But, every career move is a personal decision that you, need to make on your own, in your own time. Want to hear from someone in your shoes? We interviewed Dr. Ungerer who revamped his career post-retirement with locums. Read his locum story or watch the interview on the Barton Associates YouTube Channel.
With so much information on the web, we are here to answer a few questions, and when you are ready to learn more, fill out our form or give us a call to learn more about how life as a locum can be your version of retirement.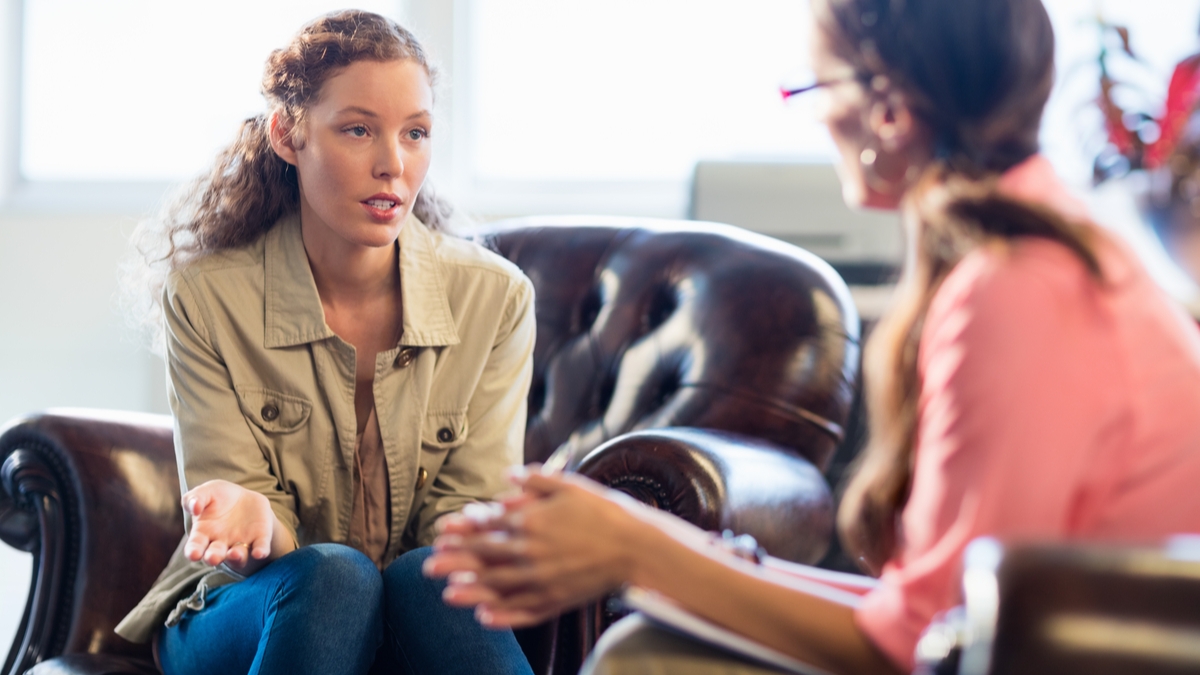 WHAT DOES LOCUM TENENS MEANS FOR ME AS A HEALTHCARE PROVIDER?
As a healthcare provider, your skills, knowledge, and passion are needed across the country. Becoming a locum can be as rewarding as joining programs like 'Doctors Without Borders'. The difference is that will be helping underserved communities in your backyard.
When you've made the decision to become a locum, you can choose how often you go on assignment,  whether you work close to home or all over the country, and list your preferences for the facility to which you will work. You are in control of location, schedule, and facility type.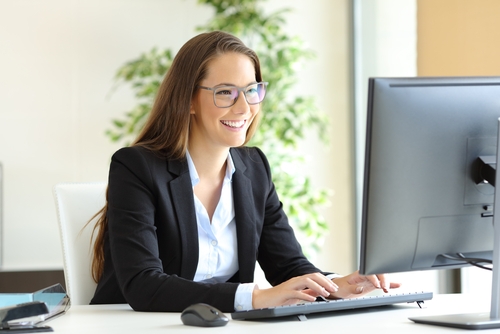 WHY SHOULD I WORK WITH A STAFFING AGENCY LIKE BARTON?
As a leading locum tenens staffing agency, Barton's recruiters and staffing experts strive to match your specific skills with facilities that meet your requirements. We have access to hundreds of job listings, changing daily, giving you access to opportunities that you would not find elsewhere.
When you work with Barton, your personal recruiter will be your right-hand person, matching you with roles and then applying for you. Your recruiter can take care of obtaining additional credentialing or state licensing and keep you organized.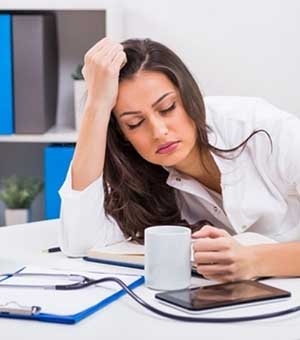 HOW DO I GET ADDITIONAL LICENSES TO WORK IN OTHER STATES?
Obtaining new state licenses (or reactivating lapsed state licenses) can be a time-consuming and challenging part of the locum tenens experience. And, let's be honest, nobody likes spending time on paperwork. That's where Barton can help!
When you work with Barton Associates, our experienced licensing team will make the process fast and easy by streamlining the process, including getting you licensed in multiple states, broadening your options for future employment.
All you have to do is keep your paperwork organized and easily accessible.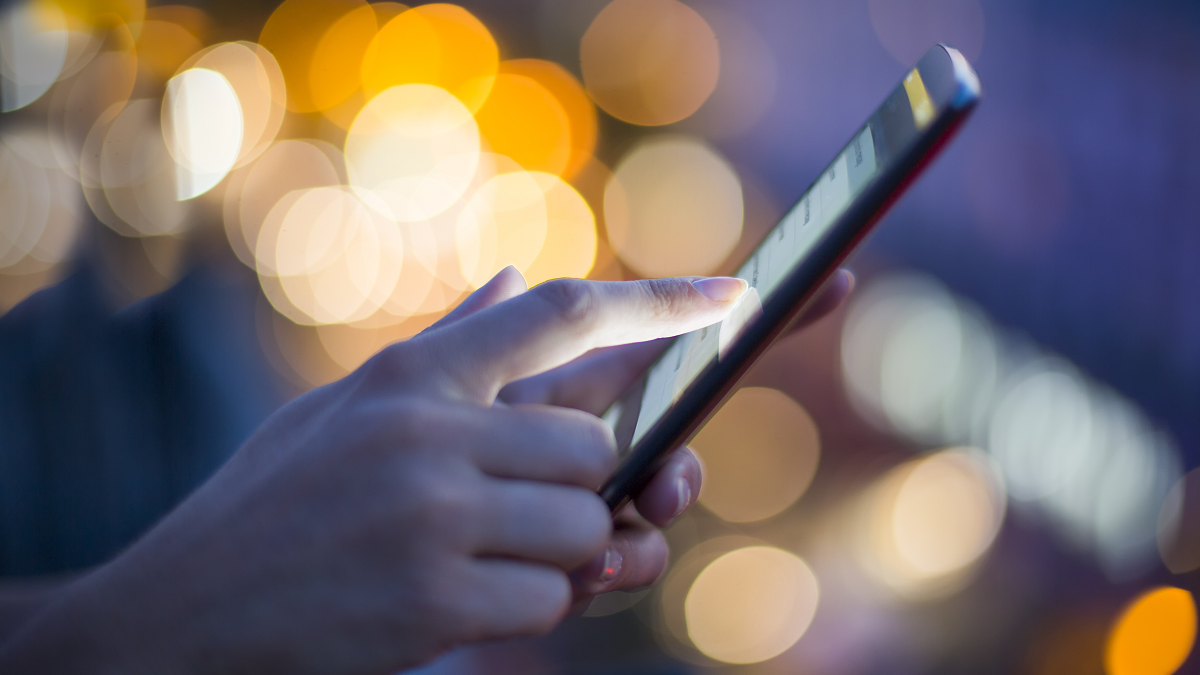 HOW MUCH TRAVELING CAN I DO AS A LOCUM?
The ability to travel and see new destinations is a major reason retired healthcare professionals choose the locum tenens lifestyle. But, if you've ever traveled, you know it takes patience and organization. That's where your staffing agency can help.
Barton's in-house travel department handles the planning including:
• Flights and baggage fees.
• Rental cars
• Lodging (including pet accommodations, yes, that's right.)
And, we understand that you might not be traveling alone. In many cases, we will be able to help with getting your companions (human or fur) travel arrangements organized as well. And, if any problems arise while you're on the road or in the air, we'll be right there to help you make it to your assignment.
These are only a few of the questions that we can answer for you when you speak to our representatives. Remember, we are here to help you retire with confidence.
Get a jumpstart on retirement! Check out our current job opportunities.
Looking for more answers? Check out the Barton Blog to learn everything there is to know about the Locum Tenens life or visit our locum tenens FAQs page.
Barton Reviews
LOCUM TENENS HEALTHCARE SUCCESS STORIES

Dr. Zainab S., M.D. — The best agency I worked and still working with. The best consultant I worked and still work with. I am more than happy working with this agency. Connors Perkins is my consultant.
Lisa T., APRN — Love working for Barton! My recruiter is awesome, always on top of things, pay is regular and on time, good jobs. I can't complain. I'm able to work close to home without being owned by a company.
Dr. Cynthia O., D.O. — I have always enjoyed and hope to continue the working relationship I have with Barton Associates. I really especially enjoy working with Anthony Grace who has always and continues to be very courteous, and professional and caring. He is indeed a great asset to your agency. Dr. Owens.
Howard C., Healthcare Professional — Absolutely the best experience I've had with a locum tenens company...He was immediately responsive to any request/need I would have, even if it was late at night on a weekend.
Check out some more reviews from our other providers!
PHYSICIAN JOBS IN GENERAL SPECIALTIES
Don't See Your Specialty?