Leadership
Barton Associates' sales and business operations teams may keep our wheels spinning day-to-day, but Barton's leadership also works hard behind the scenes to guide Barton Associates toward success. Barton's distinguished team of leaders takes an interactive approach to supervising and managing operations, always making sure to greet employees (in all 10 offices) with a friendly smile. Let's meet the movers and shakers that have shaped Barton Associates into the 4th largest locum tenens agency in the nation!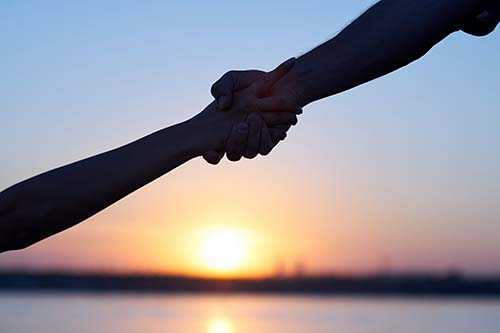 Sales Leadership at Barton Associates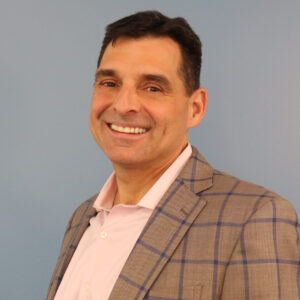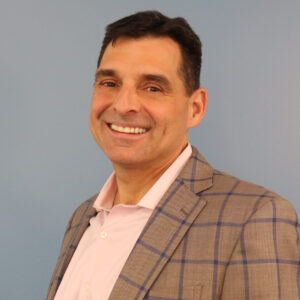 Rob Indresano
CEO
Robert Indresano has been with Barton Associates since 2007. He is responsible for the company's strategic vision and overall management of company operations.  Given the substantial shortage of healthcare providers and clinicians, Rob believes Barton Associates and its subsidiaries serve a critical purpose in assisting the healthcare industry with critical staffing needs so they can fulfill their missions.  While doing so, Barton's promotion from within philosophy provides meaningful career growth opportunities to all of its employees.
Rob enjoys spending time with his wife and three children.
Learn more about Rob: https://www.linkedin.com/in/rob-indresano-ba-72850219/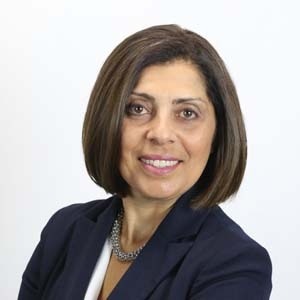 Lina Gallotto
Executive Vice President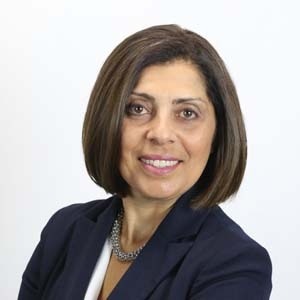 Lina Gallotto
Executive Vice President
Lina Gallotto, Executive Vice President, joined Barton Associates in 2018.
In addition to this role, Lina is also the President of Barton's subsidiary, Barton Healthcare Staffing, a temporary staffing firm focused on specialty travel nursing and allied health.
Lina develops strategies to develop Barton's sales and operations teams allowing them to execute in a highly competitive, fast growing healthcare staffing market. 
Learn more about Lina:
https://www.linkedin.com/in/linagallotto/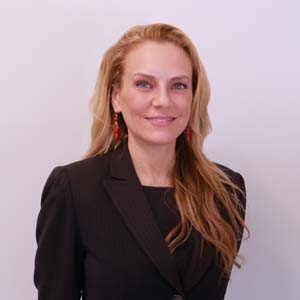 Anne Zukowski
Sr. Vice President, Sales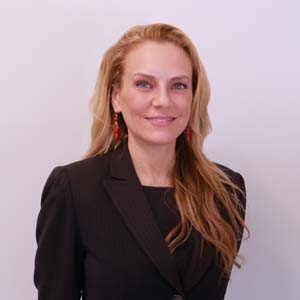 Anne Zukowski
Sr. Vice President, Sales
As the Sr. Vice President of Inbound Sales and Recruitment for Barton Associates, Anne oversees the strategy of all inbound sales and recruiting initiatives including all medical specialties.
Anne joined Barton in 2010 as an Operations Manager, and has continued to rise up through the organization, leading teams, and becoming a go-to for her sales acumen.
Outside of work, Anne is an accomplished runner and enjoys spending time with her husband, horses, and her 3-legged goat. 
Learn more about Anne:
https://www.linkedin.com/in/anne-marie-zukowski-6516723/
Business Operations Leadership at Barton Associates