Locum Tenens Endocrinology, Gastroenterology, Pathology, Podiatry, Pulmonology, Orthopedics, and Other Specialized Jobs

Locum Tenens Jobs For Physicians, DOs, Nurse Practitioners, and Physician Assistants
We have built strong relationships with thousands of healthcare institutions across the United States, and work with facility types including regional medical centers, specialty hospitals, community health centers, urgent care clinics, and more, who are all looking for talented locum tenens medical providers who specialize in Endocrinology, Gastroenterology, Pathology, Podiatry, Pulmonology, Orthopedics, and other specialized practice lines, for short- and long-term assignments.
Get Started
Barton Exclusive Specialty Locum Tenens Jobs
Locum Clinical Services Physician Jobs
Specialty Locum Tenens NP Jobs
Specialty Locum Tenens PA Jobs
Popular Critical Care Locum Travel Destinations
Barton Has Locum Jobs Wherever Your Travel May Take You
California Jobs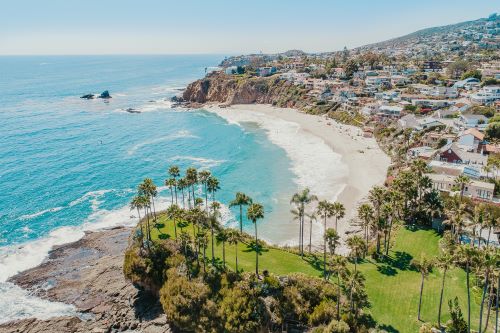 Massachusetts Jobs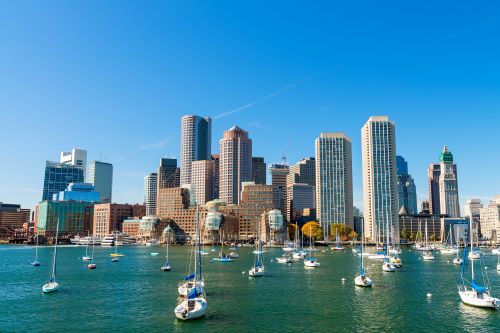 New York Jobs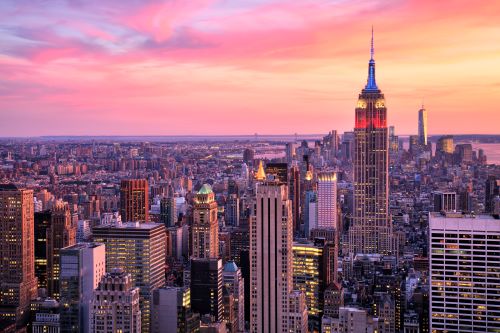 Illinois Jobs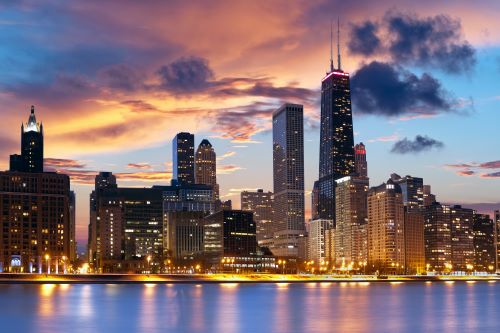 The Clinical Services Market Outlook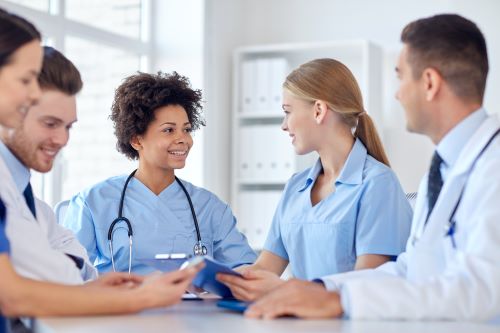 Revitalize your career with the freedom to choose when and where you work and the power to increase your earning potential! With shortages expected to hit up to 77,100 physicians by 2034, CRNA and NP employment skyrocketing by an astonishing 40% by 2030, and PA employment expected to grow by 28% through 2031, the demand for clinical services specialists is ever-increasing.
As the locum tenens staffing industry grows at the rapid rate of 27% year by year as reported by the Staffing Industry Analysts (STI), locum clinical services MDs, DOs, CRNAs, NPs, and PAs are filling gaps in coverage at healthcare facilities across the nation. 
Clinical Services Salary Insights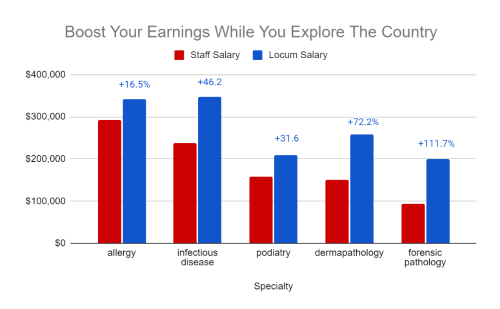 Salaries for healthcare professionals specializing in clinical services can vary based on a wide variety of factors, including but not limited to provider types, experience level, and job location. While the average clinical services specialist makes on average 55.6% more than a permanently employed clinical services provider, specialists in clinical services can significantly increase their earning potentials by working in states that offer higher average salaries throughout the US, which vary based on specialty. Barton works with a vast network of healthcare institutions throughout the nation offering offering the most competitive rates to locum tenens clinical services specialists to fill gaps in coverage, so you can increase your earning potential in whichever states you most prefer to work in.
What Clinical Services Specialties Does Barton Work With?
Barton Associates Works With a Variety of Clinical Services Specialists
Allergy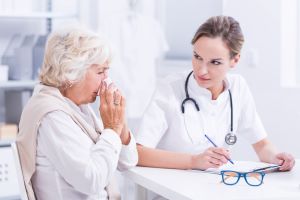 Dermatology/Dermatopathology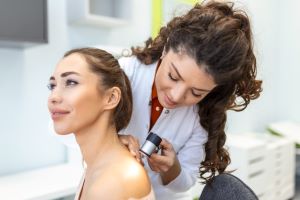 Endocrinology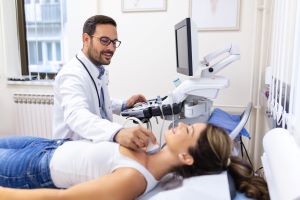 Forensic Pathology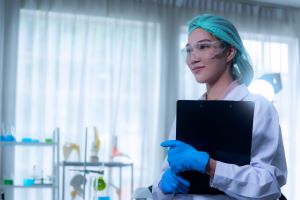 Foot and Ankle Orthopedics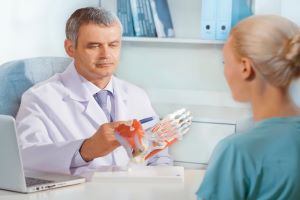 Gastroenterology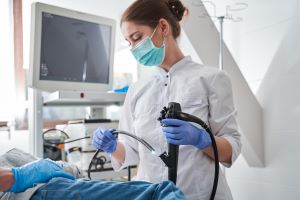 Hepatology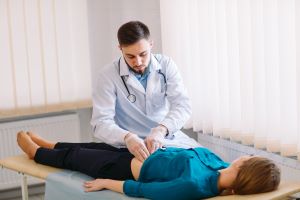 Hospice/Palliative Medicine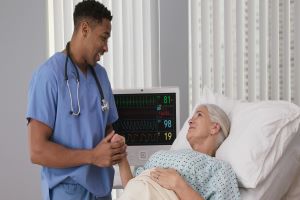 Infectious Disease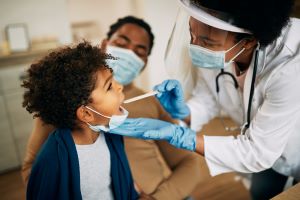 Interventional Pain Management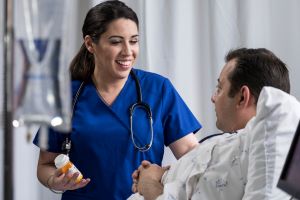 Nephrology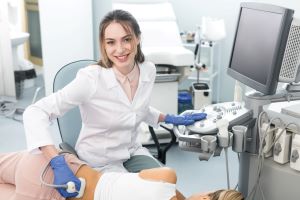 Neuropathology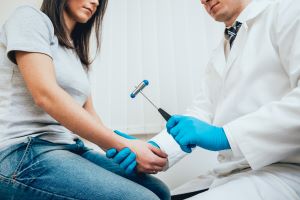 Nuclear Medicine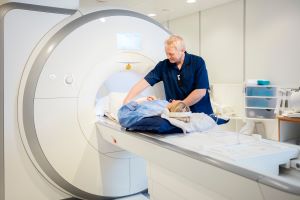 Pain Management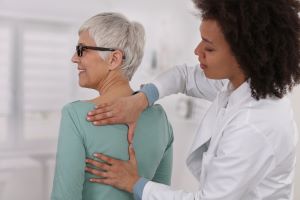 Pathology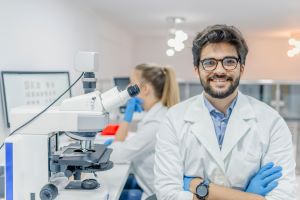 Podiatry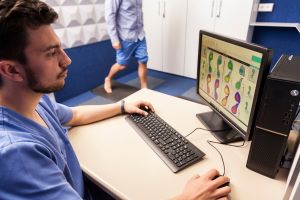 Pulmonology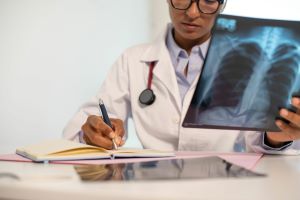 Radiology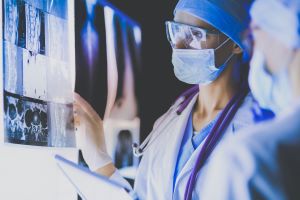 Rheumatology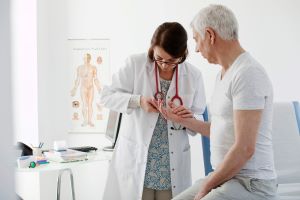 Orthopedics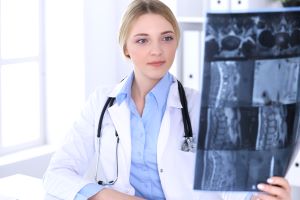 Physical Medicine & Rehabilitation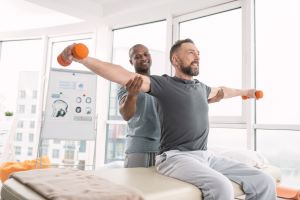 Sports Medicine Orthopedics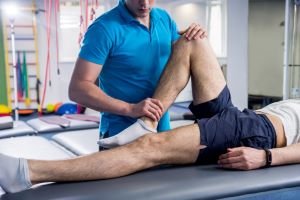 VIR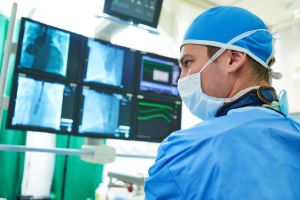 Wound Care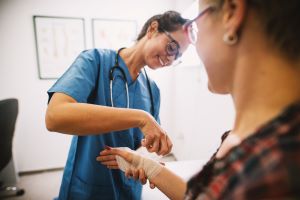 Locum Tenens as a Clinical Services Specialist With Barton
As a leading locum tenens agency in the US, Burton Associates is well positioned to work with and place clinical services physician, CRNA, NP, and PA specialists at a diverse range of facilities across the country. 
AMN Healthcare reported in their 2022 locum tenens survey that an astonishing 88% of surveyed facilities used locum tenens providers in the past 12 months, and that 47% of them are currently seeking locum tenens providers to fill gaps in coverage. Barton's clinical services group has successfully placed out locum clinical services specialists at:
Regional Medical Centers

University Hospitals/Teaching Facilities

Specialty Hospitals

Long-Term Acute Care Centers

Medical Centers/Hospitals

Community Health Centers
Federally Qualified Health Centers

Indian Health Centers

Urgent Care Clinics

On-Site Health Clinics

Private Practices

Occupational Medicine Clinics
Nursing Homes

Hospice

Correctional Facilities

Home Health

Telemedicine

Colleges and Universities
Barton's locum tenens clinical services specialists enjoy the benefits of income stability by earning more wherever their travels may take them, as well as job stability with an abundant flow of attractive opportunities. Our Account Executives work hard to bring our clinical services locums fresh new opportunities daily. Take a look at our open locum tenens clinical services jobs now!
Our openings change daily, so be sure to check in with your Barton recruiter often. New to Barton and ready to become a clinical services locum? Fill out the form below to chat with one of our experienced recruiters to get started!
Are you in need of clinical services coverage at your facility? Learn more about staffing with locums now or fill out the form on this page after selecting "Looking to Staff".
Get In Touch Today
Barton Associates works with a broad range of healthcare facilities and organizations spanning across the country who are seeking talented locum tenens medical providers like yourself to fill gaps in coverage on locum tenens assignments with the most competitive pay.
Our skilled Account Executives establish strong connections with thousands of healthcare institutions nationwide so that our locum tenens professionals can have the power and flexibility to choose jobs which best fit their needs, preferences, and schedules from an overflowing pool of attractive opportunities.
The Barton team works hard to bring you fresh, new locum job opportunities every day, and we're thrilled for the opportunity to help you find your dream assignment. Get in touch with us today to jumpstart your locum career with one of our experienced recruiters!
Testimonials

Aaron P. — It was a pleasure working for Barton. The credentialing process was all handled by them and went smoothly. They were also very helpful in meeting my travel and accommodation needs. My Staffing Consultant was very helpful and was quick to respond to any questions or concerns. If I ever do locum work again I will definitely use them in the future.
Dawn W. — Great company!! Lots of work and keeps you informed of many job openings!
Joshua H. — Everyone from Barton was fantastic to work with. They made the entire process of becoming a Locum Tenens provider easy. They take care of everything so you can focus on taking care of your patients. I look forward to working with them again.
Julio G. — My recruiter from Barton Associates was thorough, caring, concerned, professional, and explained everything to perfection. This was my first locus assignment and cannot wait to do it again.
Frequently Asked Questions (FAQs)
Q: What types of providers can be locums?
A: Barton Associates works with NPs, PAs, physicians, dentists, and CRNAs!
Q: Who uses locum tenens providers?
A: Companies and other healthcare facilities beyond the walls of hospitals and clinics have healthcare staffing openings. The Barton Associates team works with a variety of clients looking to fill temporary roles throughout the country, including but not limited to hospitals, private practices, and urgent care. Learn more about who Barton Associates works with!
Q: What is the main benefit of working with a healthcare staffing agency?
A: Working with an agency makes the process simple. We handle all of the paperwork and other heavy lifting to improve the overall experience for both our providers and clients. All our providers can clients need to do is let us know what they are looking for!