Locum Tenens Travel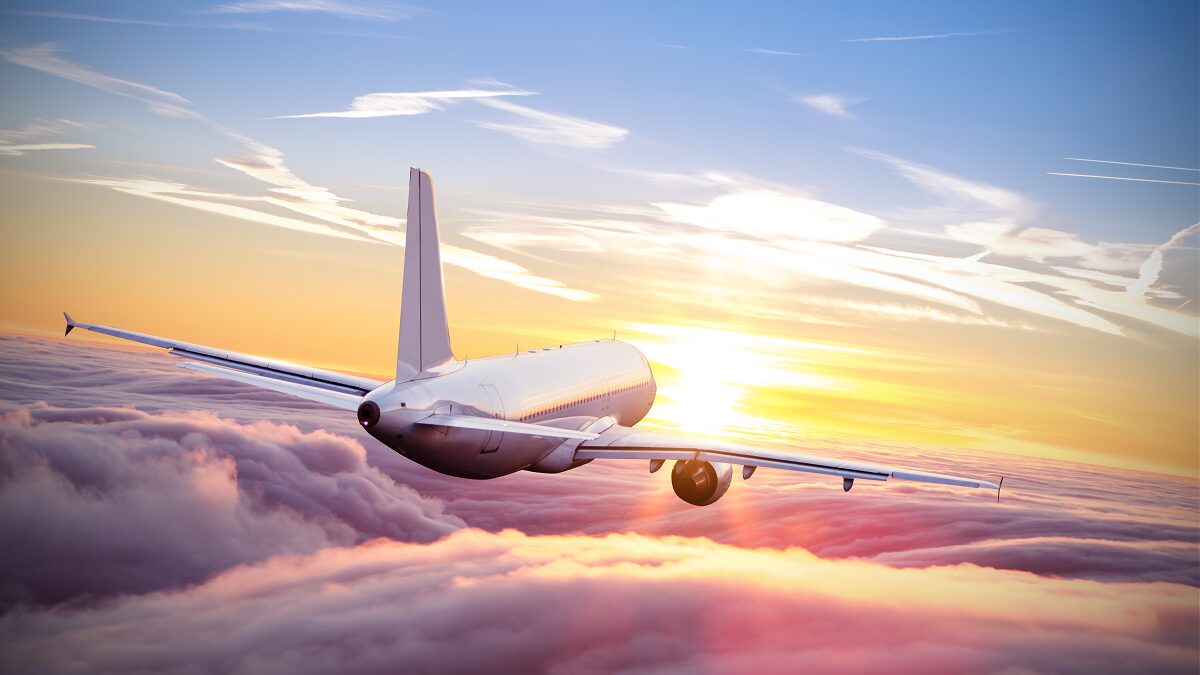 Work Anywhere, Any Time
WITH LOCUM TENENS THROUGH BARTON ASSOCIATES
Barton Associates' in-house travel department handles all the flights, rental cars, lodging and other travel accommodations you need to be successful on your locum tenens assignment.
We know the ability to travel and see new destinations is a major reason our healthcare professionals choose a locum lifestyle. We'll get to know your travel preferences and handle the planning, so you can focus on what you do best — providing compassionate care.
Travel Tips and Advice
FOR LOCUM TENENS PROVIDERS
TRAVEL LIKE A PRO ON YOUR NEXT LOCUM TENENS ASSIGNMENT
One of the most popular reasons healthcare providers choose to do locum tenens work is the ability to travel. In a recent industry poll, almost 40 percent of providers cited travel opportunities as the reason they chose this career path.
View Article
BEST REWARD TRAVEL PROGRAMS FOR LOCUM TENENS PROVIDERS
If you spend a lot of time traveling for business, it makes sense to enroll in a rewards program that allow you to earn certain perks. When it comes to choosing rewards programs, there are many things to consider.
View Article
RENTAL CARS FOR LOCUM TENENS PROVIDERS: THE BASICS
Here are some tips and tricks for some of your most common queries that will help you next time you rent a car!
View Article
HOW TO MAINTAIN A HEALTHY LIFESTYLE WHILE ON ASSIGNMENT
One of the greatest concerns that many of my providers have about traveling is how they will maintain their healthy lifestyle while on assignment. Whether your assignment is for one shift or several months, here are a couple of easy ways to make sure you stay healthy while on an assignment with Barton Associates.
View Article
ESSENTIAL FREE APPS FOR LOCUM TENENS TRAVELERS
The Google Play Store and The Apple App Store are flooded with apps, and many of them can be useful to a locum on assignment or any other business traveler. Here you will find a list of free apps that will not only help you decide on what to pack, but will make you feel like a local when you are on unfamiliar turf.
View Article
TRAVELING WITH PETS ON YOUR LOCUMS ASSIGNMENTS
Traveling with pets has some great benefits. They can make you feel safe and comfortable in an area that you may not be extremely familiar with. They also work on a schedule, just like humans, which gives you a routine outside of work. And don't forget the most obvious: They get to be with you instead of a sitter. It's awesome to be able to bring your furry friend along, but there are some things to be aware of when making your travel plans.
View Article
State Travel Guides
LEARN ABOUT YOUR NEW LOCATION
Traveling to a new place can be intimidating. That is why we put together travel guides for each U.S. state and territory so you can be more informed before taking your next locum tenens assignment. The purpose of these guides is to provide information about each state's:
– History
– Tourist attractions
– Nearby states for day trips
and more!
With the help of our travel guides, you can not only learn more about where you're traveling, but you can be confident in trying something new and traveling somewhere you've never been! Take a look at the travel guides and start packing your bags!