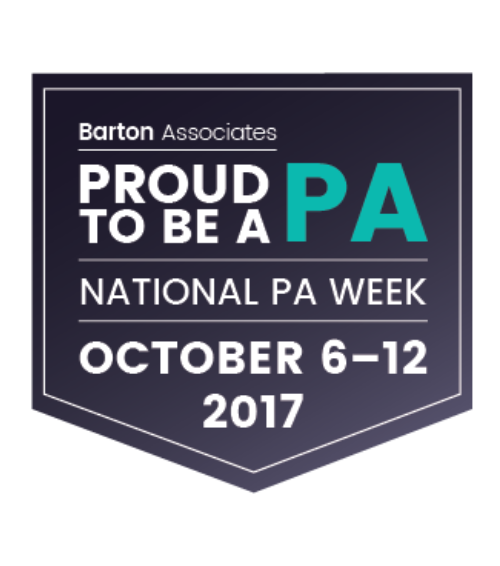 It's National PA Week! Thank you to physician assistants across the profession for your hard work and dedication to healthcare. We here at Barton Associates are celebrating with you by publishing PA-focused content all week long. Happy 50th anniversary!
Dawn S. is a locum tenens PA from Georgia who specializes in emergency medicine. She connected with her recruiter on LinkedIn, and she has now been working with Barton Associates for more than a year.
Dawn was kind enough to tell us about her locum tenens experience in Hermiston, Oregon. Here's what she had to say about provider-recruiter relationships, traveling on the job, hospital politics, and making the most of her time on assignment:
I've Had Great Experiences With My Recruiter
For Dawn, doing locum tenens wouldn't be the same without her Barton recruiter.
"[In the beginning,] I was shocked about the little things. If a flight was delayed and I was just texting him and letting him know, he was available," she said. "As a matter of fact, I absolutely love working with him, and if he ever left, I would be very sad. He's that good. He really is."
I'm Always Learning Something New
Besides experiencing the perks of traveling, Dawn loved working and learning in a variety of practice settings across different facilities.
"You can really draw from a lot of different places," she explained. "I think it's helped me become more marketable, actually. If I ever decide to stay in one area, I have a lot of ideas."
But at the same time, she clarifies, some things never change: "If someone comes in with a sore throat, whether in this state, that state, or another state, if you work enough, you pretty much do the same thing."
Travel Fights Burnout and Helps Me Avoid Hospital Politics
For providers who become restless staying in the same place for a long time, Dawn says, locum tenens may be a great option.
"You can just go into a different area. It's a lot of fun. And it also doesn't burn you out in one place. You don't get wrapped up in the drama of being in one place." When we asked about her thoughts on hospital politicking, Dawn responded, "Whether it's politics or drama, [locums] don't get wrapped up in it. It's interesting when you're in one place and you get kind of sucked into that."
Many of Dawn's friends envy her ability to travel for work. "A lot of people tell me all the time, 'I wish I could travel; I'm going to live vicariously through you,'" she said. "People want to do that because, what if you could travel for your job, you get paid a little more, but you get to see something different, and it's fun."
However, Dawn also warns, providers with young children may want to hold off on locums until their kids are older.
I Made Great Friends
"Everywhere I go now, I kind of measure everything against [my assignment in] Oregon, because it was so great," Dawn told us.
Aside from her learning experiences on the job, Dawn spoke to growing close with her co-workers in a way that was unique to locums. "When I'm out in Oregon, we just have a great time," she said. "We hung out away from work, and that's how you can tell that they really like you and you really like them. You're friends."
Reflecting on her other locums experiences, Dawn recalled, "I was really glad I went to Oregon first, because it was so amazing."
Check out some pictures from Dawn's locum tenens travels in Oregon: